Marketing Technology
Unlock Martech™ and Make Human Connections Through Digital
Choosing, implementing and managing marketing technology can be intimidating. We'll help you determine whether a unified or unifying approach is best for your stack.
Our programs also help unlock the power of your existing marketing technology ecosystem and identify ways to optimize for maximum ROI.
Get started
Our team of marketing consultants and a world-class strategy will help you use what you already have more effectively. Simplify an unwieldy tech stack so you can focus on what matters most: your customers.
Drupal Services
With our certified developers and marketing technologists on your side, you'll be able to build a custom Drupal website that reflects your brand's unique voice — and offers your users an even greater digital experience.
Sitecore Managed Services
GeekHive has been recognized as a Sitecore Gold Implementation Partner since 2006. Whether you're new to Sitecore or you're a long-timer, we can help introduce personalization at the right pace, creating a meaningful digital experience for your customers. 
Salesforce Consulting Services
We focus on identifying Salesforce products that make the most sense for your marketing technology stack. Our accomplished web development team will integrate Salesforce into your organization as easily and effectively as possible.
Salesforce Marketing Cloud Consulting
With Salesforce Marketing Cloud's powerful analytic capabilities and our visualization solutions, you'll never be left wondering where data fits into your gameplan.
Salesforce Community Cloud Services
Many businesses are using Salesforce Community Cloud to further connect customers, partners and employees. With the right strategy and helpful technology, there are ripe opportunities to deliver more engaging, customer-first digital experiences.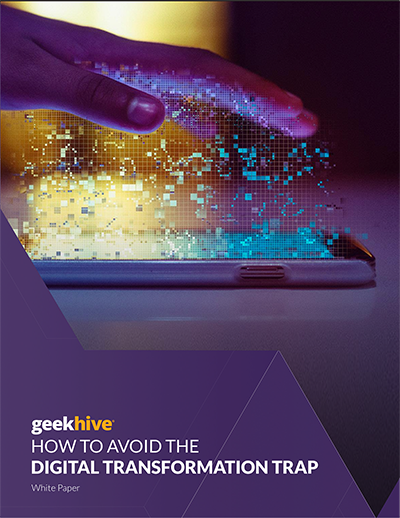 White Paper: How to Avoid the Digital Transformation Trap
To keep pace with customers who move faster than their brand, marketers are using technology to create "sticky" experiences that promise to improve acquisition, conversion, and customer loyalty. But technology alone isn't what makes digital transformation, well – transformative. Download this white paper to learn how to avoid the digital transformation trap.
We wanted to understand how far we are on our digital journey, the digital readiness of our workforce, to help drive us towards a more collaborative culture with a greater understanding of everyone's responsibility in our transformation, organization-wide. GeekHive was key to helping us achieve that.
Our Work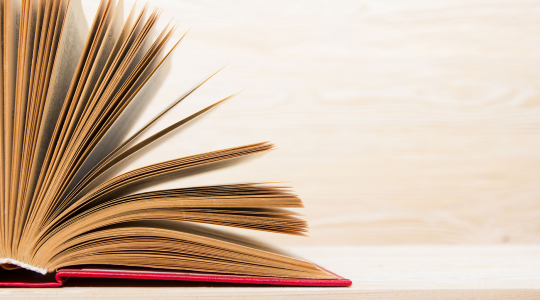 Houghton Mifflin Harcourt
This publishing powerhouse needed to better reach its customer base through marketing technology.
See The Case Study
Aruba Bank
What can a unified 360° data view do for an organization? Learn how we helped Aruba Bank energize their customer experience.
See The Case Study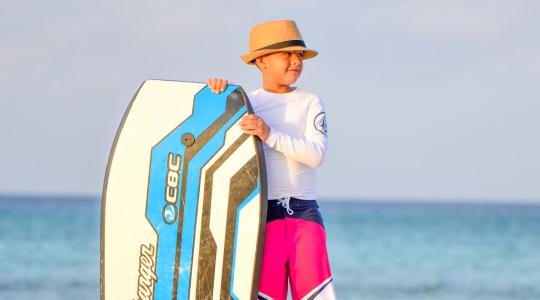 Speak to Our Technology Experts
Our technologists are obsessed with delivering world-class solutions that drive value. Start the conversation to learn how to move at the speed of your customers.