Salesforce Experience Cloud Services
Unlock the full potential of your digital investment with our Salesforce Experience Cloud Services and create more meaningful interactions.
What do Coca-Cola, Starbucks and your company all have in common?
Hint: It's got nothing to do with your caffeinated beverage of choice. The answer lies in what you're about to unlock with the Salesforce Community Cloud.
Businesses small and large are using Salesforce Community Cloud to connect customers, partners and employees around the globe, creating more engaging experiences across the customer journey.
With the right strategy and some helpful technology driving your team, there's no shortage of opportunities to deliver more engaging, customer-first digital experiences.
Powering your digital experience with the cloud
Before we get into the nitty gritty of things, let's unpack what the Salesforce Experience Cloud actually is.
Salesforce Experience Cloud is a social platform from Salesforce that enables companies like yourself to better connect customers, partners and employees. With some communication, the right data and clear insights in hand, creating engaging customer experiences is a no-brainer.
Just some of the features the Salesforce cloud has to offer include:
It's important to remember that how you use the cloud is entirely up to you and your customers' needs. It could be as straightforward as giving users a more responsive self-service portal, or even going totally outside of the box and creating a solution that's unique to your business.
Working with a Salesforce partner
At GeekHive, we're here to help uncover what you and your customers' needs look like so you can make the most of your technology investment. 
As a full-service Salesforce consulting and implementation partner, we've worked with clients to create individualized solutions that drive engagement and deliver quick value. Although every business's Salesforce needs look a little different, we offer services including:
Whether you need an end-to-end Salesforce solution or just some extra help along the way, it's our job to simplify the cloud so that you can keep doing what you do best: wowing your customers.
Managing Salesforce Experience Cloud implementation
The Salesforce Experience Cloud comes with endless possibilities when it comes to enabling better connection with partners, vendors and customers. However, the key to unlocking those opportunities starts on day one with implementation.
To make your Salesforce experience as seamless as possible, we'll work together to create a plan that answers your most important questions, including:
From configuring out-of-the-box community features to developing customer solutions for your needs, the team at GeekHive will help you ensure that your Salesforce journey starts off on the  right foot.
Unlocking the full potential of your Salesforce experience
It's one thing to successfully roll out a new piece of software. It's an entirely different challenge when it comes to ensuring that users are actually getting the value you hoped to achieve.
Together, we'll work to unlock the full potential of your Salesforce investment, using data to:
Together, we'll get your team to market faster with personalized digital experiences that are streamlined across each channel.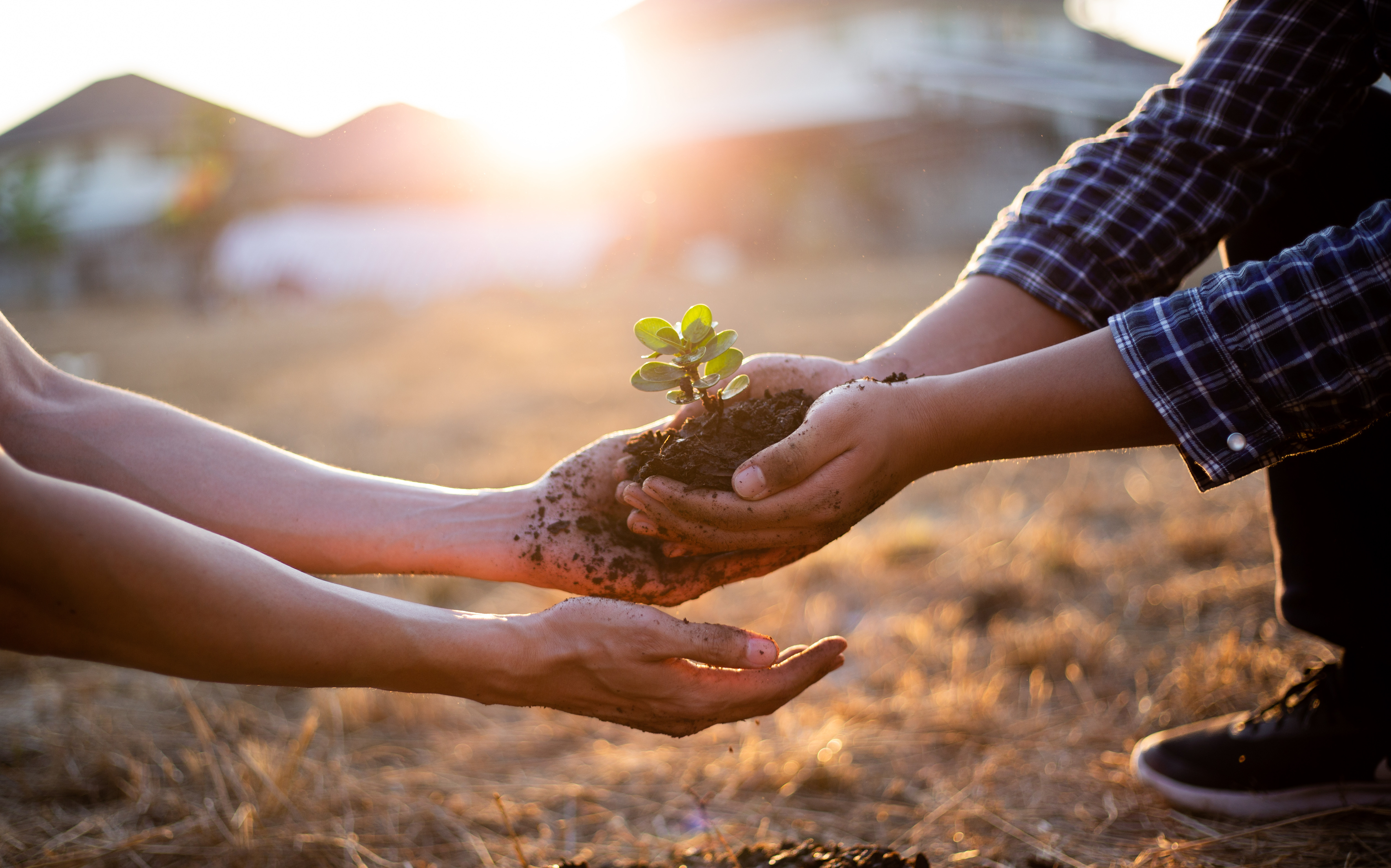 Working with GeekHive as your Experience Cloud partner
With the Salesforce Experience Cloud, your team will be positioned to save time, drive innovation and reduce customers, building stronger customer relationships along the way.
At GeekHive, we're here to help you get there faster —  minus some headaches and the coffee needed to fuel what could have been some long nights at the office.
Together, we'll uncover opportunities to improve both your external and internal processes, delivering solutions that enhance the end-to-end customer experience. If you're ready to transform your digital strategy with a Salesforce expert or have any other questions for the GeekHive team, schedule a call with us today