How Marketing Technology Impacts the Bottom Line
It pays to consider how your technology spend will turn into real value.
As with so many aspects of business today, digital transformation can benefit your marketing efforts immensely. Whether you're making subtle upgrades or completely changing your marketing technology stack, investing in software tools for your company can be one of the most impactful decisions you make from a return-on-investment perspective.
It pays to consider how your technology spend will turn into value, so that your implementation strategy can be guided by sound fundamentals and deliver the type of results that you're looking to achieve. But also remember that your marketing technology investment is a means to an end. These software tools are merely there to enable your company to drive real value from your marketing efforts.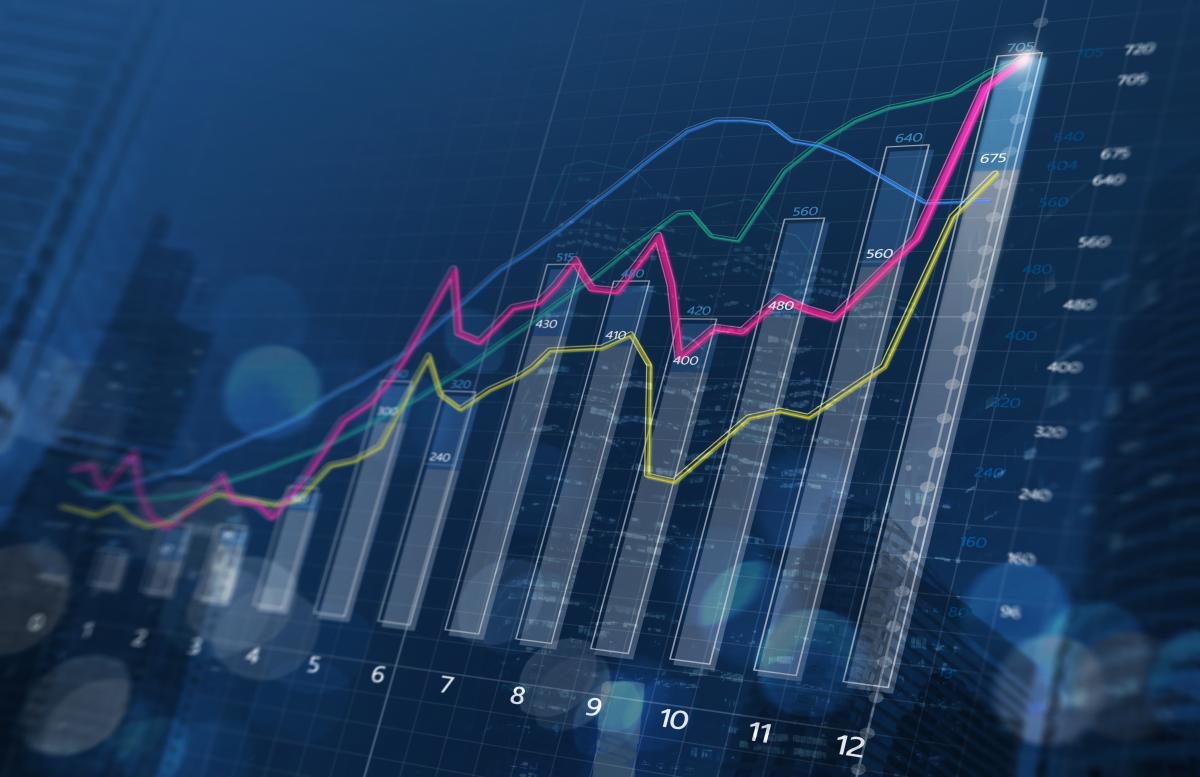 Technology: A Path to Customer Retention
Balancing customer retention with new business growth is the crux of creating a sustainable flow of revenue in any business. Fortunately, the data-driven abilities of up-to-date technology systems can improve this process.
Ambitious marketers with access to digital tools are able to reach their audiences in new ways. By rethinking digital advertising strategies and exploring the capabilities of virtual conversational tools, such as chatbots, companies can leverage new marketing technology to potentially boost customer satisfaction and, in turn, customer retention. Contributing to the Martech Series, SundaySky CEO Jim Dicso gives use case scenarios where technology is being utilized to deliver relevant video content based on the life cycle stage of the customer. Using this customer-focused material depends on having a holistic picture of all of the customer's interactions with the company.
No matter how customers engage or show interest - clicking an inbound link, responding to an email campaign, or even contacting the customer service department - an integrated marketing technology stack can log that information as part of a catch-all customer profile. With this information, marketers can give their customers the type of personalized experiences they're expecting and even use marketing automation to quickly deliver the content.
Martech ROI = Marketing ROI
When adding marketing technology solutions or assessing those already in place, it is important to remember that marketing technology is a fully integrated piece of the marketing department and not its own stand-alone vertical. This means that any bottom-line benefits gained from marketing technology should also help boost the more general marketing ROI for the company.
As CMSWire points out, the guiding principle behind making martech purchases should be close alignment with the overall business goals and objectives of the company. Systems that help marketers reach their targets and deal effectively with current and prospective clients are effective at increasing ROI, while ones that fail to do so should be reconsidered. A good marketing technology investment is one that takes existing priorities and makes them more achievable.
When selecting the components of your martech stack, you need to be thinking about the desired end results, namely the experiences that your company wants to be able to deliver with these new technologies in place. In today's market, there is no longer any doubt that companies need to have a high-quality and well-integrated martech stack in order to stay competitive. It's not a matter of comparing the raw power of the software involved, but rather knowing which marketing technology systems are best suited to support your company goals and enable your strategies to be effective within your particular market.
The Value of a Well-Integrated Martech Stack
While making marketing technology investments, it is important to keep in mind how these new solutions will work together, collectively. Modern technologies are at their best when they seamlessly and automatically share content to create a single source of data truth. A martech stack that lacks this level of connectivity will always fail to live up to its true potential, at least as far as boosting your company ROI is concerned.
Determining whether you're on the right track as you build your digital ecosystem -- and knowing where you should go next -- requires an expert martech stack assessment. This is where you can learn whether integration is lacking between systems or if there are any other martech solutions that could make a better impact on results. Taking a martech stack assessment is a great first step towards revolutionizing your technology systems and ensuring that your organization has the right software in place to achieve its goals and move the business forward. 
Today, customer experiences of all kinds are dictated by companies' technology use -- from the content that they read to the way they get their problems resolved by customer care agents. Only when your martech stack is integrated and optimized will you be able to better understand and tune into the interactions that your customers are having with your brand. The marketing technology ROI comes from the way every part of the organization--from operations to performance--improves with access to customer data.
Talk to Our Experts
Learn how to get started on your Marketing Technology Stack Assessment!