Salesforce Consulting Services
Working with a Salesforce consulting services partner will help simplify and optimize processes to drive engagement and efficiency.
When it comes to Salesforce, your team needs a partner who's ready to work with you to find the products that make the most sense for your organization. What you don't need is another Goliath whose job it is to simply plug in a cookie-cutter solution and be out the door — and with their next client — as soon as possible. 
At GeekHive, we get that. Our team has the experience, technical know-how and background in web development to help make introducing Salesforce to your organization as easy and effective as possible.
What makes a company a certified Salesforce consultant?
GeekHive is a full-service Salesforce consulting and implementation partner — but what does that actually mean?
Over the years, our team has worked to receive certifications across the different functions within the customer relationship management (CRM) platform. Our goal?
To help you tackle your evolving business needs with innovative solutions, bringing together best-in-class technology with our digital marketing know-how and industry-wide experience.
While some companies only serve as a Salesforce implementation partner, at GeekHive, we offer ongoing support to ensure your end-users are equipped with the knowledge and power to make the most out of your investment.
The benefits of working with a Salesforce consulting company
From trying to wrangle data to managing a patchwork of legacy systems, Salesforce integration can quickly overwhelm even the most experienced marketer.
As your personal Salesforce expert, GeekHive is here to help change that. 
Every organization wants to unlock higher ROI when it comes to your Salesforce investment. However, developing an approach that makes the most out of technology and aligns with your unique business goal can become challenging if you don't fully understand the Salesforce platform.
By choosing GeekHive as your certified Salesforce consultant, your team will benefit from:
By going in with clear business goals and a collaborative strategy, a consultant helps your team make the most out of your Salesforce investment, increasing productivity and minimizing your much-anticipated time to value.
What services do Salesforce experts provide?
Salesforce consultants come to your organization with a customized approach for your business challenges and goals. Although our specific services may vary, here are a few examples of the work we regularly do with customers as a Salesforce consulting partner:
You can count on our team to explore new ideas and business models that deploy faster systems and process automation. And, as your Salesforce admin, rest assured that help is never far away. Together, we'll unlock the full power of the Salesforce platform to bring your customers an enhanced digital experience.
Finding the right Salesforce solution partner
At GeekHive, our mission is to combine our CRM platform expertise with your industry know-how to maximize engagement and achieve quick wins. 
As your Salesforce consultant, we'll bring:
Our Work

See how we helped our client, the American Society of Hematology, integrate various marketing cloud technologies to unify the digital experience for over 16,000 members and meet its business needs.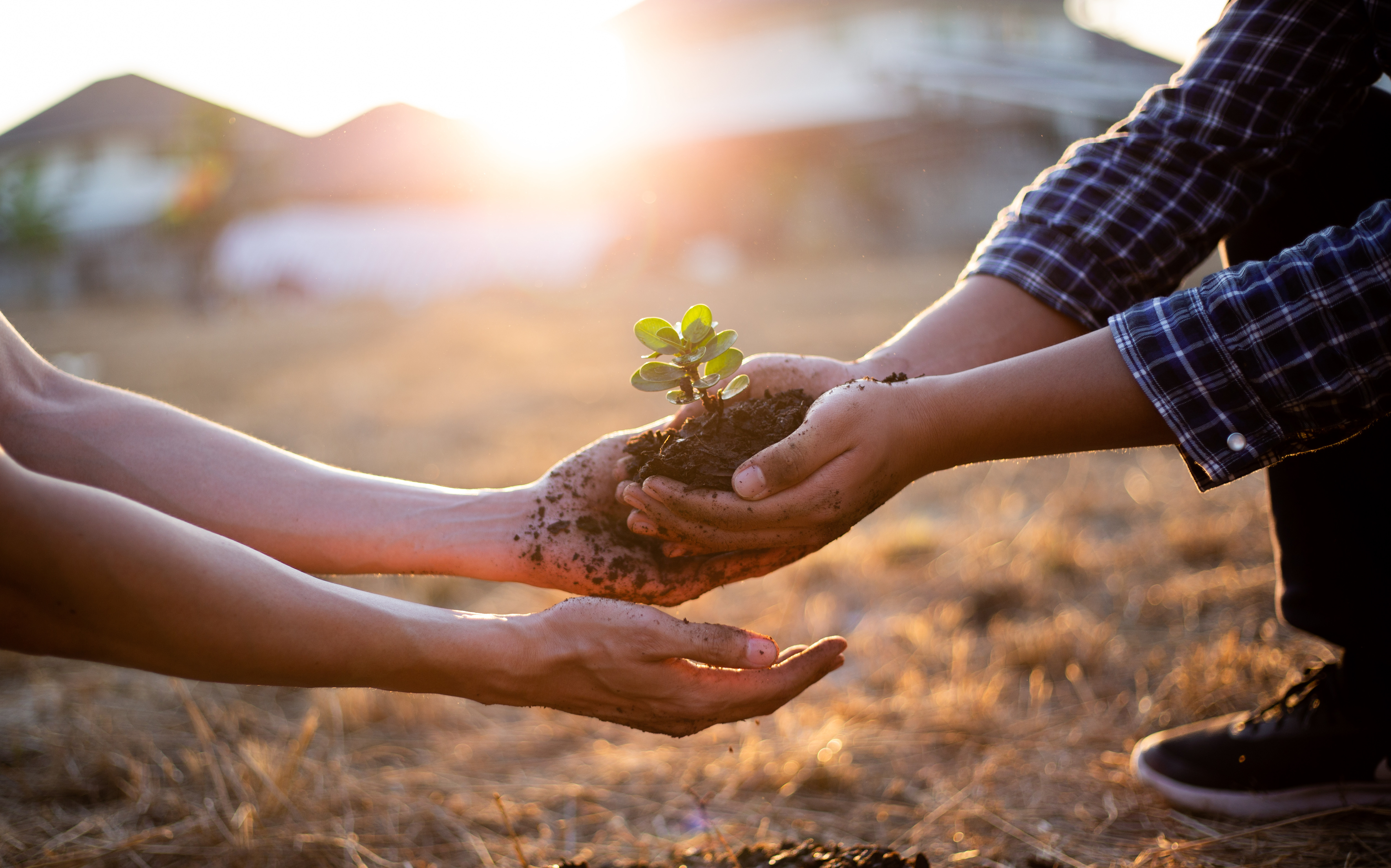 Get started with GeekHive
A shift in customer experience is driving the future of digital marketing. Now, websites are front and center. From the content your team creates to the touchpoints you leverage to engage customers, automation and personalization are the name of the game. 
When it comes to creating a web-facing strategy that meets the needs of today's customers, the Salesforce platform and the team at GeekHive can help. We'll put data and analytic power into your hands so you can create a digital experience that seamlessly flows from one channel to the next. 
If you're ready to transform your digital marketing strategy with a Salesforce expert or have any other questions for the GeekHive team, schedule a call with us today.