Certified Salesforce Marketing Cloud Consulting
 Learn how an experienced Salesforce Marketing Cloud Consultant will help optimize your marketing and redefine the customer journey.
Ohana: The idea in Hawaiian culture that represents family — and family means no one gets left behind.
OK, the second half of that phrase may have been added by a mischievous blue creature later down the line, but it's still an idea that guides the Salesforce community, a support system extending from across the company, its users, and its partners -- in other words, no one gets left behind.

As your Salesforce Marketing Cloud Consultant, GeekHive is here to help you make the most of your Salesforce investment. Together, we'll create a digital ecosystem that works for your company and your customers, creating a strategy that supports your entire team -- because we're all in this together.
Enhance your customer journey with the cloud
At GeekHive, we're a full-service Salesforce consulting and implementation partner, and have been active users ourselves since 2004. Our team has worked to create individualized solutions that drive engagement and deliver quick value to our customers, backed by our marketing cloud consultant certification. But, that's enough about us for now.
What does all of that mean for you?
In today's digital world, every moment counts. As your team of expert marketers work to find innovative ways to offer consumers more engaging content, you don't have time to waste working out the kinks in technology and implementing new processes. 
When you work with a certified cloud consultant to enhance the overall customer experience, you'll achieve:
Your team already has what you need to deliver engaging and value-driven customer experiences. With GeekHive on your side, you'll have the skill and expertise to tap into that value and achieve the digital transformation you're ready for.
What our Salesforce experts can offer you
From the specific products you use to the support you may need, no company's Salesforce rollout is exactly like another's. Together, we'll uncover your team's unique business requirements, creating a strategy that works for you and your customers. 
As a certified Salesforce consultant, we'll help you to achieve your full ROI even faster. As we work to build and optimize your marketing cloud, you'll receive:
Our team will help make sure you're getting everything you should out of your marketing investment — minus the stress of a top-down organizational update.
A solution for migrating and integrating new technology
You can count on our team to explore new ideas and business models that leverage faster systems and marketing automation, unleashing the power of the Salesforce platform through:
As your Salesforce partner, GeekHive is here to help ensure that implementing and integrating Salesforce into your existing technologies is as seamless as the customer experience you're working to deliver.
Optimize your digital marketing strategy
Together, we'll explore your current technology ecosystem and uncover new strategic value by asking:
Together, we'll get the most out of your Salesforce investment by putting the time and work into researching the best options to meet your specific needs and help you achieve your marketing goals.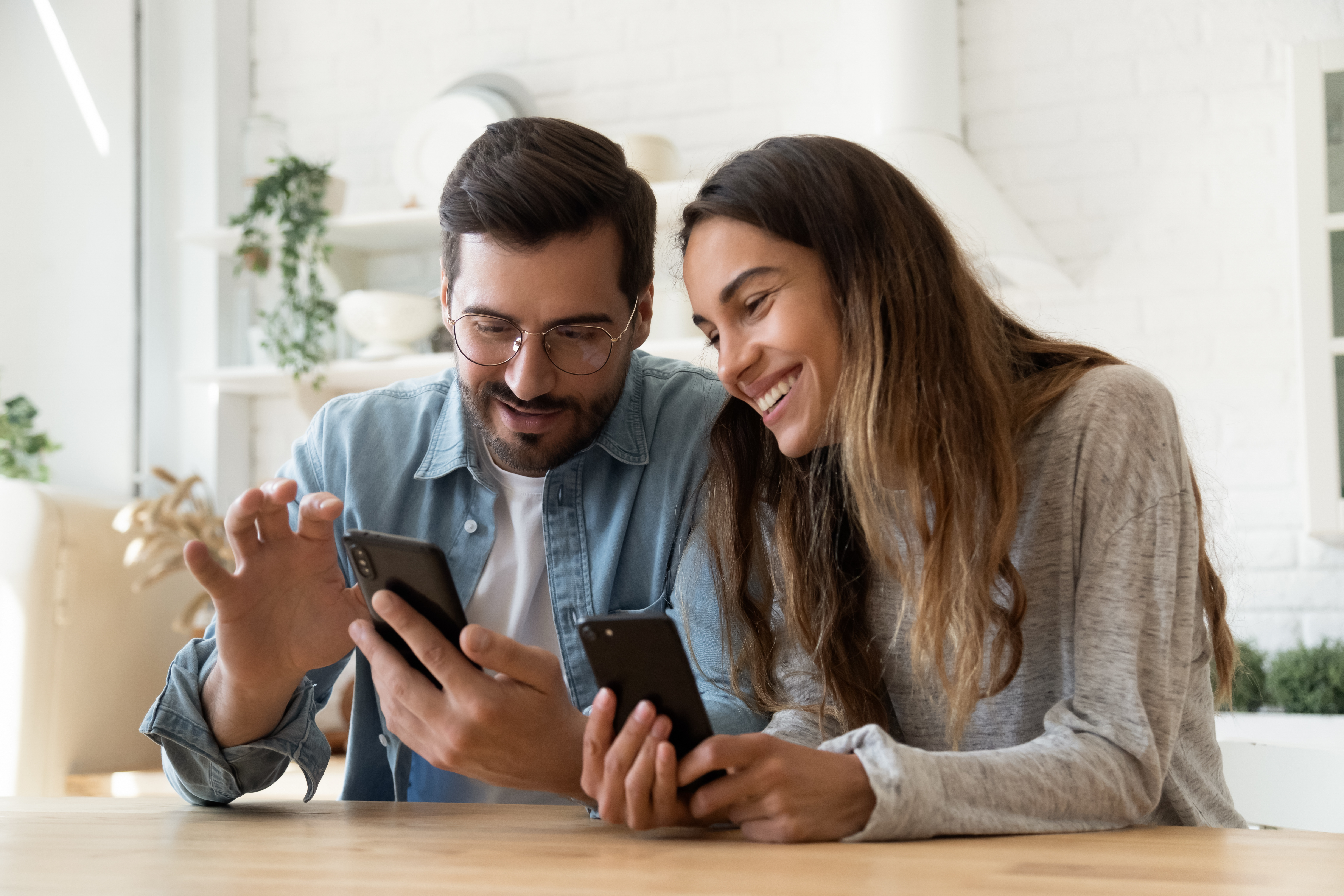 Working with GeekHive as your Marketing Cloud Consultant
Just remember Ohana: We're in this together.
From more accurate forecasting, streamlined processes and a higher degree of personalization, your investment in the Salesforce Marketing Cloud has already put you on the path toward the future of marketing.
GeekHive is simply here to help you unlock your success even faster.
If you're ready to transform your digital marketing strategy with a Salesforce expert or have any other questions for the GeekHive team, schedule a call with us today.