Digital Marketing Technology Consultancy Services
Unlock the power of your marketing technology with our digital marketing technology consultancy services.
Your marketing technology should be working for you — not against you. Yet for so many teams, solutions designed to help have only created more headaches. No marketer ever sets out to build a digital environment that doesn't work. But integrations go awry, updates get missed and end users stick with the processes they already know.
At GeekHive, we get it.
With our team of marketing consultants and a world-class strategy behind you, you can stop tinkering with an unwieldy tech stack and focus on what matters most: Your customers.
Boost your marketing strategy through technology
To keep pace with today's customers, marketers are using technology to create more meaningful experiences to improve customer engagement, boost revenue, and grow brand awareness. However, technology alone isn't what makes digital transformation, well, ...transformative.
The Achilles heel of the latest and greatest software can be the driving force behind the success of the oldest on the market: The strategy guiding it. 
Without a defined set of processes and a clear purpose, even the most sophisticated piece of software can fall short of its full potential. When technology is aligned with your digital marketing strategy, your team should be able to easily answer questions, including:
If you aren't able to answer those questions just this second, don't stress — this isn't a pop quiz. 
At GeekHive, our team of consultants will help you clearly define your target audience, uncovering exactly where and how they're interacting with your brand across each of your digital marketing channels. When you're able to map out the customer experience from end-to-end, you'll quickly be able to identify what's working —  and even more importantly —  what isn't. 
Together, we'll build and optimize your existing tech stack with a customer-first focus, getting the most out of the investments you've already made to build a one-of-a-kind marketing campaign.
Audit your digital technologies
The future of marketing lies in delivering seamless digital experiences across every digital channel a customer comes in contact with. No matter where or when your customers interact with your brand, they've come to expect messaging that's curated to their unique context and personal needs. 
When technology isn't optimized and doesn't directly help support an omnichannel strategy, it can be impossible to deliver those differentiated customer interactions. Suddenly, new pain points emerge and your customer experience gets bogged down by the very software that was supposed to help 
Now, for a bit of good news: The answer to creating a personalized customer experience may very well be hidden in the software you already own.
By combining strategic marketing insights with agile technology practices, our team of experts will help you realize the full value of your marketing investments. Together, we'll work to achieve quicker wins by uncovering the gaps in your current stack and finding the right solutions to fill them, whether it's a refined digital strategy or a new piece of technology. Just some of our digital marketing services include:
By strategically deploying technology and automating the right tasks, you can reduce bottlenecks and empower your team to pursue more rewarding and transformative marketing — without sacrificing that personalized touch.
Implement your new marketing plan
OK, you've uncovered what is and isn't working with your technology, and your team is ready to hit the ground running.
Well, not exactly. 
The secret to successfully executing a new marketing strategy is the very same thing that can prove to be the downfall of even the greatest plan: implementation.
If a new piece of software doesn't play well with your current systems and processes, it can create more problems than you started with. Legacy systems can suddenly malfunction, customer-facing technologies may experience a pause in service, and critical data and files can get corrupted upon rollout.
At GeekHive, we'll help you avoid all of that so your team can keep doing what you already do best: create meaningful customer interactions.
Our team of tech experts will work with you to introduce new technologies gradually, getting your end users excited to implement the changes in their day-to-day work in a way that makes sense for them: 
The first step to adoption and implementation is making sure we've got the technical side down to a science. Once we've got that done, it's time to get your end users excited about using new technologies and find ways to empower them.
Support your marketing team
Once you've built a tech stack that's aligned with your strategy and works for your customers, the hard part is over. Now, it's all about empowering your end users and ensuring that your systems are maintained. 
To create best-in-class experiences for your customer, your team needs to have the right tools and support at their fingertips. With optimized technology on their side, they can keep delivering personalized content marketing when it matters most — helping you unlock the full potential of your martech investment by building new digital connections.
With GeekHive, keep focusing on your customers' needs and stop wondering whether your systems are up-to-date with services tailored to your unique business: 
Once you overcome organizational gaps and technical challenges, your team will be well on its way to achieving the digital transformation you and your customers are looking for.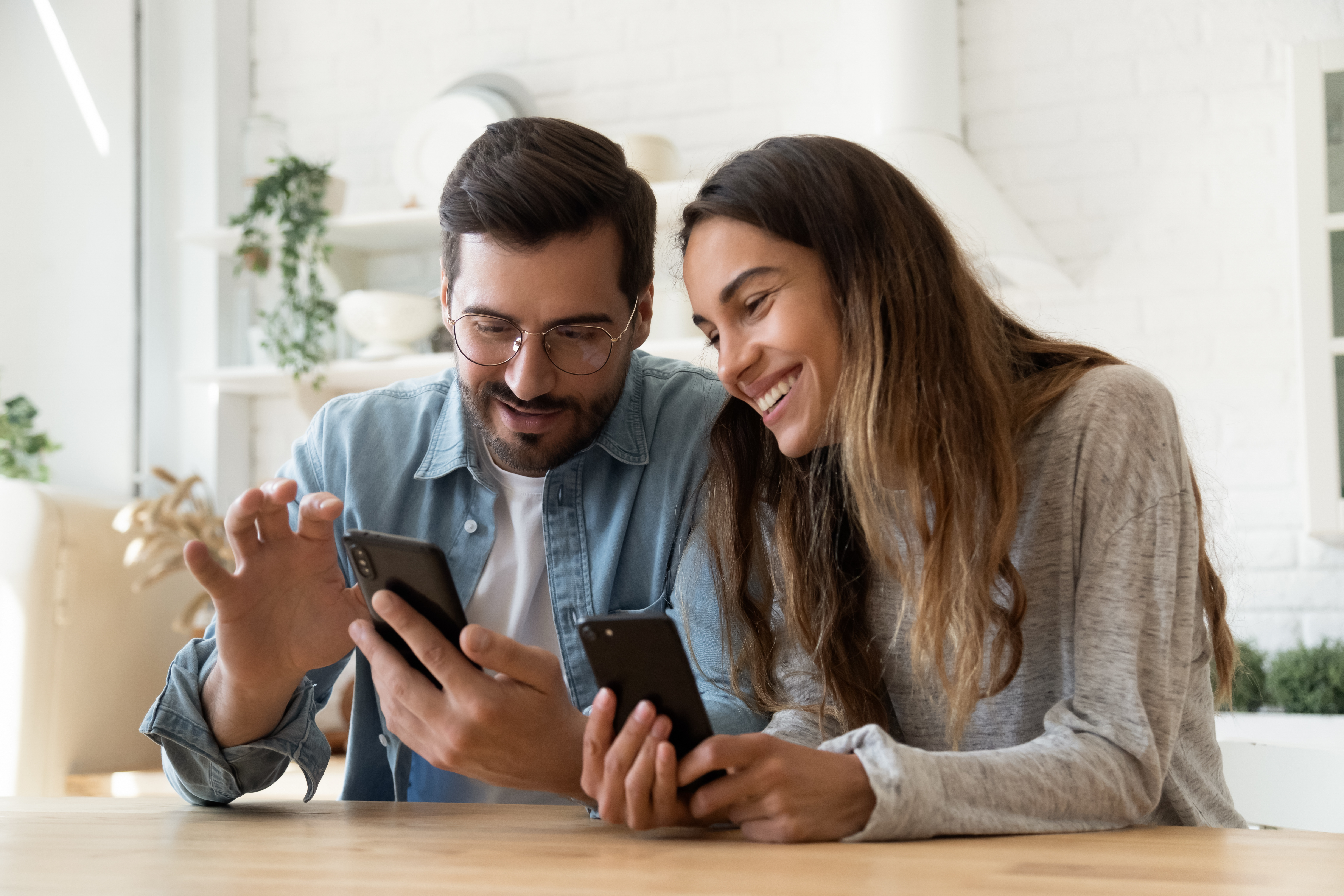 Work with GeekHive as your digital marketing consultant
With the right strategy and some innovative solutions on your side, you won't have to spend another second tweaking your martech stack. Instead, you and your team can keep focusing on creating differentiated and meaningful customer experiences. 
At GeekHive, we're here to help maximize your technology investment while finding new ways to wow your customers. If you're ready to transform your digital marketing strategy with a tech expert or have any other questions for the GeekHive team, schedule a call with us today.