Explore Our Sitecore Managed Services
Attract and convert more customers with GeekHive's Sitecore managed services.
Whether you're a seasoned Sitecore veteran or it's your first time using the platform, GeekHive is here to help. With Sitecore, you'll be able to introduce personalization at the right pace, creating a meaningful digital experience for each and every one of your customers. 
With GeekHive as your Sitecore partner, you can rest assured you're entering the battle for personalization with the right tools —  and team — by your side.
What does being a Sitecore partner mean?
As a Sitecore development partner, it's our goal to help your team develop a strategy that delivers quick wins and provides the foundation for long-term growth and customer loyalty.
We're not known to toot our own horn, but we're very proud to say GeekHive has been recognized as a Sitecore Gold Implementation Partner since 2006. For over 15 years, we've helped companies small and large implement and upgrade their web development strategy, answering questions along the way including: 
With the Sitecore platform and the GeekHive team at your side, your technology will be working for you, moving you one step closer to the ultimate customer experience.
Leveraging the Sitecore Managed Cloud
Increasingly, marketers are moving toward the cloud, exploring their options when it comes to leveraging new technology in place of a traditional content management system.
With Sitecore, the choice is yours: managed, self-managed or on-premises deployment.
If your eyes just glazed over reading that, don't worry. Even the most experienced marketers  find themselves in the dark when determining which of those options make the most sense for their organization. 
Together, we'll work to understand how your team can benefit from the cloud, freeing up your time and resources so you can:
By combining your team's expertise with Sitecore's powerful cloud infrastructure and content capabilities, you'll be well on your way to creating a digital experience like no other.
Improving your content management system
Speaking of content, where does all of your team's work currently live? If the answer ends in a question mark, you're not alone.
When marketing assets are siloed across different teams and departments, it becomes difficult — if not impossible — to create meaningful interactions for each customer.
Sitecore Content Hub puts you in charge of the entire content lifecycle. By implementing the Content Hub, your team can get personalization right the first time, helping you to:
Together, we'll integrate the Sitecore CMS with your current processes, streamlining Sitecore implementation and providing support along the way.
Auditing your current digital experience
Technology is only as valuable as the results it helps to drive. If your team is facing persistent performance issues, slow deployments, or are having trouble integrating Sitecore with other components of your tech stack, you're not getting the most out of your investment. 
The team at GeekHive will help you to understand where your digital strategy stands and how it can be even better. Rest assured that you're running marketing campaigns on the most up-to-date technology available with services including:
We'll work together to understand what Sitecore can do for you and your team, aligning the platform's capabilities with your unique business goals.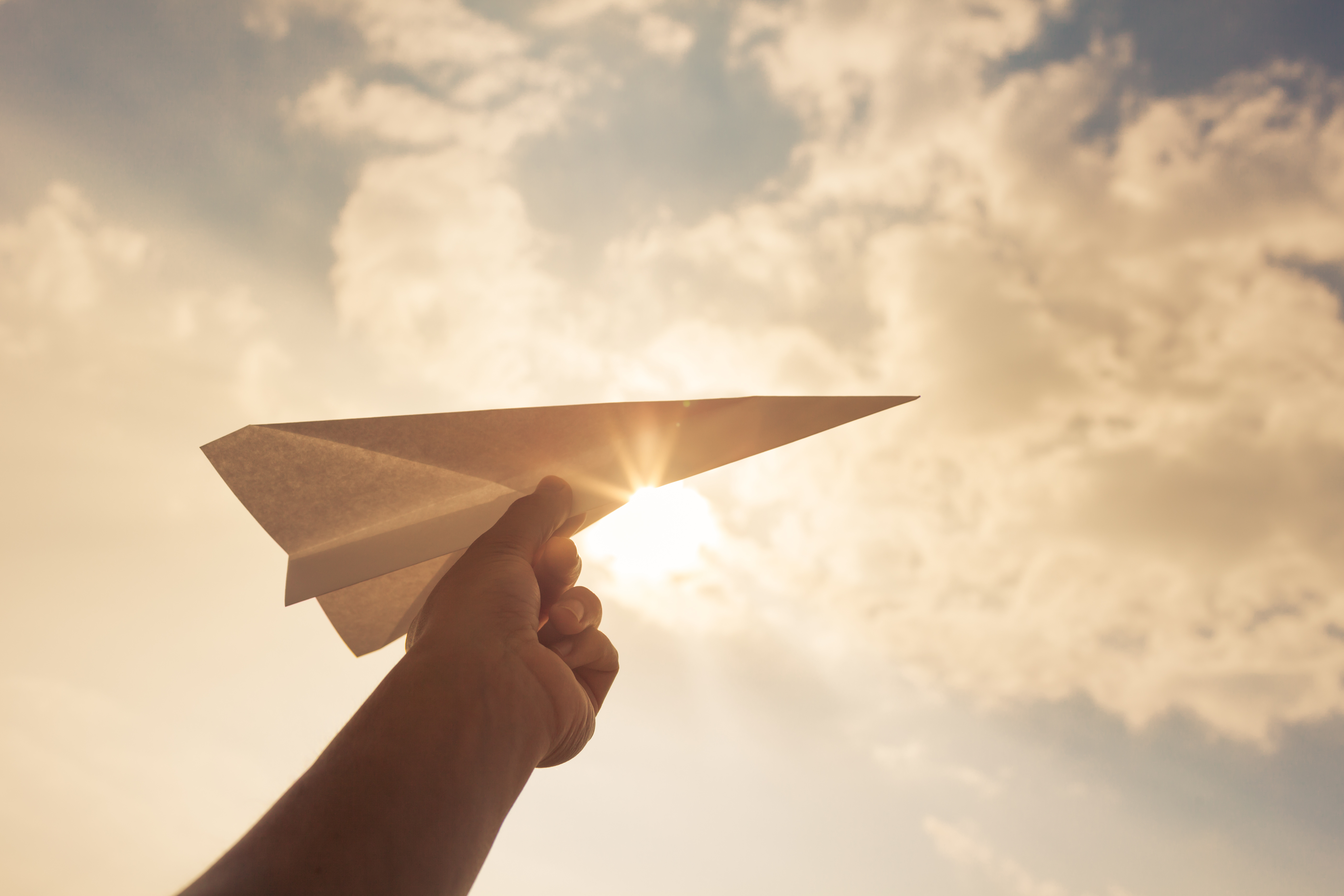 Working with GeekHive as your Sitecore expert
From deep customer insights to enhancing your users' end-to-end experience, GeekHive will help you tap into the power of Sitecore, and get the most out of your digital investment. 
Contact our team of Sitecore experts today. Together, we'll find new ways to wow your customers and take control of your digital strategy.