The Marketing Transformation People
Marketing Transformation is a journey of strategic and deliberate continuous improvement designed to transform the marketing organization from a cost center to a profit center.
We wanted to understand how far we are on our digital journey, the digital readiness of our workforce, to help drive us towards a more collaborative culture with a greater understanding of everyone's responsibility in our transformation, organization-wide.
GeekHive was key to helping us achieve that.
Enterprise Partner Platforms
In GeekHive's 20+ years of history, we've deployed hundreds of solutions on these leading enterprise platforms for our customers. Additionally, GeekHive has implemented and integrated hundreds of other technology tools into solutions on these platforms.
Our Latest Work
We answer the questions facing today's marketing leaders: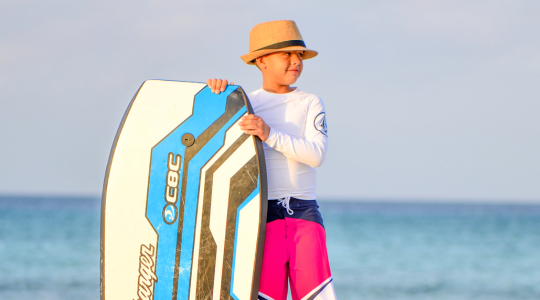 Aruba Bank
Learn how Aruba Bank connected its people, organizational processes, and marketing technologies to digitally transform its organization.
See The Case Study
American Society of Hematology
Learn how the American Society of Hematology unified the digital experience for its 16,000+ members through the integration of numerous technology platforms, including Salesforce CRM and Sitecore CMS.
See The Case Study