Unlock the Power of Marketing Technology
For 20+ years, we've helped mid-market and enterprise clients across different industries solve complex business, marketing and technology problems. We've learned a powerful lesson: Marketing Transformation requires more than just buying and implementing marketing technology.
Our Work
We answer the questions facing today's marketing leaders:
Aruba Bank
What can a unified 360° data view do for an organization? Learn how we helped Aruba Bank energize their customer experience.
See The Case Study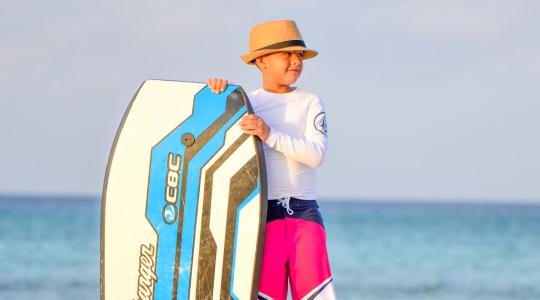 1
CMS AND CUSTOMER EXPERIENCE
50+
NPS SCORE (INDUSTRY AVG. 34)
360°
Shared Customer Data View
We wanted to understand how far we are on our digital journey, the digital readiness of our workforce, to help drive us towards a more collaborative culture with a greater understanding of everyone's responsibility in our transformation, organization-wide.
GeekHive was key to helping us achieve that.