Explore Our Drupal Services
With 12+ years of Drupal implementations powering us, GeekHive offers the Drupal managed services you need to build unique brands.
What do media giants, international health care leaders and the team at GeekHive all have in common?
Each are among the millions using Drupal to create powerful websites and share meaningful content with customers around the world.
At GeekHive, we understand the importance of getting your website right. With our certified developers and marketing technologists on your side, you'll be able to build a custom Drupal website that reflects your brand's unique voice — and offers your users an even greater digital experience.
Building a digital experience with Drupal
We know that the phrase "open source content management system" is kind of a mouthful. So let's break down exactly what that means — and what Drupal can offer your company as a marketing and development tool, as well as a community.
Open source refers to the platform's code being freely available to absolutely everyone. The code can be modified and shared as needed, translating to an entirely free experience for your team — something that Drupal promises to forever adhere to on its own website. 
Because the platform is used by larger organizations like Pfizer, NBC and the BBC (just to name a few), new features are being developed constantly and are available to anyone using Drupal. Just some of the sectors taking advantage of Drupal's powerful capabilities include:
Nonprofit 
Education
Trades
Financial services
Travel
Government
As a CMS, Drupal lets users publish, edit or remove content from their website from a smartphone, tablet or computer. The platform's modular design makes it simple and intuitive for companies to add and subtract features with ease. By installing and editing modules, you can change the entire look and feel of your website with just a few clicks.
Creating a Drupal site makes it easy for your team to create and maintain a seamless digital experience for your customers, while also offering flexibility and endless customization.
Working with a Drupal expert
Surely you've heard that with great power comes great responsibility. Using Drupal to build and maintain your website is no exception.
Although the platform itself is user-friendly, it can quickly become overwhelming for teams who are just getting started when it comes to building their Drupal website and integrating their existing tech stacks.
As your Drupal service provider, GeekHive has the tools, resources, and expertise to help your organization create a digital experience that reflects its own unique brand. Just some of the services we offer include:
All of this allows your team to keep focusing on what makes your company great — without having to allocate a major investment in additional infrastructure to build and maintain a website on your own.
Implementing your Drupal website
Whether you're completely new to Drupal and need your site implemented on the platform or are a current Drupal customer and need a fresh build, our team can help.
At GeekHive, we provide more than just Drupal development support. We'll work with you to understand your unique business goals and create a strategy that leverages your Drupal website as a new way to impress your users, answering such questions along the way as:
From tweaking an existing theme to building a full, end-to-end web development solution, GeekHive has the tech know-how to create a better digital experience for your customers.
Keeping up with Drupal maintenance
When was the last time your company updated its marketing technology? 
From faster speeds and new security features to integration opportunities and other advanced capabilities, upgrades help to ensure that your digital experience is safe, secure and ready to face the demands of your customers. Staying up-to-date with maintenance and module upgrades is a must for maximizing your Drupal site's functionality for visitors. 
At GeekHive, we can help.
Our Drupal professionals will work with your team to set priorities, identify milestones and determine the next steps for your digital journey. And, by keeping up with regularly scheduled site maintenance and any relevant module updates, you can be sure that your upgrade experience with Drupal is as smooth as possible for both you and your site visitors.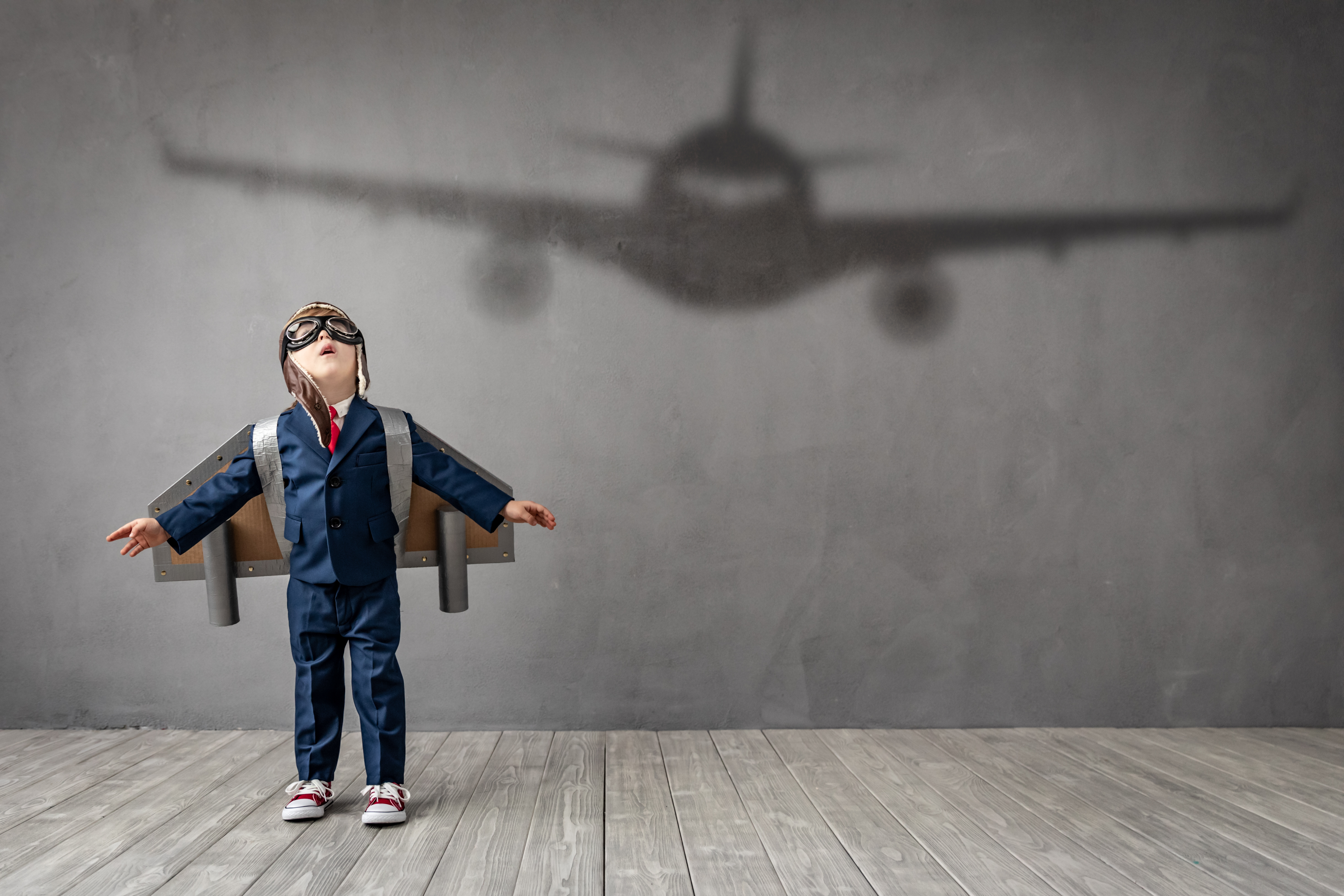 Get started with Drupal and GeekHive today
At GeekHive, we've been supporting our Drupal client partners for over 10 years, helping them to build one-of-a-kind experiences for their own customers. We'll work together with your team to deliver world-class Drupal implementations, upgrades and customized solutions for your unique marketing needs.
Together, we'll find new ways for you to move at the speed of your customers and create a seamless digital experience.