"To put it simply... they just get it."
We thrive in being a trusted advisor and technical north star. 
 
What Our Partners Are Saying

Not a lot of vendors get us... but GeekHive does.
three®

It always feels like the work we're doing is as important to GeekHive as it is to our agency and our client. They always work to understand what we need and strive to find the best solution. To put it simply, they just get it.
RedClay Interactive

Overall, we are incredibly happy with the workflow and great team we were paired with. We've heard nothing but positive comments. Happy all around and looking forward to more projects with you guys.
Working with Geekhive for over ten years, I can tell you the most impressive thing about the company is their keen ability to identify and hire some of the most knowledgeable, skillful and personable technology talent in the industry. I have no doubt that all the successful work we have done together over the years was possible and enhanced greatly by working with such a fine team of people.
We really enjoyed working with the GeekHive team. The collaboration on this project and daily touchpoints have kept things running smoothly and prevented surprises. Overall, we're ecstatic with the work.
We wanted to understand how far we are on our digital journey, the digital readiness of our workforce, to help drive us towards a more collaborative culture with a greater understanding of everyone's responsibility in our transformation, organization-wide. GeekHive was key to helping us achieve that.
GeekHive has shown energy, excitement, true passion, and dedication for what they do and it is apparent with every interaction and every deliverable. I feel like they are truly an extension of my team.
GeekHive helped us take Vipeline to the next level and we could not have asked for more from a technical partner. Their knowledge and organizational skills helped Vipeline make the right development choices for our company. GeekHive proved to us we can trust them and they have our back, that's why we've continued to work with them for the support of our baby.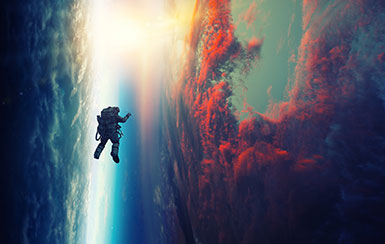 Careers at GeekHive
We employ problem solvers and innovative thinkers. They make it their mission to bring our clients' digital imaginations to life.