Data, Analytics, & Visualization
Unlock Insights, Knowledge is Power
Solving complex business, marketing, and technology problems requires turning data into actionable insights and visualizing the output. We understand how and where data fits in the modern marketing organization and apply that knowledge to help you keep pace with your customers, drive deeper engagement, and increase revenue.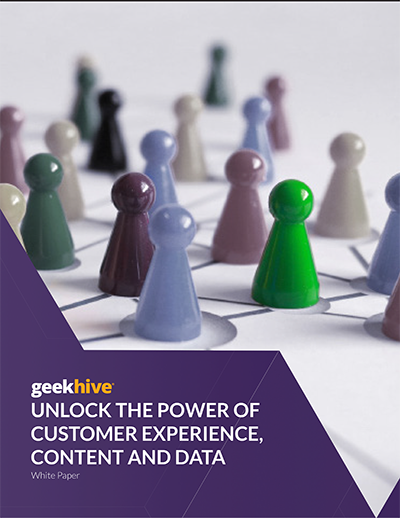 White Paper: Unlock the Power of Customer Experience, Content, and Data
Aligning customer experience, content, and data is the key to connecting your customers with your brand. Download this white paper to learn how to drive more meaningful customer engagement.
Our Work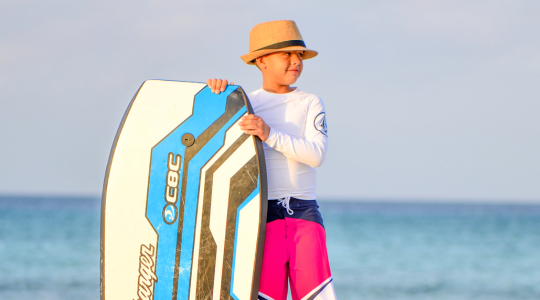 Aruba Bank
Learn how Aruba Bank connected its people, organizational processes, and marketing technologies to digitally transform its organization.
See The Case Study
Your Hearing Network
YourHearing.com provides easy access to a network of hearing care professionals and state-of-the-art hearing aids. We built the portal as a custom .NET application that empowers employees to create and find contacts, schedule/revise appointment
See The Case Study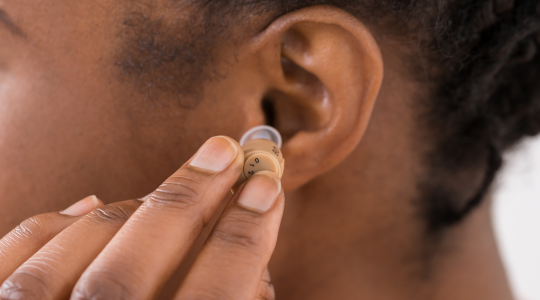 Speak to Our Data Experts
Our Data, Analytics, & Visualization Experts are obsessed with delivering world-class data solutions to our customers that drive real value. Reach out to our team today to get started and learn how to move at the speed of your customers.