Our Data Cleansing Services
Power up your marketing strategy with data cleansing services that help you turn disparate data into actionable insights.
When was the last time you cleaned your data? 
And we don't mean dusting off your computer — although we probably need to get on that, too.
Accurate and up-to-date data is the backbone of every digital marketing campaign. By leveraging a data cleansing service, your team will be well on your way to delivering the personalized, seamless experiences today's customers expect.
How Does Data Cleansing Relate To Quality Data?
If you've heard the phrase "dirty data" before and aren't sure what it actually means, you've come to the right place.
Cleaning or cleansing data is simply the process of detecting and correcting corrupt or inaccurate records that exist in any database your team accesses. While dirty data comes in many different shapes and sizes, these issues can all fit into the following categories:
• Inaccurate or incorrect: A customer has moved, changed roles or their info simply got entered incorrectly. Inaccuracies in CRM data can lead to your marketing efforts getting wasted or misdirected.
• Duplicate: Duplicate data is any record that exists in more than one of your company's databases. This often happens when information is siloed between teams, which can lead to confusion when one team updates their data and the other is none the wiser.
• Incomplete: We've all been there — you're filling out a record, and then an important email pops up. You just need to address this one issue and then you'll definitely remember to finish this entry … until the next email takes your attention away too.
Although customers may never be aware of dirty data, it can have a major impact on their overall digital journey. Inaccurate, duplicate or incomplete data will make it difficult — if not impossible — to achieve the degree of seamless personalization your customers seek.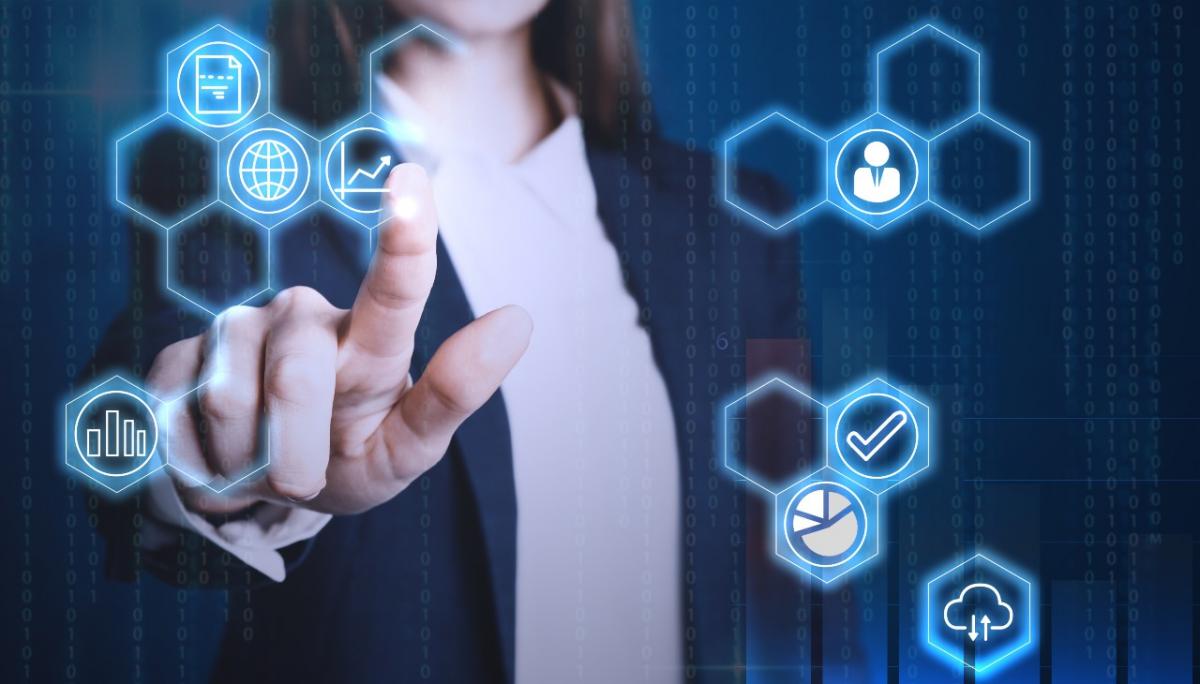 What Does The Data Cleansing Process Look Like?
So what can marketers like yourself do about bad data?
Committing to an organization-wide data cleansing process will help your team to ensure they have all the information they need to deliver the one-of-a-kind digital experience your customers have come to expect from your brand. While the exact strategy may vary across companies, there are some general best practices you can follow:
It's important to remember that achieving data quality isn't a one-time job. Your team will need to commit to regularly checking for inaccuracies or new points of error on a monthly or quarterly basis.
How Can A Clean Data Set Empower My Marketing Team?
So, how does data relate to your marketing efforts? 
Simply put, the cleaner the data, the more successful your marketing strategy will be.
We could go on and on about the benefits of clean data, but we'll just name a few of the most valuable for marketers like yourself:
Periodically cleansing and validating your systems will help your team to maximize your ROI when it comes to your digital investments as well as all of your marketing efforts.
What Can A Data Cleansing Service Do To Help?
Here's the tricky part: The more your company grows, the harder it gets to reign in data.
That's where GeekHive comes in.
As your partner in all things data, we'll work with you to create a data management strategy that addresses the needs of your team as well as your customers. Whether you're just getting started on your data cleansing journey or are looking to optimize your existing processes, our end-to-end solutions have got your back:
By employing a data cleansing solution, you can spend less time worrying about your data and more time finding new ways to optimize the digital customer experience.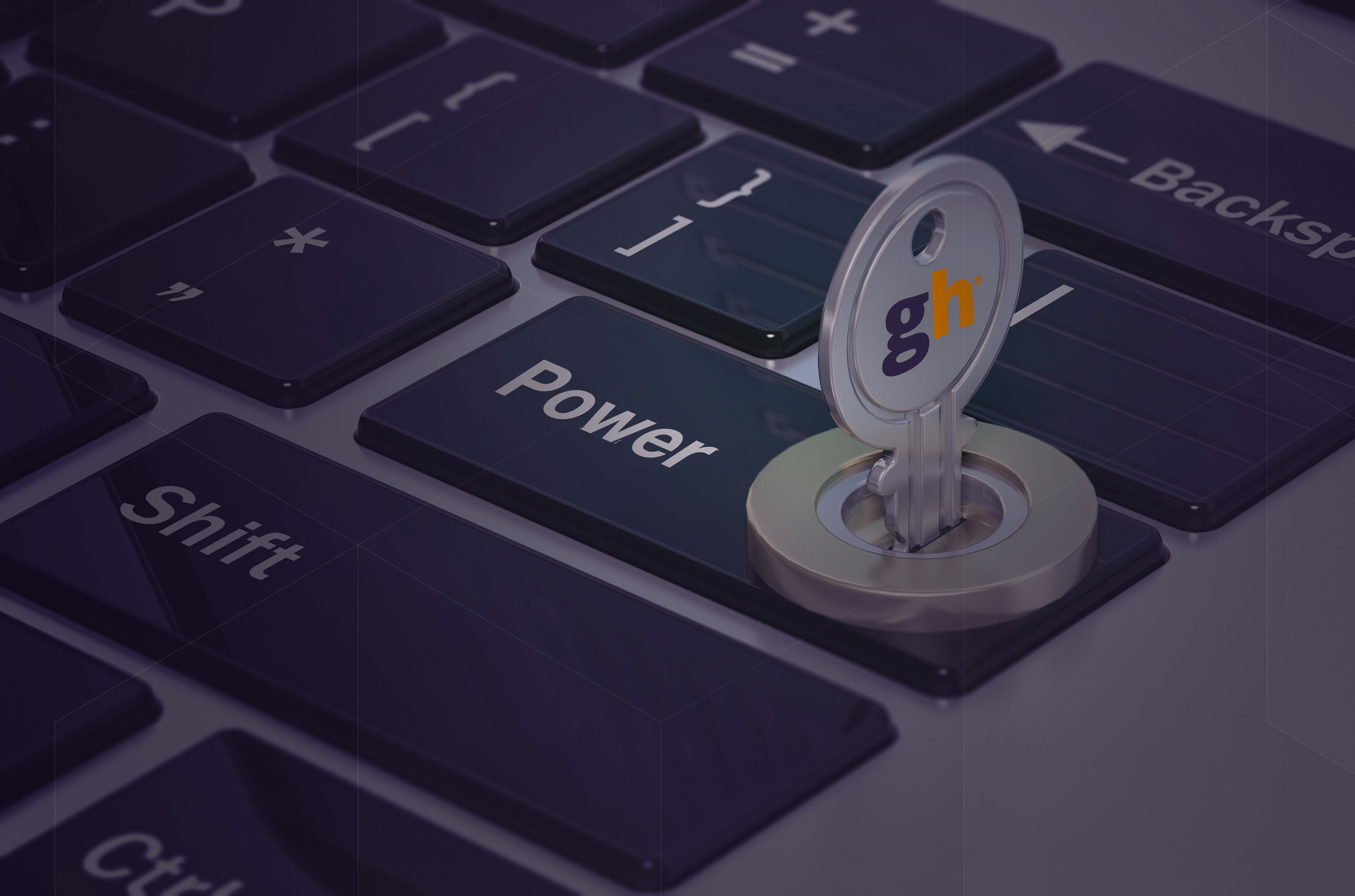 Working With GeekHive As Your Data Cleansing Expert
Data should be working for you — not against you.
With GeekHive on your side, you can rest assured that your team has all of the information you need to deliver a seamless and personalized customer journey. Our team of experts have worked with clients across just about every industry, uncovering new and innovative ways to better leverage data.
Schedule a call with us and together we'll navigate your data to create a next-level digital experience.