Data Visualization Services
Explore how our data visualization services can help you generate actionable insights and transform your digital customer experience.
What if you could pull from every past customer interaction ever, creating a message that speaks to their unique context and specific needs — all in real time?
The good news: You can. The even better news: You won't need speed-reading superpowers to sort through a massive library of data.
Data visualization tools give your team the ability to decipher massive amounts of information in a way that's more intuitive and user-friendly, turning you into your customers' superhero. So put on your cape and let's explore how data visualization can transform your digital experience for the better.
Turning data into actionable insights
At its most basic, data visualization takes the insights generated through data analytics and creates a graphical representation of the information.
When data becomes your team's superpower, you unlock benefits including:
From making a digital experience that's more engaging to identifying the best way to each unique target audience, data visualization can help you do it all.
Partnering with a data visualization expert
Aligning the customer experience, content and data is the key to connecting your customers with your brand. At GeekHive, our team will help you to unlock all of those necessary pieces.
As your data visualization expert, we'll work with you to answer:
Visualization services can be tailored to your specific needs and the customer journey you aspire to deliver — it's our job to help you uncover which data sets will get you there.
Adopting and the right data visualization techniques
As we work to implement your data visualization strategy, we'll keep these best practices at the forefront of each process:
With the right data strategy, your organization can connect its people, processes and marketing technologies to digitally transform itself from the inside out.
Building your data visualization tool set
A data visualization tool is exactly what it sounds like: A type of software that's designed to help you visualize data.
Data tools come in several forms, but some of the most common include: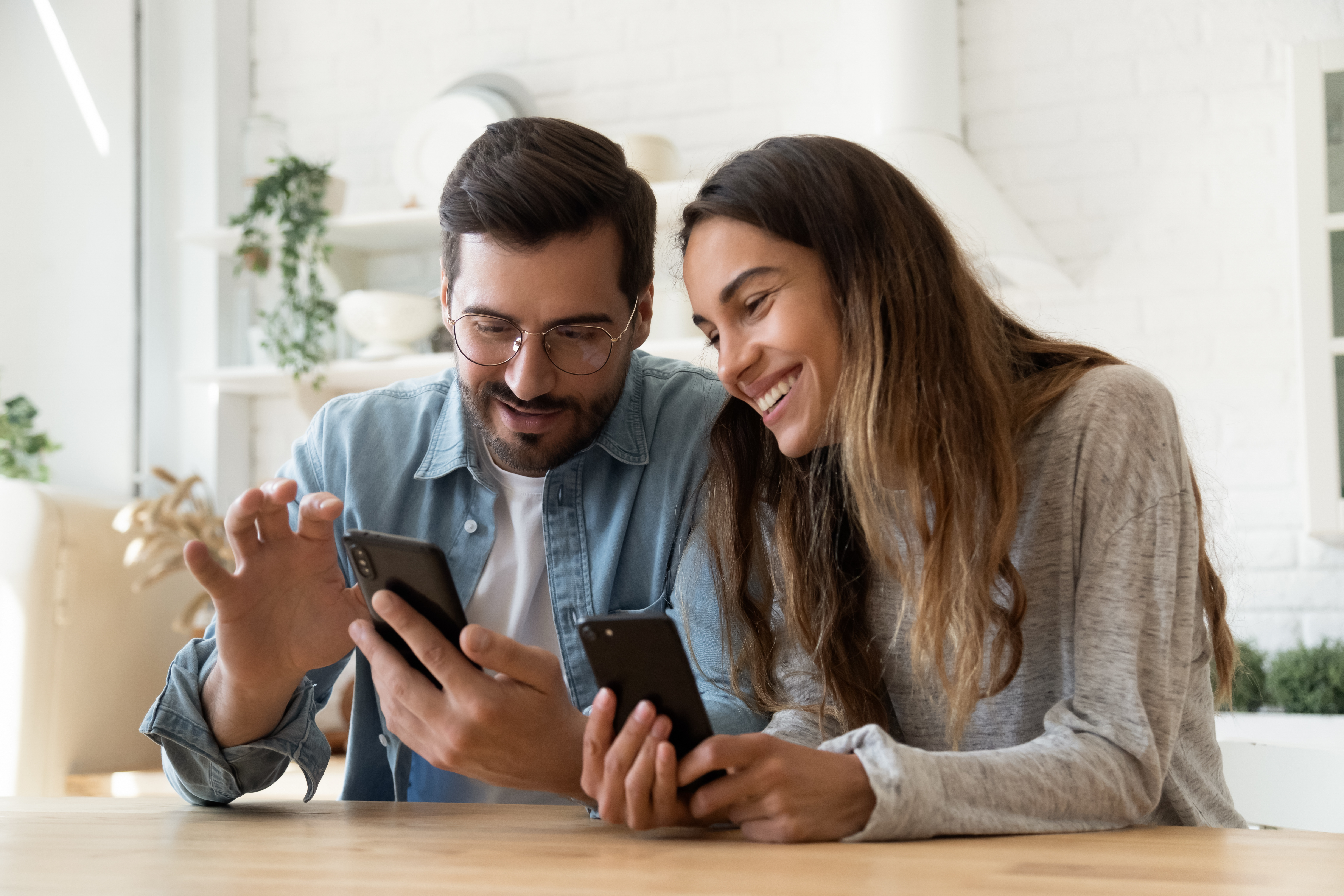 Getting started with data visualization
Consider data visualization to be the modern marketer's own form of x-ray vision. With the right data on your side, you can get a clear look into each stage of the customer journey — and the insight you need to make it even better.
At GeekHive, we're here to help your team make sense of data so you can unlock the power of analytics. Schedule a call with us and together we'll navigate your data to create a next-level customer experience.