Master Data Management Solutions
With our master data management solutions, you'll be able to turn data into actionable insights across the customer journey.
How many times has this happened to you: You need to pull some information from your customer relationship management (CRM) platform. When you go to search for it, you realize the file is owned by another team. So, you send over an email and find yourself waiting on a response for the rest of the day.
And finally, when you get access ... you have a page of half-filled records, full of typos. 
The more you're stuck chasing down data, the less time you have for creating meaningful experiences for your customers. So, let's fix that. With a master data management solution on your side, you can take back your time and start reinventing your digital marketing strategy. 
The Importance Of Having A Master Data Management Strategy
First things first: What do we actually mean when we say master data management?
A master data management (MDM) strategy refers to the procedures your organization puts in place when it comes to entering, standardizing and maintaining every daia point your organization interacts with. The high-level goal of an MDM strategy is to eliminate the following data errors:
• Duplications: Duplicate data occurs when records exist across multiple systems. This happens when information is siloed between teams, leading to confusion when one team updates their data and the other is working with yesterday's news.
• Inaccuracies: Inaccurate data is created when a customer's status changes and no one on the team knows if the record was simply typed incorrectly when it was originally added.
• Incompletions: If fields are left empty, your team won't have a complete picture of your customers.

These policies can be as low-tech as an ongoing user education program or as complex as a fully automated data management software. It's entirely up to your team to decide what makes the most sense for you and your customers' needs — what works for one company may not be the best for your own.
Having an MDM policy in place is a key component of creating a customer experience that aligns with the expectation of today's consumers. When reference data is accurate and up-to-date, your team will be able to personalize the customer journey from start to finish.
But any inaccuracies or incomplete records in your systems will lead to your marketing efforts getting misdirected.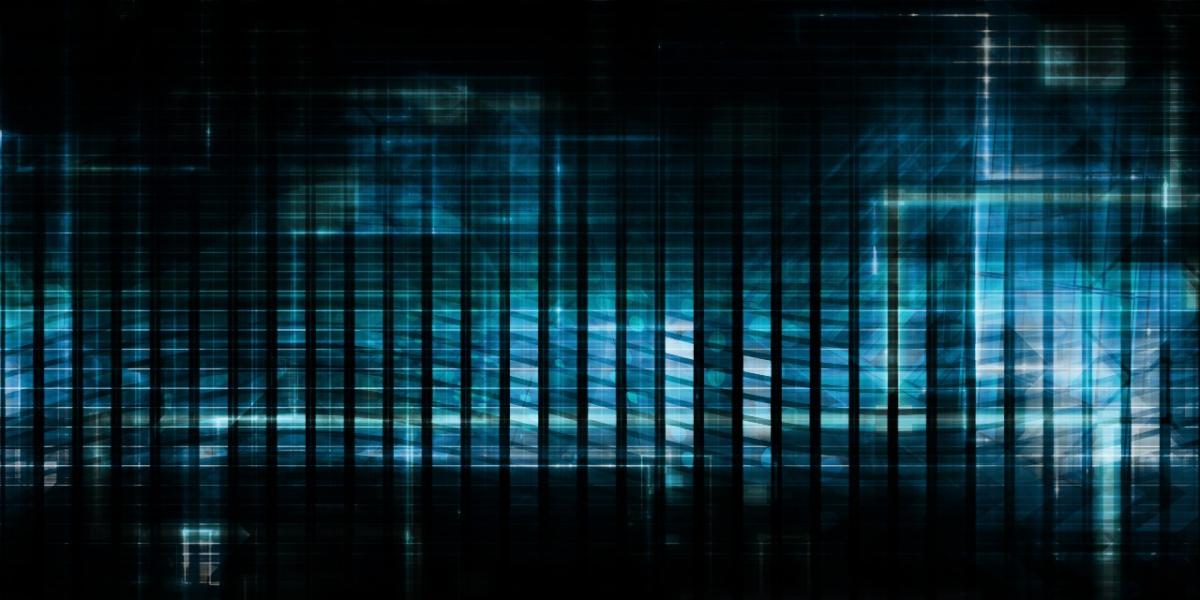 Although every organization's MDM procedures will look a little different, they all have the same goal: to create a single source of accurate data that can be used to enrich your organizational strategy. 
Data can be your best friend or your worst enemy, depending on the quality and accuracy of the information in your systems. 
With a comprehensive MDM policy in place, you can ensure it's the former.
From a customer's address in your CRM to the tracked performance of a campaign in your CMS, each piece of transactional data represents what could be an actionable insight across the customer journey. As you work to create your organization's own set of data governance procedures, it's important to keep in mind how data will influence your digital experience:
One thing to keep in mind: Data management is an all-hands-on-deck type of initiative. If one user is constantly inputting information incorrectly, these outliers can hinder the performance of any analytics tool or machine learning solution you're using. 
The biggest challenge to overcome in getting your MDM strategy in place is ensuring that every member of your team fully understands the importance of accurate data and how it relates to your long-term goals. By getting your entire organization on board, you can be confident that your team has all the tools you need to start creating a one-of-a-kind digital experience for your customers.
Building Your MDM System
So how does your team get started building an MDM system that works for your unique organization?
Like we mentioned, the exact process will look a little different for every team. That being said, there are some standard best practices you can follow to ensure you're getting the most out of your approach to MDM:
The most important thing to keep in mind as you create your MDM system is that it should be able to grow alongside your organization. If it helps you to keep track of 100 customer records, it should do the same at 1,000 or 10,000. Otherwise, you may find yourself back at square one.
Leveraging Data Management Solutions
No matter which stage of your digital transformation you're in, data management can be a little overwhelming. As your customer base grows, so does the challenge of keeping track of all of that information. 
That's why having a partner in all things data can help.
At GeekHive, we're here to ensure your reference data is working for you — not against you. Your time is far too valuable to be spent manually maintaining and monitoring an entire data environment for inconsistencies. We've worked with clients small and large to create solutions for some seriously complex marketing challenges, and we're ready to do the same for you.
With our customizable services, you can automate the process of data management and reduce the strain on your resources: 
Your digital environment is growing constantly, but that doesn't mean data management has to be a headache. By working with a partner to better manage and monitor new record entries, you can empower your team with accurate and real-time insights across the customer journey.
Making MDM Your Competitive Advantage
The future of marketing will be driven by data. As you work with GeekHive to deploy an MDM strategy that makes sense for your organization's goals, you're positioned to unlock some serious competitive advantages: 
• Enhanced collaboration: If records are stored across multiple sources, confusion is bound to happen. But, when all of your enterprise data lives in one place, marketing, sales and service will be on the same page. Not only does this give every team complete visibility into the customer journey, but it can help you to uncover opportunities to better support your customers.
• Operational efficiency: If you're tired of chasing down data, we've got some good news. With a strong approach to master data management and the right MDM solution, you can know exactly where the information you're looking for is stored — and that when you find it'll be accurate, up-to-date and filled out to completion.
• Improved customer outcomes: Armed with a 360-degree view of the customer journey, it becomes possible to deliver on the real-time personalization today's consumers expect. Create content and messaging that's curated to your audience's unique perspective, helping you to generate more leads and boost conversation.
At GeekHive, we're passionate about the digital experience for you and your customers. By building a data environment that's accessible and accurate, you'll be well on your way to creating a customer journey that inspires action and delivers the results you're looking for.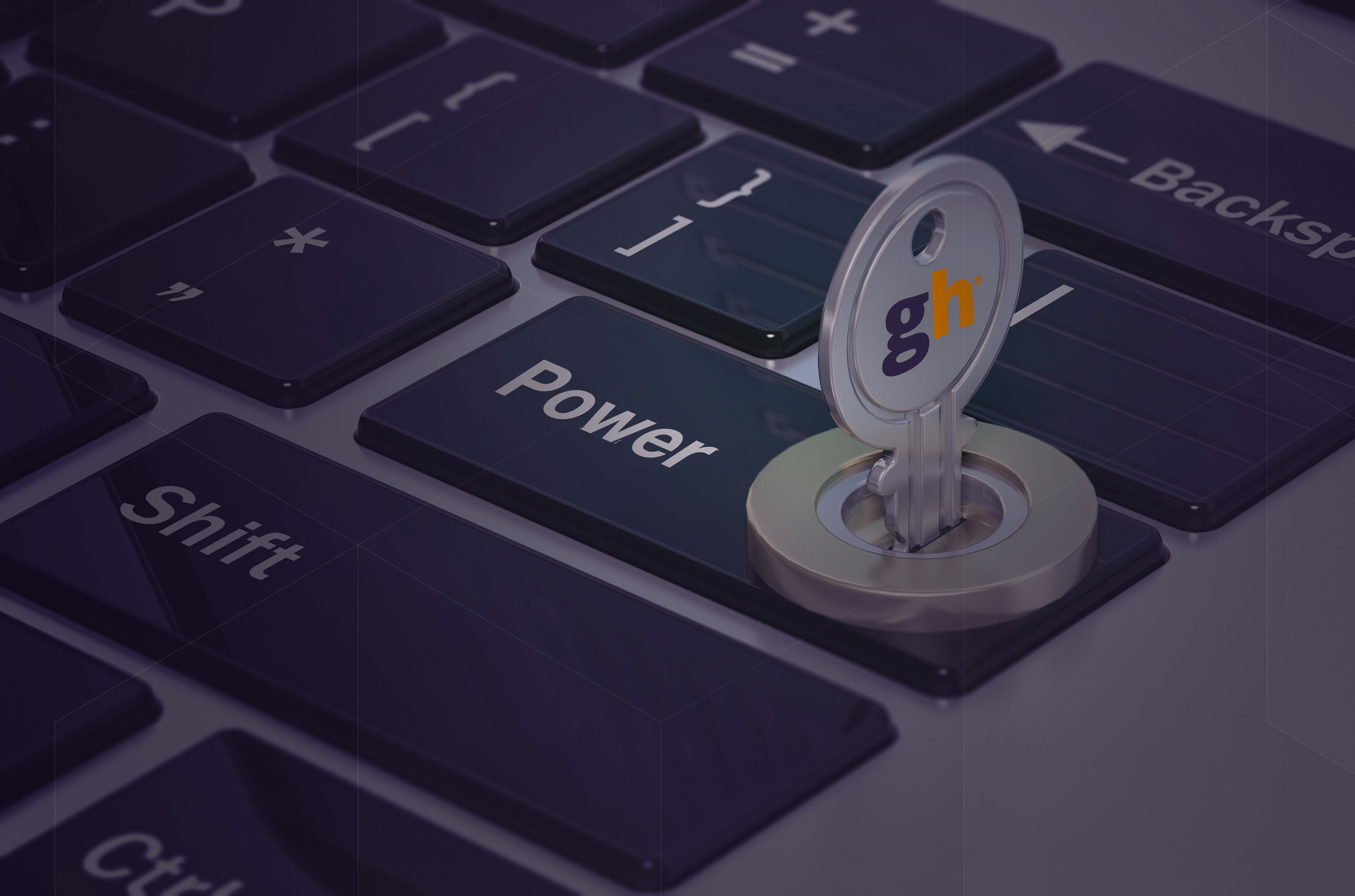 Working With GeekHive As Your Data Management Partner
Today, first-party data is more important than ever. As third-party services discontinue their use of cookies, digital marketers will need to rely more heavily on their own data sources to ensure that the customer journey is personalized at every stage.
With a data management expert on your side, you've got this -- and it's not one of the stressors waking you up at night.
At GeekHive, we're here to help your team create a data environment that informs the customer journey with real-time, actionable insights.
Schedule a call with us, and together we'll navigate your data to create a next-level digital experience.