Our Marketing Analytics Consulting Services
Learn how our marketing analytics consulting services can help you unlock the full potential of your digital marketing investments.
Stop us if you've heard this one before: "We need to improve our marketing performance without increasing our spend."
If that's a phrase that haunts your dreams, we've got good news — that'll hopefully lead to a better night's sleep. Getting more out of your marketing investments won't require a total overhaul of your day-to-day operations — just a little bit of strategy and some smart data usage.
By harnessing the power of marketing analytics, your team can get the insight you need to redefine the customer journey from start to finish.
Optimizing your marketing efforts with analytics
Each time your customers interact with you online, they're adding to a catalogue of digital information that tells their story. The challenge is knowing how to read between those binary lines to find out which data you can use to enhance your digital experience. 
That's where marketing analytics come in.
Marketing analytics is the practice of applying data to determine the impact of just about every marketing effort, from individual blog posts to channel-by-channel performance. With these insights in hand, your team can better understand your customer journey and create strategies that optimize each interaction.
Although the specific type of analytics each industry leverages may look a little different from business-to-business, they all fall into three distinct categories:
By leveraging artificial intelligence and machine learning, your team can stop combing through a library of data and start focusing on the digital transformation you and your customers are ready for.
Transforming your digital marketing
Today's customers are looking for meaningful interactions with brands that provide relevant content and accurate recommendations, simplifying their journey from start to finish.
For marketers, this means finding the right message on the right channel at exactly the right time. While this concept was once impossible, marketing analytics is making it a reality.
By applying actionable data across the customer journey, your team will be able to
By accurately predicting and acting on emerging trends through marketing analytics, your team will be positioned to achieve higher sales and more meaningful engagement.
Partnering with a marketing analytics consultant
For even the most experienced marketer, analytics can seem like a pretty daunting realm to jump into.
At GeekHive, we can help.
As your marketing analytics consultant, we'll work with you to transform your data strategy and turn meaningless numbers into actionable insights that can be leveraged across the customer experience. While every team's analytics journey will look a little different, we offer end-to-end support including:
With a marketing analytics consultant on your side, your team can turn analytics into your competitive advantage.
Aligning your marketing team with the right data
The first step to successfully leveraging marketing analytics is getting your entire team involved. Together, we'll determine which areas of growth align with your overall strategy, selecting the key performance indicators that matter most to your organization.
Get a clear picture of your customer journey with insight into:
By finding the most impactful opportunities for growth, you can focus your resources on what matters to your customers and deliver the experiences they want.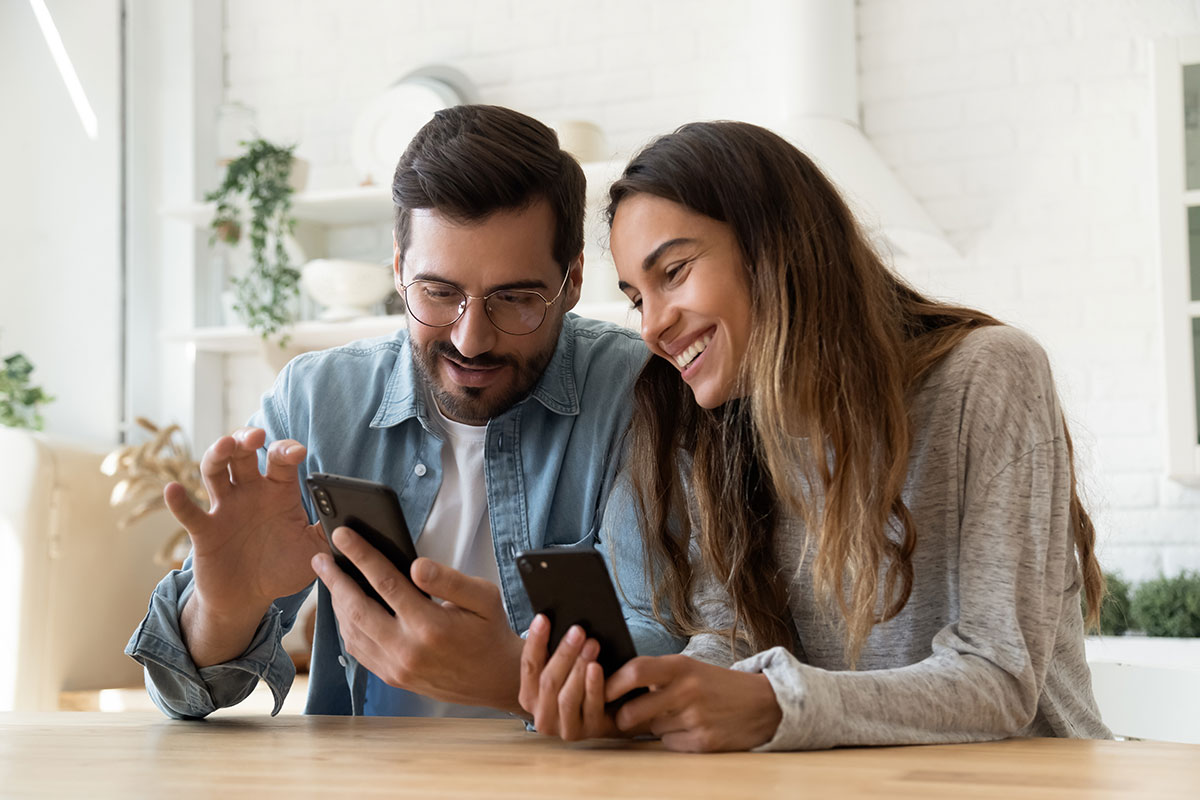 Working with GeekHive as your marketing analytics consultant
With analytics, you can take the mystery out of your customer journey and get a clear understanding of how your digital investments are performing.
At GeekHive, we're passionate about the digital experience and helping teams to find new ways to wow their customers. We've helped our customers to transform complex data sets into actionable insights that empower marketing teams and inspire value-driven action.
Ready to get started? Schedule a call with us and together we'll navigate your data to create a next-level customer experience