Google Analytics Services
Learn how GeekHive's Google Analytics services can help your team optimize your marketing strategy and track your performance.
Meet the newest addition to your marketing team: Google Analytics.
Well, maybe think of it more as a soon-to-be member of the team. Just like any technology, getting your full investment out of Google Analytics takes a little bit of strategy and a long-term commitment to the customer journey.
At GeekHive, we'll help you check off both of those boxes and capture the insights you need to create a one-of-a-kind digital experience. 
Leveraging Google Analytics data across the customer journey
Let's take a step back and explain what Google Analytics actually is.
Essentially, it's a Google-owned analytics tool that tracks, records and breaks down your website's key metrics — all of which are shared through dashboards that make sense to people outside of data scientists. Aside from data visualization, the service also offers features including customizable reporting, predictive analytics, funnel analysis and … well, we could go on, but we'll leave it at that for now.
In a nutshell: It's pretty cool, and it's a mighty optimization tool.
While the KPIs each team prioritizes will look a little different, just some of the data you can collect with Google Analytics includes:
With all of this information, you can get a better understanding of where your digital marketing strategy is hitting the mark as well as any opportunities for improvement.
Optimizing your marketing strategy
WIth Google Analytics, you can uncover valuable insights about your target audience and find new ways to improve your marketing efforts.

With the information you collect from the platform, you'll be able to demystify the customer journey and generate insights that empower your team to:
As you measure your website's performance over time, you can start to tweak your strategy to better align with your business goals as well as your customers' expectations.
Understanding How An Analytics Consultant Can Help
Analytics can be overwhelming to even the most experienced marketers, especially if you're working with a smaller team or just don't have the time or resources to dedicate to it.
At GeekHive, we help.
Before we get the ball rolling, we'll work to discover exactly which data is relevant and meaningful for you and your customers. As your partner in all things Google Analytics, we'll work to refine your digital marketing strategy and answer questions such as:
 
• What is and isn't working about your current data collection process? 
• What would you like to know about your audience?
• How can Google Analytics be leveraged to improve your customer journey?
• What will it take to get your team and any legacy systems up and running with this new software?
 
Once we discover your team's specific data needs, we'll work together to implement a Google Analytics strategy that makes the most sense for your unique business goals.
Working with Google Analytics experts
As your Google Analytics consultant, GeekHive will help you to make data collection and reporting a straightforward and collaborative process that gets your whole team on board. Just some of our end-to-end services include: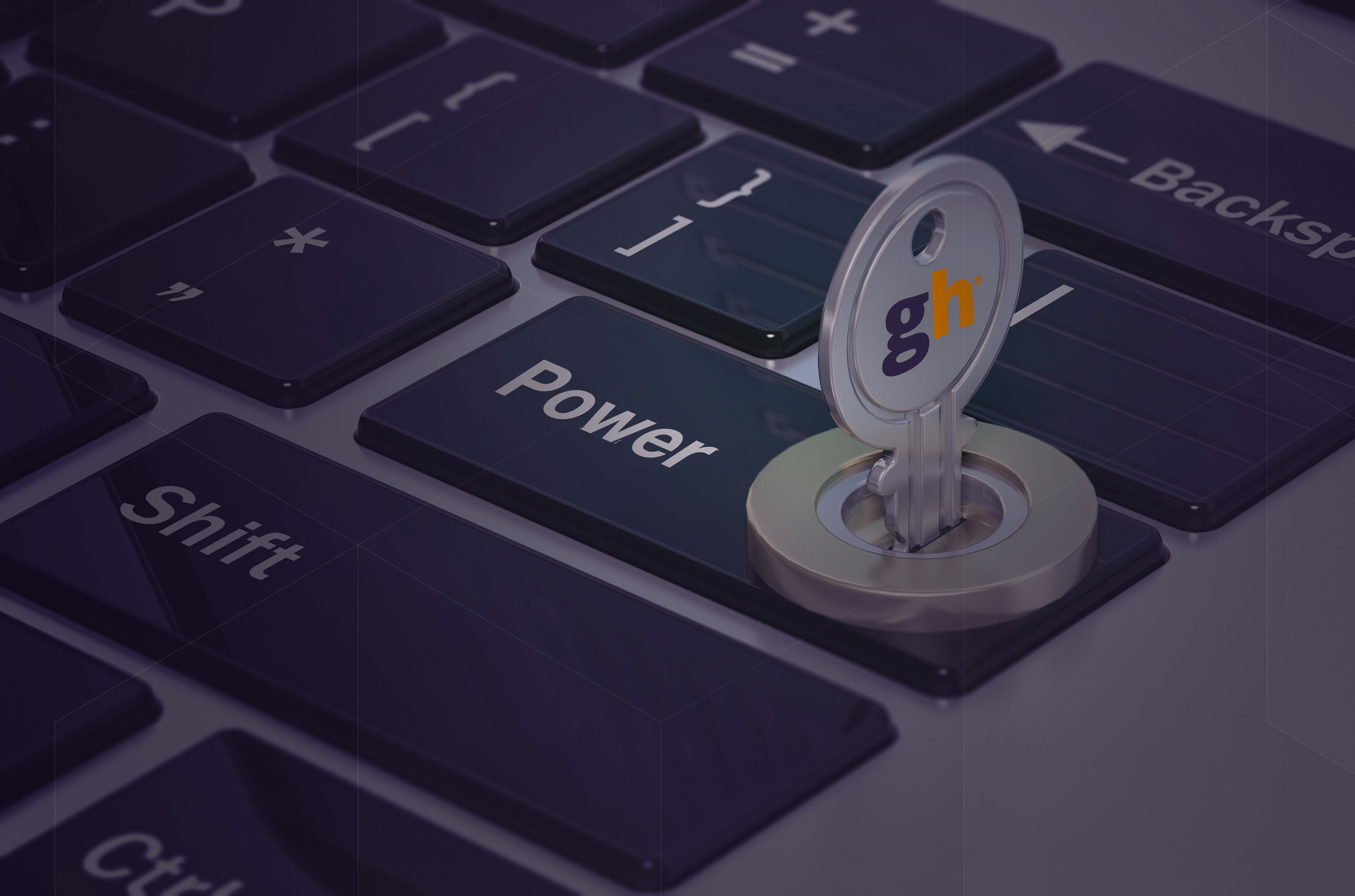 Partnering with GeekHive
Data shouldn't be an afterthought in your strategy or another headache to manage during your day. Instead, consider it to be the MVP of your marketing team.

At GeekHive, we're here to help your team leverage Google Analytics and turn meaningless numbers into relevant and actionable consumer insights. Schedule a call with us and together we'll navigate your data to create a next-level customer experience.