Working With A Customer Experience Consultant
As your customer experience consultant, we'll help build a journey that converts prospects and engages customers at every interaction.
The marketer's final frontier.
Your teams' mission: To explore the strange, new world of digital marketing. To seek out new opportunities to wow your customers and prospects, leveraging innovative technologies along the way.
With GeekHive as your customer experience consultant, you'll be ready to navigate the customer experience and boldly go where no marketer has gone before.
What Is A CX Consultant?
Think of GeekHive as the Spock to your Captain Kirk.
Our team knows that no two customers are the same, and neither are their experiences with your brand. What may be memorable and relevant to one customer may be less than meaningful to another.
As we work together to create an experience that's unique to your customers and your business goals, we'll leverage strategies including:
With GeekHive as your customer experience strategist, we'll find that perfect balance of  personalization and scalability. Together, we'll ensure every customer's experience is tailored to their unique interests while remaining true to your brand, helping you to get more business through your digital doors.
Turning Personalization Into A Competitive Advantage
Today, every consumer expects a personalized experience wherever they interact with your brand. A potential customer should be able to seamlessly move from one touchpoint to another, whether navigating to your website from social media or clicking through an email to download an eBook.
The right personalization program can help.
Although there's no single definition of the "perfect" customer experience, we'll help you to connect your people, processes and marketing strategy through:
When personalization becomes a priority, your team will be able to maximize engagement, boosting your sales and conversion rates while finding more opportunities to wow new and existing customers.
Generating Actionable Insights Through An Experience Platform
When it comes to improving your current customer experience, you need to have the right data to find where there's an opportunity to do even better.
A customer experience platform will help to further leverage analytics for a deeper understanding of your new and existing customers. Analyze outcomes and responses throughout the customer journey to get clear insight into how to make your brand's interactions even more meaningful.
And, although data will help to fuel your company's experience strategy, we'll work to get additional insights from the most valuable resource: The customer themselves. With a Voice of Customer (VOC) program in place, you'll be able to listen to your customers, learn from them and use their input to make the right changes, maintaining their loyalty to your business and your brand.
Creating An Engaging Digital Experience
The future of marketing is digital. Now more than ever, marketers need the tools to create a digital experience that wows customers whose first impression may be entirely dependent on an app or website. 
Together, we'll build a user experience that designs and shapes exactly what your digital customer experience looks like, ensuring that each touchpoint moves customers through your sales funnel, and we begin by applying the following:
As your customer experience consultant, we'll put the user at the center of your digital strategy, creating a product that serves your customers' needs no matter where they are in their journey.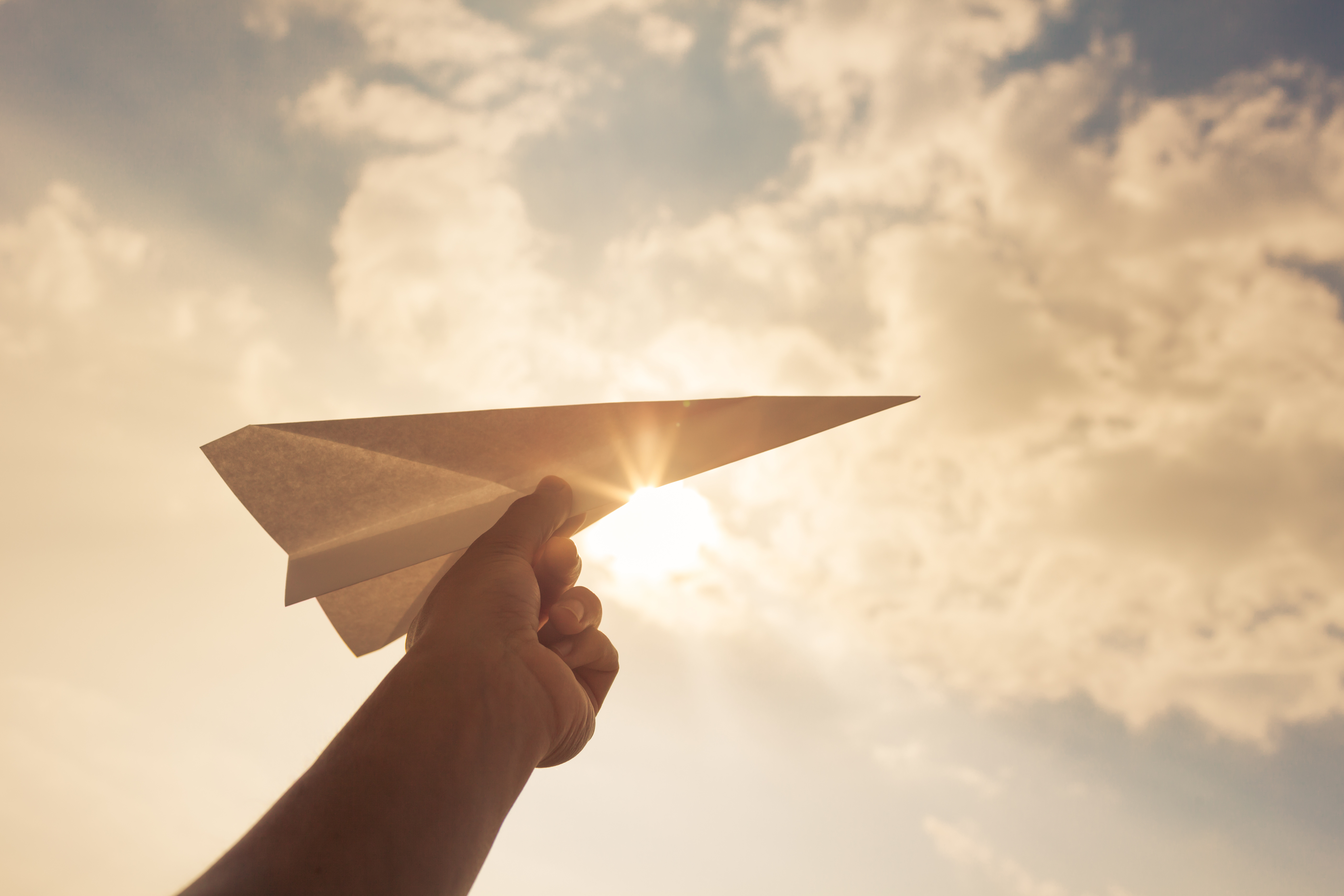 Working with GeekHive as your CX Consultant
The team at GeekHive understands that even the most experienced marketer can struggle when it comes to creating a customer experience that's personalized and scalable. At times, it seems like a tradeoff between the two is inevitable. We're here to tell you it's more than possible - and your team already has the technology and the industry know-how to get there. Together, we'll create a strategy that maximizes your digital investments and leverages the expertise of your team to create an out-of-this-world customer experience.