Content Management
Great Content: the Key to Connection
Content is the most valuable and flexible part of your web presence. That means it has to meet customers' needs in the right way, at the right time, every time. Besides real-time customer interaction, content should genuinely speak to your customer about who your brand is, what you offer, and what you stand for. Our content strategists will help you develop a content strategy to support the creation of content that's consistently relevant to your customers, from inception to deletion, in a unified brand voice.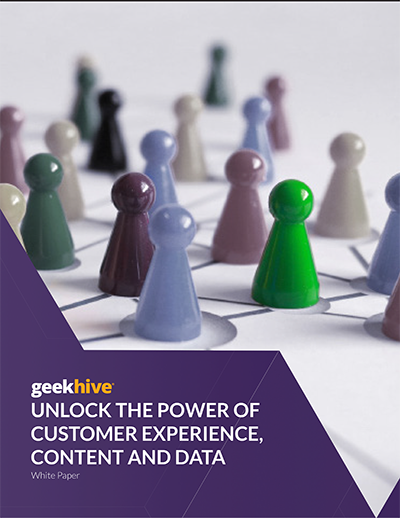 White Paper: Unlock the Power of Customer Experience, Content, and Data
Aligning customer experience, content, and data is the key to connecting your customers with your brand. Download this white paper to learn how to drive more meaningful customer engagement.
Our Work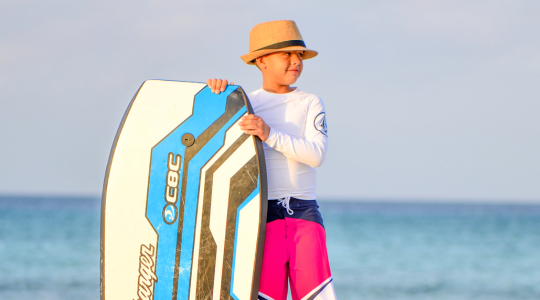 Aruba Bank
Learn how Aruba Bank connected its people, organizational processes, and marketing technologies to digitally transform its organization.
See The Case Study
AmerisourceBergen
A leader in the global pharmaceutical industry, AmerisourceBergen provides pharmaceutical products, services, and business solutions that improve access to care in more than 50 countries.
See The Case Study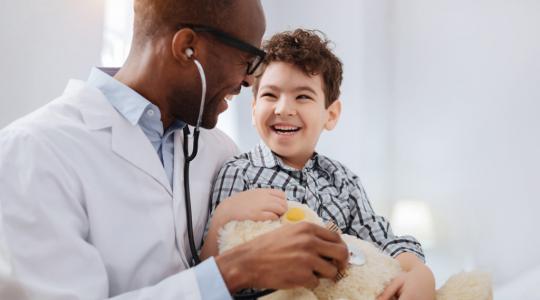 Speak to Our Content Marketing Experts
Our Content Marketing Experts are obsessed with delivering world-class content strategy solutions to our customers that drive real value. Reach out to our team today to get started and learn how to move at the speed of your customers.