Content Marketing
Great Content: the Key to Connection
As the most valuable and flexible part of your digital presence, your content must meet customers' needs in the right way, at the right time, every time. It should genuinely tell your customer about your brand's identity, what it offers and what it stands for.
GeekHive's content strategists can help you develop a content road map, from inception to deletion, for content that's consistently relevant to your customers in a unified brand voice.
Marketing Automation Services
Provide customers with personalized, useful content through automation that nurtures and moves them through the sales funnel, engaged, and excited about interacting with your business and your brand.
Paid Search Services
Expand your brand's reach and connect with buyers across the buyer's journey. Paid media is a powerhouse for accelerating acquisition, conversion, and retention.
Social Media Management Services
Choosing the right channels is key to social media marketing success. Automation, management, paid media and creating the right content to engage your potential customers should all be part of your strategy.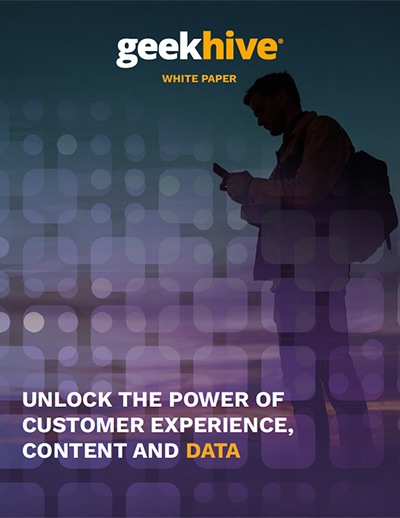 White Paper: Unlock the Power of Customer Experience, Content and Data
Aligning customer experience, content and data is the key to connecting your customers with your brand. Download this white paper to learn how to drive more meaningful customer engagement.
Our Work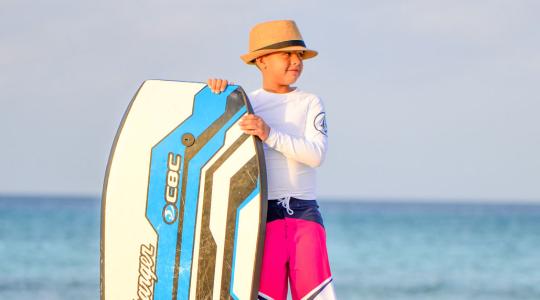 Aruba Bank
What can a unified 360° data view do for an organization? Learn how we helped Aruba Bank energize their customer experience.
See The Case Study
AmerisourceBergen
A leader in the global pharmaceutical industry, AmerisourceBergen provides pharmaceutical products, services, and business solutions that improve access to care in more than 50 countries.
See The Case Study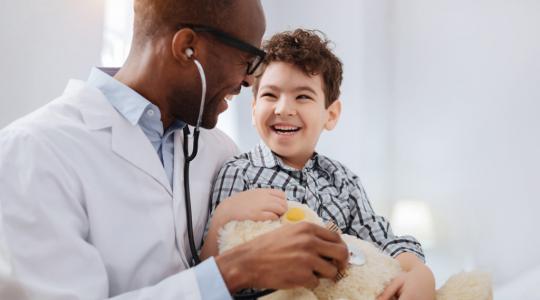 Speak to Our Content Marketing Experts
Our Content Marketing Experts are obsessed with delivering world-class content strategy solutions to our customers that drive real value. Reach out to our team today to get started and learn how to move at the speed of your customers.