Your Drupal Partner
Open-source. Easy-to-use. Beautiful.
Our Drupal implementations can transform your business.
From consulting and new builds to ongoing maintenance and support, our experts offer help in every stage of Drupal development.

Learn about our baseline Drupal services below:
Drupal Implementations
Whether you are completely new to Drupal and need your site implemented, or you are a current Drupal customer and need a fresh new build, our team can help. We also happen to experts in a number of other CMS platforms. Drupal migrations with GeekHive is a smooth process.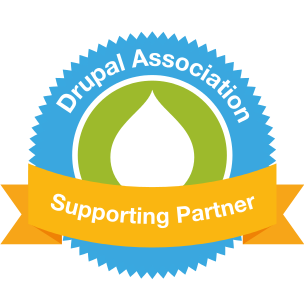 Drupal Upgrades
Our Drupal professionals will work together with your team to set priorities, mark milestones and identify the next steps for your Drupal upgrades. With Drupal 7 end of life extended to November 2023 and Drupal 8's sunset in November 2021, this is a project you'll want to start asap.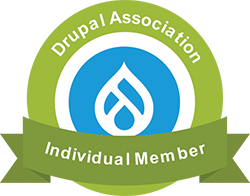 Drupal Integrations
Integrating your Drupal site with your existing marketing technology stack is one of our signature services, and we excel at it. Salesforce, Hubspot, you name it. We've worked on hundreds of MarTech tools and can confidently offer skilled advice and execution in this area.
Drupal QA & Optimization
All of our Drupal work is carefully optimized and tested for quality assurance by our in-house team of experts. This ensures custom code is fully compatible with the current Drupal and PHP versions, and that functionality works as expected before delivery.
Drupal Maintenance
Once your project is complete, we offer ongoing maintenance on a retainer basis. We may be able to offer these services on existing websites depending on your project's size and scope.
Drupal Support
Similarly, we are able to offer Drupal support services for existing projects of a certain scope. If you are curious about this offering, please set up a time to speak with Sales.
Limitless possibilities
The Drupal CRM boasts a powerful core functionality, which allows for a wide palette of options to build your digital experiences quickly. Chief among the advantages:
Drupal utilizes modules, themes and distributions.

Modules are discrete blocks of code made by contributors. Thousands of modules have been developed to make the exact functionality creators need.

Themes give your website it's own look and feel, and can be adjusted out-of-the-box to reflect your brand. We also write custom themes when called on.

Distributions function as an efficient package of Drupal's core features, themes, assets and modules that can be industry-specific and pre-optimized.

This programming language powers about 80% of websites on the internet today due to its stability, flexibility and ease of use.

Drupal and its community is built and maintained by thousands of active contributors (including our own experts).

Drupal is a great fit for both small and really, really big projects alike. It's used by large enterprises and governments around the globe. Drupal can grow with you.

We're experts at integrating Drupal with other marketing technology tools. We've never seen a marketing stack that can't integrate with Drupal.

Drupal is a good fit for running communities because of its built-in moderation tools. 

Starting with Drupal 8, this CMS is designed to be easily upgradeable to future versions.

Build a unified commerce platform on Drupal, or integrate one that you are already using.
We're expert at Drupal websites: 12+ years, 100+ projects and counting

Drupal Association Supporting Partners

Custom Drupal development for Modules & Themes 

In-house development, consulting and strategy

All implementations are built future-ready
 
Work
Our recent Drupal projects span across industries like healthcare, telecommunications and nonprofit. We build, upgrade, integrate and migrate Drupal sites that compete on the global stage.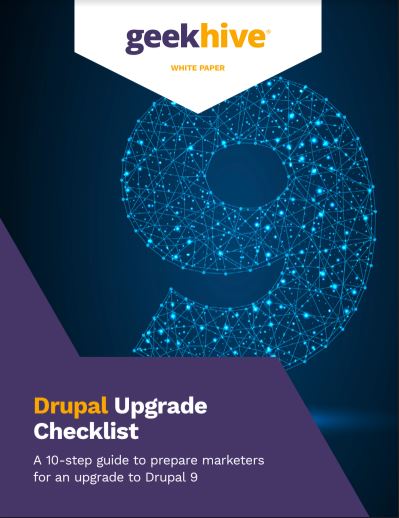 White Paper: Drupal Upgrade Checklist

Drupal 9 has been released and Drupal 10 is on the horizon. If you're still using Drupal 8 (which has reached end-of-life) or even Drupal 7 (sunsetting in November 2023) it's time to upgrade. Here's a handy checklist prepared to make this process smooth and stress-free.
Our Thinking
We've got Drupal on our minds and we write about it.
Speak to Our Drupal Experts
With over a decade of experience as Drupal experts, GeekHive delivers world-class Drupal implementations, upgrades and solutions for our customers. There isn't anything we haven't seen or can't do with Drupal! Reach out to us now.
 
Direct contact: hello@geekhive.com / 917-789-6721 (9am EST to 7 pm EST)