Proudly recognized as a Sitecore Gold Implementation Partner since 2006, GeekHive knows exactly what it takes to help businesses digitally transform at the speed of their customers through technical innovation.
Sitecore Experience Platform (XP)
A best-in-class digital marketing platform that goes beyond content management to include advanced analytics, marketing automation, and personalization capabilities. With an agile, headless architecture, Sitecore XP streamlines the customer experience across channels and devices for an impressively cohesive digital experience.
Whether you are looking for an agile platform that will scale with the growth of your business, or are ready to advantage of the advanced features in Sitecore Digital Experience Platform (XP), our consultants will provide you with the strategy and technology you need to succeed. Our clients turn to us to optimize the performance of their Sitecore investment so that they can better connect to their customers through memorable, meaningful, and highly-personalized digital experiences.
Sitecore Experience Commerce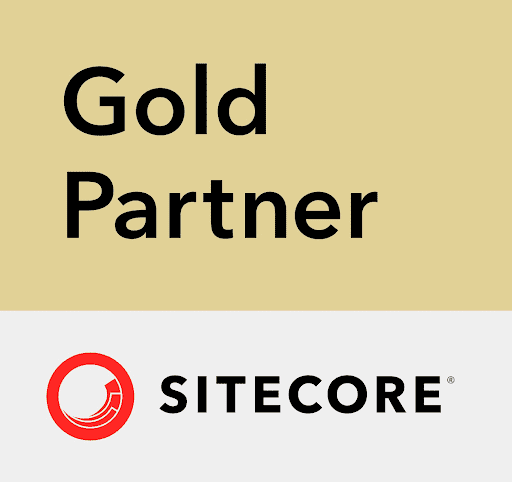 Sitecore Experience Management
Get in touch with our Sitecore experts
With Sitecore XP, our business units can better use their websites as a core part of their channel strategy. The ability to provide our marketing teams with freedom inside a framework has drastically increased our speed and agility. That agility is a huge business advantage.
A Few of Our Sitecore Clients