Your Salesforce Partner
We can elevate your business by unleashing the latest innovations from the world's top CRM platform.
GeekHive is a full-service Salesforce partner. From consulting to optimization, we can help you deliver value to your customers across the Salesforce platform. Our experts hold 9 Salesforce Certifications and craft solutions using best practices and future-ready structures.

Let us dive into your stack and see how you can get the most out of your Salesforce implementation.
4
SALESFORCE PRODUCTS EXPERTISE
What We Can Do
Our senior strategic and credentialed team has helped craft solutions in Salesforce to address the complexities that unified data and scalability bring. We can audit your Salesforce CRM and find inefficiencies or misalignments that prevent your business from unlocking the power of Salesforce.
Salesforce Optimization
Fully extend every avenue of your current Salesforce CRM. Let us examine how your business is using its Salesforce implementation and identify broken or underperforming elements of your stack. We connect all essential elements to simplify the experience for users and admins. Getting buy-in from stakeholders will be step one.
Salesforce Managed Services
Think longterm and anticipate Salesforce CRM performance or business-scaling needs as they happen. We can customize your implementation, augment your hands-on resources and provide ticketed support for your growing Salesforce projects. Start making the most out of Salesforce as quickly as possible.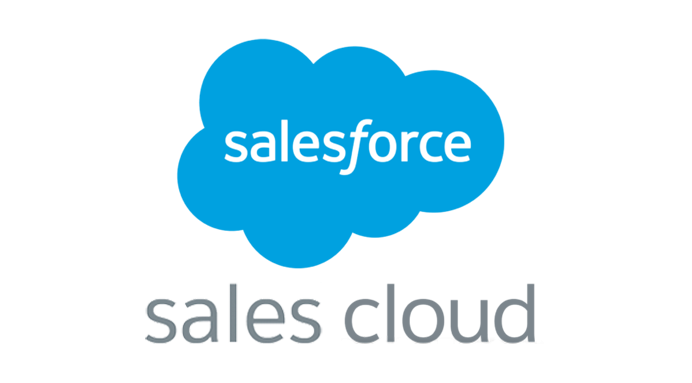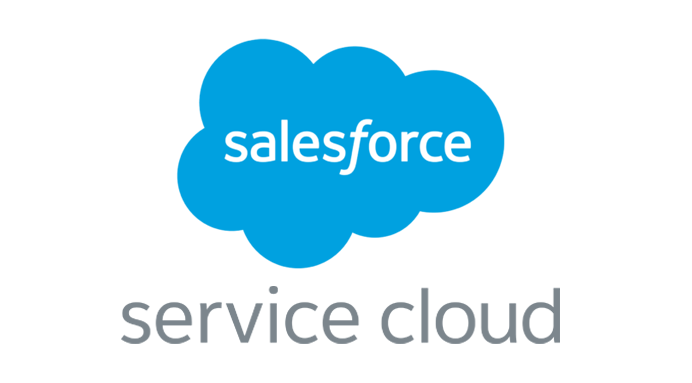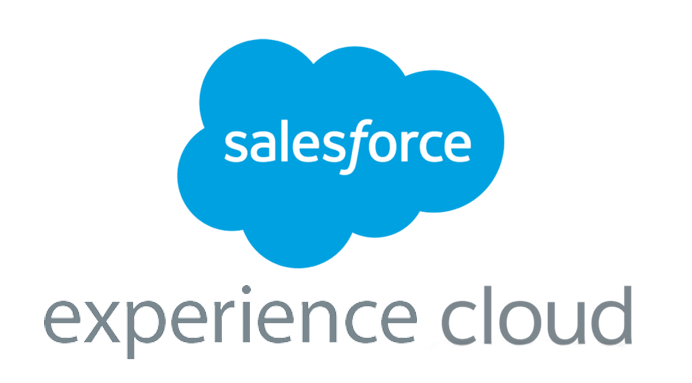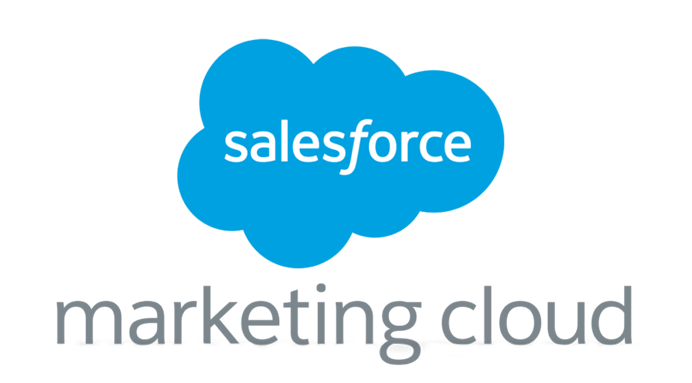 Salesforce Consulting
GeekHive is a full-service Salesforce consulting partner. Over the years, our team has earned certifications across the CRM in keeping current with Salesforce's ever-developing wealth of tools.
 
Why Use Salesforce?
The Earth's No. 1 CRM
You can securely anchor your organization's data and execute business decisions faster using Salesforce's multi-faceted, cloud-based platforms. Salesforce provides a 360° view of your customers across all channels using its deep well of functionality. Chief among the benefits:
Being the first cloud-based Software-as-a-Service (SaaS) platform, Salesforce can be used from anywhere. Users can easily access accounts, full customer data, tasks and contacts from any device, as well as collaborate with colleagues.

There are point-and-click options from Salesforce's provided features to add more modules, workflows and sales strategies. The ability to integrate your own apps, custom fields and Salesforce extensions to broaden existing functionalities is a sweet spot for advanced users.

Through the magic of an open application programming interface (API), Salesforce can integrate a slew of applications you are already using in your business, like Google Suite. This allows for all your organization's stakeholders to see omnichannel customer data from a single source.

You can be at the beach or anywhere you take your smartphone and still access or manage customer data using Salesforce's Mobile App. 

The ease of reviewing data in Salesforce's customizable reporting and dashboards saves time to focus on other areas of your business. Call up simple views of customer information, including interactions, service, sales and commerce, all in real time. Other data platforms can also be integrated.

As users get deeper into onboarding, tools are optimized and tracking kicks in for how they are interacting with Salesforce. The better the platform is adapted and becomes a business bedrock, the more Salesforce ROI increases. Time-consuming tasks become automated and access to information quickens to increase user productivity. More data means predictive analytics can create better operational and business decisions. Less wires are crossed.

For small or large enterprise businesses looking to solve unique business challenges and enhance engagement, you can tap into AppExchange, Salesforce's own app store. 91% of Salesforce customer have one or more apps installed. Thousands of secured, verified apps and integrations come free and mobile-ready, including Bolt Solutions, Flows and Lightning Data. 
We're experts at Salesforce CRM: 100+ completed projects and counting

Trusted advisors: Salesforce Registered Consulting Partners

Certification in 9 Salesforce products and counting

Active in the Salesforce Ohana community with presentations at Dreamin' Events and new apps and solutions on the AppExchange.

All optimizations are built future-ready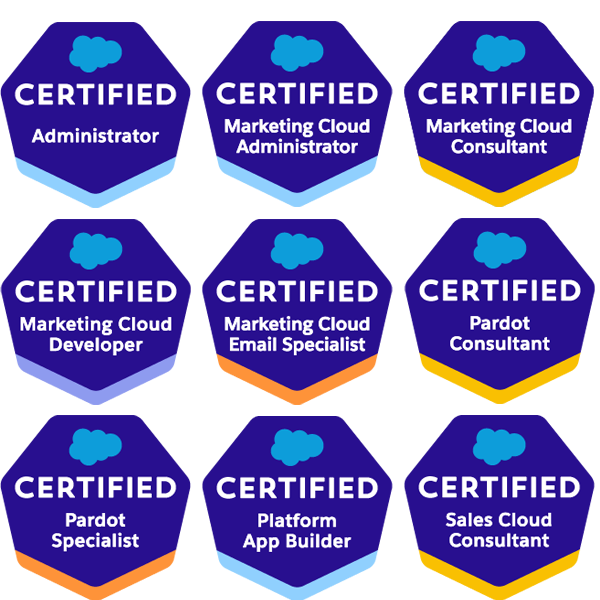 Our Thinking
There is a lot of magic that Salesforce and its slate of products can provide.
Speak To Our Salesforce Experts
With our arsenal of Salesforce Certifications and deep experience as a solutions provider, GeekHive can optimize your Salesforce CRM. Let us fine tune your implementation and prepare it for the future.
 
Direct contact: hello@geekhive.com / 917-789-6721 (9am EST to 7 pm EST)