Salesforce Consulting Partner
GeekHive is a full-service Salesforce consulting and implementation partner. Possessing some of the most prestigious Salesforce Certifications available, our consultants have crafted world-class solutions that drive customer engagement and improve operational efficiencies to deliver value to our customers. 
I view GeekHive as a partner. Not only are they technology people, but they bring in the marketing side of things--because technology is no longer just about systems, it is about how you use technology to increase your business.
Salesforce Certifications
Our credentialed team can help craft solutions for your organization and unlock the power of Salesforce, one of the most extensible business platforms available.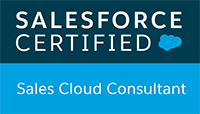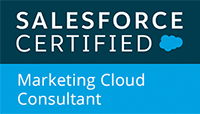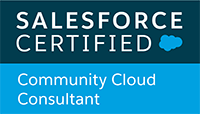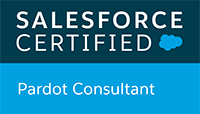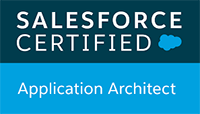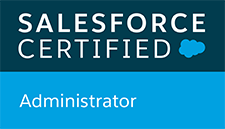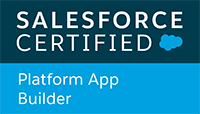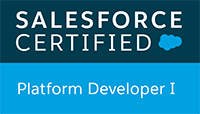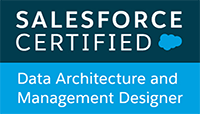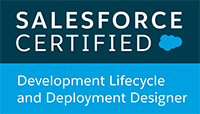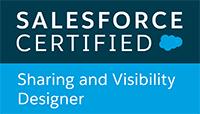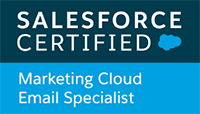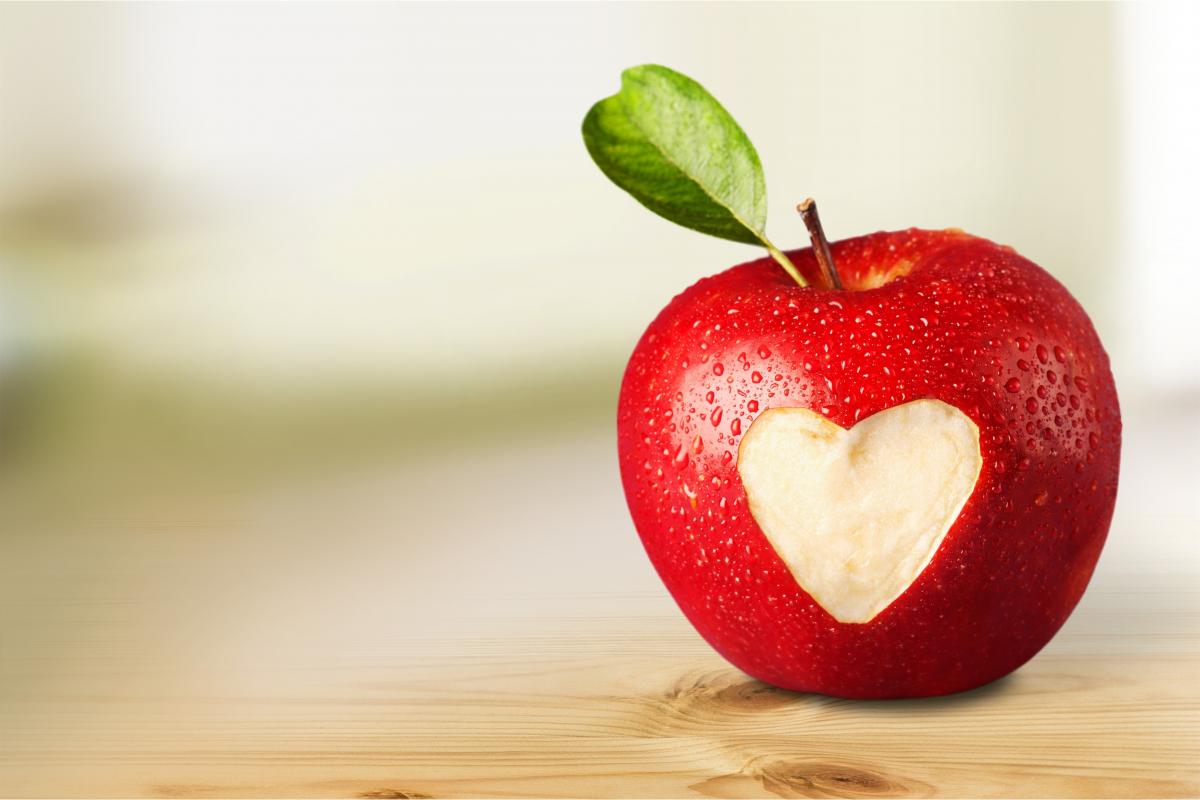 American Society of Hematology
See how we helped The American Society of Hematology integrate its various marketing technologies to unify the digital experience for its 16,000+ members.