Enterprise Platforms
Leveraging Key Platform Partnerships
In GeekHive's 20+ years of history, we've deployed hundreds of solutions on these leading enterprise platforms for our customers. Our expertise lets us imagine and craft digitally integrated experiences across the technology stack to provide companies with a firm foundation upon which their technology future is built.
The GeekHive team has shown energy, excitement, true passion, and dedication for what they do and it is apparent with every interaction and every deliverable. I feel like they are truly an extension of my team.
Our Work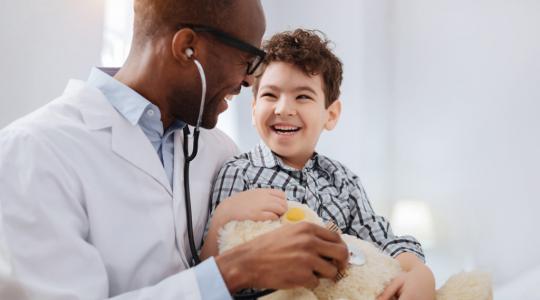 AmerisourceBergen
A leader in the global pharmaceutical industry, AmerisourceBergen provides pharmaceutical products, services, and business solutions that improve access to care in more than 50 countries.
See The Case Study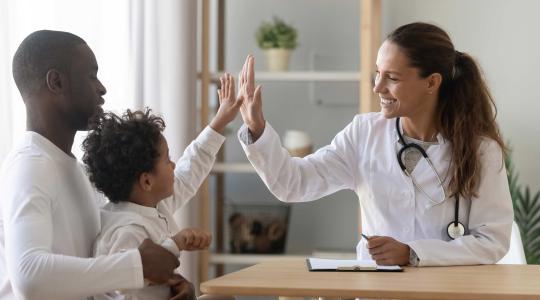 Catholic Health Services of Long Island
With the intent to better serve its vast and diverse population, CHSLI aspired to upgrade its content management system to a future-ready digital platform that could offer an improved digital interface and enhanced user experience.
See The Case Study
Speak to Our Solution Experts
Our Expert Team has been crafting solutions for our customers for over 20 years. Reach out to us now to find out how we GeekHive can help you move at the speed of your customer.