7 Questions to Ask When Choosing a CMS
Ever wonder how important your content management system is to your overall martech stack? The short answer: very.
To deliver the kind of seamless, customer-centric experiences today's consumers demand, marketers must be able to deliver powerful, personalized content experiences that respond to the needs of users as they move between devices and across channels. 
Ideally, an organization's content management system (CMS) should serve as the central hub of the martech stack, supporting a range of content journeys, while simultaneously integrating automation, personalization, analytics, microservices, and other essential products, services, and platforms.
But choosing the right CMS for your organization can be a daunting process, with a range of options and no single, "best-fit" CMS for marketers. Even within an organization you'll find stakeholders with competing priorities, each with a different set of must-haves. So how can an organization better weigh the viability of a potential system?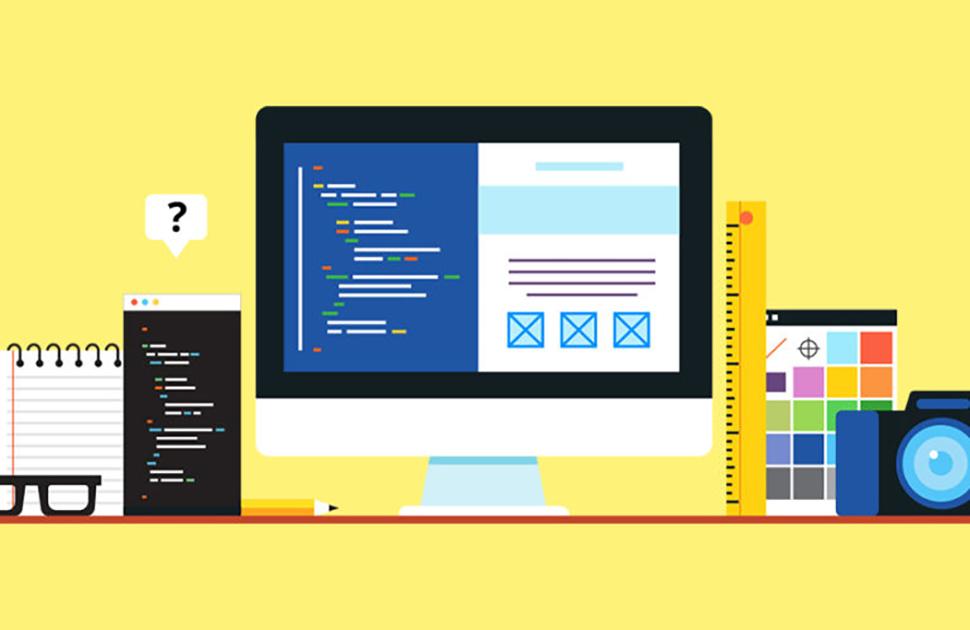 Here are 7 questions you should ask yourself when choosing a Content Management System (CMS):
1. Which CMS features are high-priority and non-negotiable for stakeholders?
Begin by talking to stakeholders from different parts of the organization--IT, sales, and marketing, to name a few--and get their insights on what's working and not working with your current system. You'll need a clearer understanding of the pain points of your existing CMS in order to evaluate whether a new CMS can meaningfully address any of those issues. Rank desired features from most to least important, and then note how many of those features the CMS in question would be able to satisfy.
2. Is the CMS user-friendly?
Bells and whistles are great, but at the end of the day, you need to be sure the CMS you select is highly intuitive and usable, especially for non-tech-savvy users. If you can, demo the product and have the people who will be using the system take it for a test drive. Collect feedback from test users and have them note whether the user interface is easy-to-use, if posts can be managed and scheduled without issue, and how much of the site's content can be accessed through the CMS.
3. Does the CMS easily and seamlessly integrate marketing technologies?
The CMS you select should give you easy access to the marketing tools and third-party integrations you frequently rely on (or which you absolutely need). From e-commerce systems, to inventory management, to user-generated content, to personalization and automation capabilities, a modern CMS should either support these features or be adaptable enough to integrate additional tools as they become available or necessary.
4. Will the CMS help streamline lead generation efforts?
As marketers focus much of their energy on driving lead generation, you'll want to know if the CMS you're considering is going to help you automate the process. From lead cleaning and screening to filtering and segmentation, you will want to look for a CMS that can help you move leads through the marketing and sales funnel.
5. Is the CMS SEO-friendly?
You'll want a CMS that automates some of the many essential SEO techniques that help improve your rankings over time--that could include everything from creating metadata, to generating page titles, keywords, URLs, page descriptions and more. Check to see what SEO tools or plug-ins your platform offers out of the box along with any associated costs.
6. How will the CMS integrate analytics?
With the preponderance of data available to marketers these days, you'll want a CMS that will make accessing and analyzing that data easier. Look for a CMS that can collect demographic and behavioral data across channels, including those coming in from external sources and applications.
7. Is the CMS scalable and future-proof?
A future-proof CMS means a platform that can give you the kind of flexibility you'll need to quickly and easily integrate new technologies and other third-party apps as they come to market. Cloud-based systems are generally more flexible, as they allow you to access and manage your data in real-time, automatically update software, offer seamless integrations for new and enhanced features, and use APIs to integrate technology and features without touching the back-end of the CMS. Think also about your availability requirements, and if they are likely to change over the next few years. If you anticipate visitor spikes or a significant change in content output, make sure the system you are choosing is scalable enough to handle that kind of change.