What is Sitecore: The Ins and Outs of CX Technology
The Sitecore CMS platform harnesses the power of data science and marketing technology.
Humor us for a second here: If you could create the content management system of your dreams, what features would it have?
Could it grow alongside your business with ease? Would it empower your team to build personalized, relevant messaging for your customers — no matter where they interact with you? And, maybe most importantly, would it help you to collect and apply data to further optimize your marketing efforts?
Modern marketing is reliant on data and testing. Some marketing teams include all of the technical resources needed to do necessary testing and integration between business systems and the marketing stack—but for non-Enterprise companies this is rare. Most marketing teams rely on their IT departments for things like marketing technology integration work to connect disparate systems.
Almost half of executives say Marketing and IT don't work closely enough together, which is far from ideal. When multiple systems are in place in a marketing teams lose valuable time on technical tasks they aren't prepared for.

The Sitecore suite of products has a distinct advantage for teams like this: all the tools a marketing team needs for their digital experience are created to work together.
Consider this research centered around aligning Marketing and IT departments:
83%
MORE LIKELY TO ADOPT PERSONAL-IZATION
4x
FASTER TO MARKET THAN RIVAL COMPANIES
Done right, Sitecore can be the CMS solution of your dreams. Turning that dream into a reality will just require a bit of strategy.
Understanding the Sitecore Platform
Let's start with the basics: What is Sitecore?
As one of the leading enterprise-level content management systems on the market, the platform is a tool used by companies, schools and organizations of all shapes and sizes, including American Express, Microsoft and Nestlé. 
With Sitecore, teams have full control over all aspects of their website, from content creation to hyper-advanced personalization, and everything in between. Just some of the benefits the platform has to offer include:
• Get to market faster: The Sitcore Experience Accelerator (SXA) empowers teams to scale the customer experience and meet users' needs in real time. This makes it easier to go to market by eliminating several of the bottlenecks created by highly manual tasks.
• Increase conversion: Today's customers expect personalization wherever and whenever they interact with your brand. Sitecore's unique integration of content and e-commerce makes it possible to do just that.
• Power your digital marketing: If you can dream it, Sitecore can do it. Execute and integrate campaigns across social media, email and more to create a seamless digital journey for your customers.
With so many options out there, it can feel pretty overwhelming when it comes to finding the right CMS for your business needs. If your team is planning to make the leap toward a complete digital transformation, the flexibility and customization offered by Sitecore is exactly what you're looking for. 

 

Refining Your Content Marketing Strategy
Sitecore CMS empowers marketers to create, manage and optimize customers' digital experience by simplifying every step of the content creation process. 
When you start thinking about content within the context of your entire organizational strategy rather than individual pieces of messaging, some pretty cool things start happening:
• Omnichannel messaging: When was the last time you made a purchase with just one device? Your customers move from channel-to-channel with ease and so should your content. The Sitecore CMS empowers you to automatically optimize every single piece of content to look and feel the same no matter which device they're viewed on.
• Seamless integration: Do your current CMS and CRM systems play nice, or do you find yourself spending way too much time manually connecting one with the other? The Sitecore Experience Platform minimizes the lift on your end and connects your content to other apps on its own.
• Scalability: Does your content grow alongside you, or are you updating it every time you make a technology change? The Sitecore Experience Cloud makes content reliable and stable, giving you the confidence that your campaigns won't vanish on you every time you plug in a new app. 
With Sitecore CMS, content creation is optimized from start to finish. That means spending less time managing a clunky interface and more time concentrating on your strategy.
 
Leveraging the Sitecore Experience Manager
Sitecore's goal is to provide marketers with a tool that does more than just-your-average CMS. But what does that actually look like in practice?
The Sitecore Experience Manager (XM) gives marketers all the tools they need to manage the entire visitor experience — not just content. Just some of the features included in Sitecore XM include: 
• Sitecore Experience Platform: Looking for a holistic view of the customer journey, advanced analytics and marketing automation features, all in one place? Sitecore XP has you covered. The platform helps teams better understand their audience, leveraging real-time data and providing actionable insights to nurture leads through their journey more quickly.
• Experience Editor: With user-friendly, drag-and-drop editing features and an intuitive interface, this tool reduces the time needed for custom development and empowers your team to make changes as needed.
• Sitecore Content Hub: OK, we know we said "more than content" but this one is too good not to include. By getting a 360-degree view of all your digital assets, you'll be able to create more meaningful and relevant content that speaks to each of your customers.
Armed with the Sitecore Experience Platform, you'll be able to uncover insights about your customers that can be used to create a digital journey that's seamless and personalized.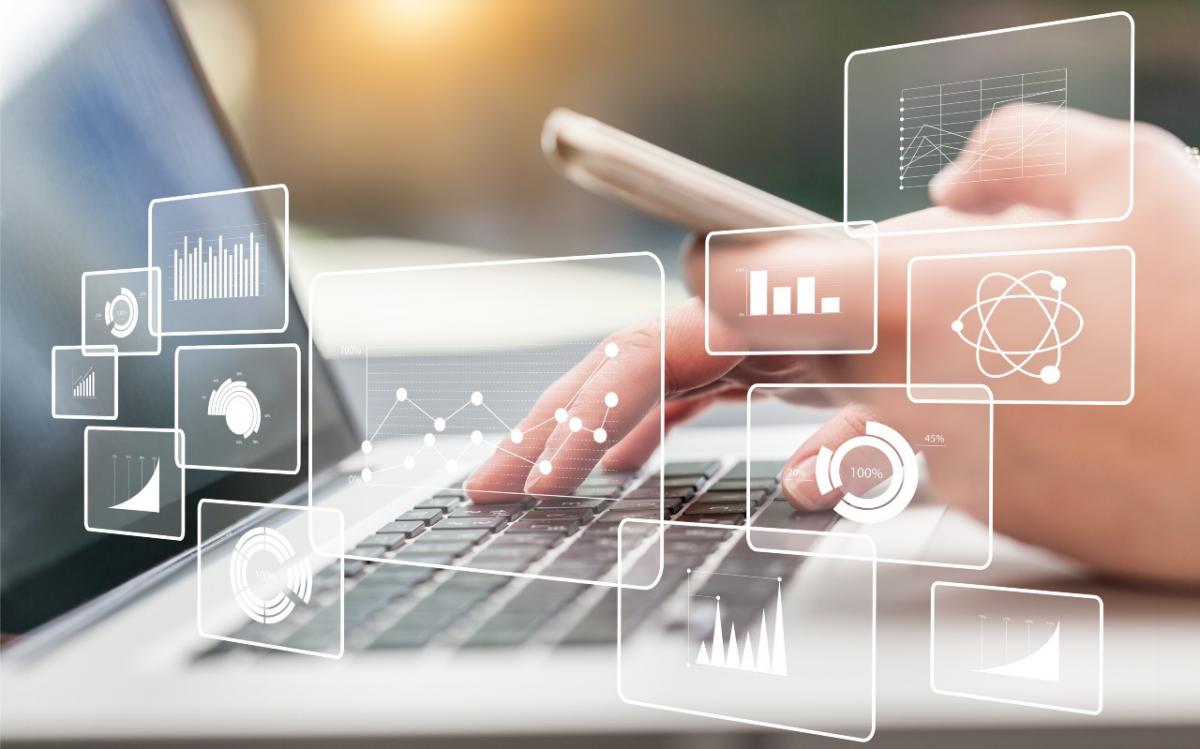 Partnering With a Sitecore Developer
Whether you're looking for a developer to build your site from the ground up or just need a nudge in the right direction, Sitecore partners offer end-to-end support with just about every solution you may need:
• Sitecore Implementation: Getting the most out of Sitecore starts all the way back on day one. The right Sitecore developer will work with you to create an implementation strategy that aligns with your needs, identifying the features and tools that make the most sense for your team.
• Optimization: Your site has been up and running for a while now, but it's slow to load or full of unexpected bugs and glitches. Sitecore experts will help you get your plan back on track, testing and verifying each piece of your site to ensure it's running smoothly.
• Training and support: The flexibility and customization provided by Sitecore are only valuable if your team is actually able to take advantage of them. An experienced Sitecore partner can work with you to ensure the process of content creation is straightforward and clearly outlined. 
The right Sitecore partner will act as an extension of your team rather than just a third-party vendor, aligning their recommendations with the unique needs of your team and your customers.