How is Sitecore XP Different from a Traditional CMS?
It's all about the plethora of out-of-the-box tools that extend a content management system's capabilities.
As marketing technology strives to keep up with consumer demands, marketers are seeing newer, more mature forms of their trusted software systems take the market by storm. Software providers are revamping older product models to introduce an entirely new category of experience-based products that put greater focus on the customer journey. And the content management system (CMS)--the central component of the martech stack--is no exception. 
The CMS, as marketers have come to know it, has reliably served as the digital platform where you can publish and manage website content that promotes your brand as well as your products and/or services. But in today's society where customer-centricity is key, the traditional CMS leaves something to be desired. 
Seeing the opportunity to expand the role of the CMS, enterprise software companies like Sitecore have embraced a customer-focused approach to content management with platforms that can deliver more personalized multichannel digital experiences. Sitecore offers the Sitecore Experience Platform, otherwise known as Sitecore XP, as its digital experience platform (DXP) that can do everything that the traditional CMS can do, and then some.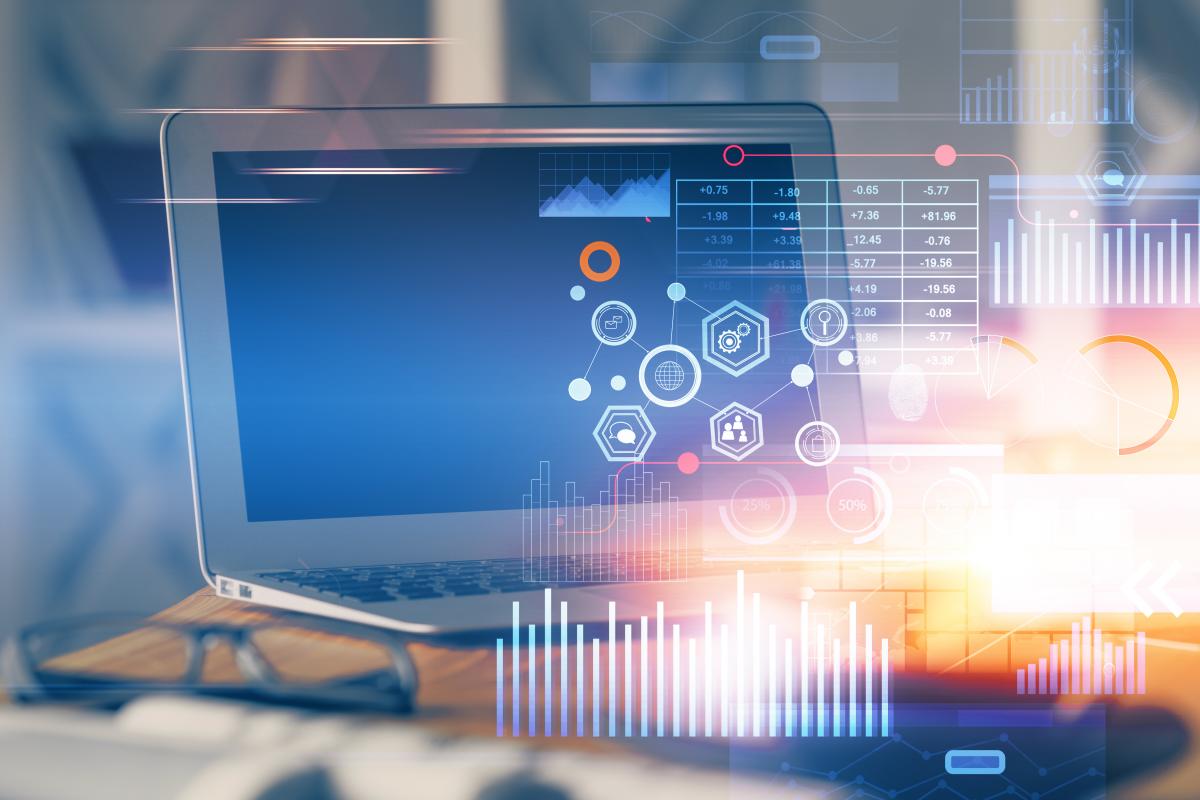 What is a DXP?
From a higher vantage point than the traditional CMS, a digital experience platform surveys the customer experience from beginning to end, with a wide lens that spans the customer's entire journey. This same lens simultaneously magnifies the digital touch points that each of your customers encounter along the way so that you can take a closer look at every action and interaction that occurs within the context of their journey. As Gartner puts it, the DXP allows you to create, manage, deliver, and operate contextualized digital experiences across multi-experience customer journeys.
The strength of the digital experience platform lies in its ability to create and orchestrate effective customer journeys that take place across multiple channels. For a third consecutive year, Sitecore has been recognized as a leader in the Gartner 2020 Magic Quadrant for Digital Experience Platforms with a DXP product that lives up to customer expectations and suits the needs of B2C and B2B industries, including healthcare and manufacturing.
Sitecore XP empowers marketing teams with greater oversight and management of the entire customer journey--across technology systems, digital channels, and devices. More advanced in its digital-first capabilities than a traditional CMS, Sitecore XP opens the door to marketing automation, personalization, machine learning, optimization, and more. With these customer experience tools readily available under a single platform, organizations are able to incrementally layer in advanced functions to their existing marketing campaigns and operations. 
What are the benefits of upgrading to a DXP?
As a digital experience platform, Sitecore Experience Platform comprises multiple technologies that each play a role within the overall customer experience. Together, these integrated technologies operate in sync with one another and exchange information to connect the dots of the customer journey and provide a deeper understanding of your customers. 
Sitecore Experience Platform places Sitecore CMS (also known as Sitecore Experience Manager or Sitecore XM) at its core and layers in a variety of other marketing technology tools that augment the capabilities of the foundational content management system. These advanced capabilities include:
Website Engagement Insights
Sitecore Experience Database houses all visitor engagement data that occurs on your website and the Path Analyzer follows visitors along their digital journey to discover how they experience your website and learns what steps they take along the way. For greater visibility into website engagement, Sitecore Cortex is a machine learning feature that provides recommendations for personalization. 
Flexible Data Integration
Sitecore xConnect establishes secure connections between Sitecore XP and your other commonly used marketing technology platforms, such as Salesforce CRM, Salesforce Marketing Cloud, and Microsoft Dynamics. The Data Exchange Framework also brings in data from third-party applications to provide additional information about your various audiences and enhance your understanding of each of your customers.
Improved UI (User Interface) Design
The Sitecore Experience Accelerator (SXA) and Experience Editor let marketers edit and arrange website components (text blocks, images, buttons, etc.)directly on the page, exactly as they would like them to appear to the end-user. This is also referred to WYSIWYG: what you see is what you get. In addition to drag-and-drop functionality and immediate on-page editing, marketers also have access to a media library that houses all image and video assets in the cloud for shared access and easy retrieval.
Deep Dive into Analytics
With Experience Analytics, you can observe visitor actions, transactions, and conversions across your website and connected digital properties from a dashboard view.  Ready-made reports are also available for marketers to generate, so that they can easily track website engagement, performance and other KPIs that are important to their team and business objectives.
Scale at Your Own Pace
More advanced martech tools and tactics that can further enhance your digital marketing efforts are also available through SItecore XP and can be incorporated into your Sitecore strategy whenever your team is ready. Sitecore XP allows you to explore and incorporate marketing automation, personalization, optimization, and more into your Sitecore strategy without the need to dive in right away. When a company takes the initiative to upgrade from a traditional CMS to a DXP, other organizational shifts are also likely to take place to ensure that all teams, technologies, and processes digitally evolve at the same time. This digital maturation will set you up for future success as you implement Sitecore XP within your organization and begin to explore more advanced digital-first initiatives.
By redirecting the focus of the content management platform onto the customer experience, Sitecore XP gives marketers all of the capabilities that they have come to expect from the traditional CMS, with an opportunity to do so much more. Sitecore Experience Platform is a digital experience platform that is built to scale, so you can start using the content management features right away and explore more advanced capabilities at a comfortable pace. Over time, your team can expand your digital marketing strategy, adopt new technologies, embrace digital-first marketing tactics and gain valuable insights, all while continuing to manage the entire customer experience.
Learn More
Not sure if you are ready to make the transition from a CMS to a DXP? Ask our Sitecore experts if Sitecore XP is the right choice for your organization.