Customer Experience
A Satisfied Customer is the Greatest Business Strategy
No two customers are the same, and neither are their experiences with your brand. A 360-degree view of the many details that contribute to the customer experience, from the customer's perspective, means having the actionable insights needed to engage prospects, turn them into customers, and retain their business for life. Our customer experience experts will help you create deeper connections, convert more frequently, and build customer loyalty.
Get started
There is no magical martech solution for delivering remarkable customer experiences. It will take a deep dive to create a strategy that develops deeper connections with your customers, builds loyalty and drives revenue.
CX Analytics Services
Determine customer pain points and customer satisfaction drivers with the right data and analytics that frame the end-to-end customer experience.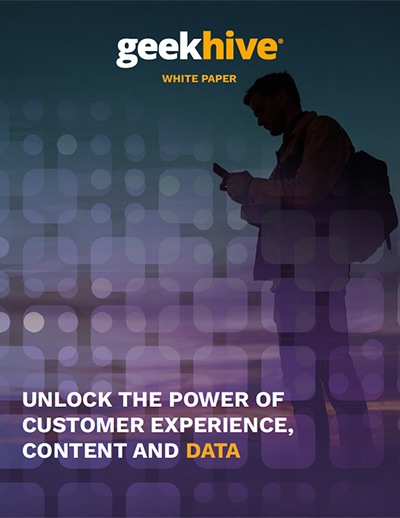 White Paper: Unlock the Power of Customer Experience, Content and Data
Aligning customer experience, content and data is the key to connecting your customers with your brand. Download this white paper to learn how to drive more meaningful customer engagement.
Our Work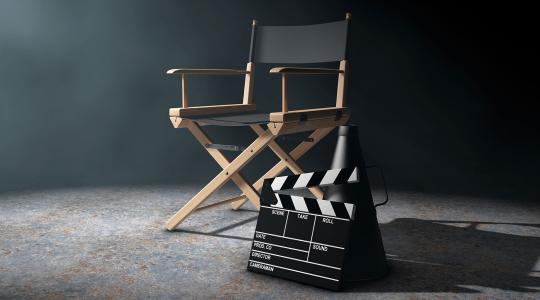 SAG-AFTRA
SAG-AFTRA required a digital presence that could not only consolidate the various digital properties used by its joined associations, but could also create a unified and engaging digital experience that welcomes its many new and existing members.
See The Case Study
Comcast
After assessing Comcast's entire internal digital footprint, GeekHive established a marketing plan, technical strategy, content approach and scalable roadmap to ultimately create an appealing and engaging corporate intranet.
See The Case Study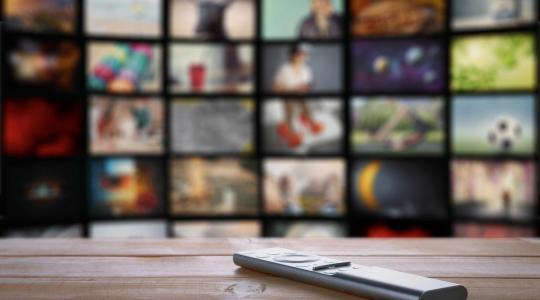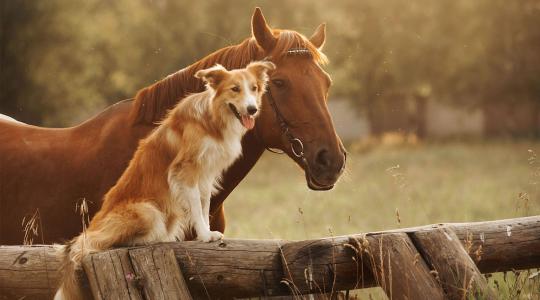 MWI Animal Health
MWI Animal Health, one of the largest veterinary supply, distribution, and logistics conglomerates in the world asked us to help them turn their robust but utilitarian marketplace into a site that provides a world-class user experience to customers.
See The Case Study
Speak to Our Customer Experience Experts
Our Customer Experience experts are obsessed with delivering world-class Customer Experience solutions to our customers that drive value. Reach out to our team to get started and learn how to move at the speed of your customers.