The Basics of Sitecore Personalization
Sitecore personalization will help your team build a marketing strategy that powers engaging and data-driven digital experiences.
Wouldn't it be great if you could personally shake every customer's hand? Realistically, though, unless you have unlimited travel miles and loads of free time, that's probably not a very tangible goal. What you can do is create a personalization strategy that turns your website into that all-important first handshake — or at least a pretty effective virtual equivalent. 
If that sounds just as challenging as flying around the world to introduce yourself, don't worry just yet. Sitecore will play an important role in helping you create seamless and personalized interactions, no around-the-clock travel (or stress) required.
Why a personalized digital experience matters
Some companies think that simply adding more technology to their stack will help solve the missing link in the personalization formula. However, even among some of the most digitally mature global organizations, less than 40% are putting their advanced analytics tools into practice, explains the Society of Digital Agencies.
Luckily, it won't take years of research or trial and error for your team to rise above that. Sitecore will help you create those personalized interactions from the ground up by applying the power of data science and marketing technology. Sounds fancy, right?
The Sitecore Experience Platform (XP) is an enterprise-level digital experience platform that allows you to introduce personalization at your own pace. Rather than diving in head first, you can incrementally build it into your digital marketing strategy without worrying about tackling everything all at once.
Sitecore offers a range of features that will help you tailor your customer's digital experience to their unique context. Just some of those capabilities that you can take advantage of include:
 
• Showing different content to visitors based on their geographic location.
• Hiding a registration form from contacts who have previously filled it out.
• Changing the text on your website banner based on the website the user came from.
 
Although it may seem small, consider the real-world equivalent of missing the mark when it comes to personalization: Any time you walk into your favorite store, its employees never remember your name. It's like you're shopping there for the first time — every time. 
Long story short: You wouldn't feel all that warm and fuzzy toward that brand for much longer. That's exactly why 90% of U.S. consumers appreciate personalization when doing business — it makes them feel valued. 
OK, you're well aware that your audience expects a memorable and relevant experience at every turn. Now, the challenge is meeting that need in a way that's meaningful and scalable.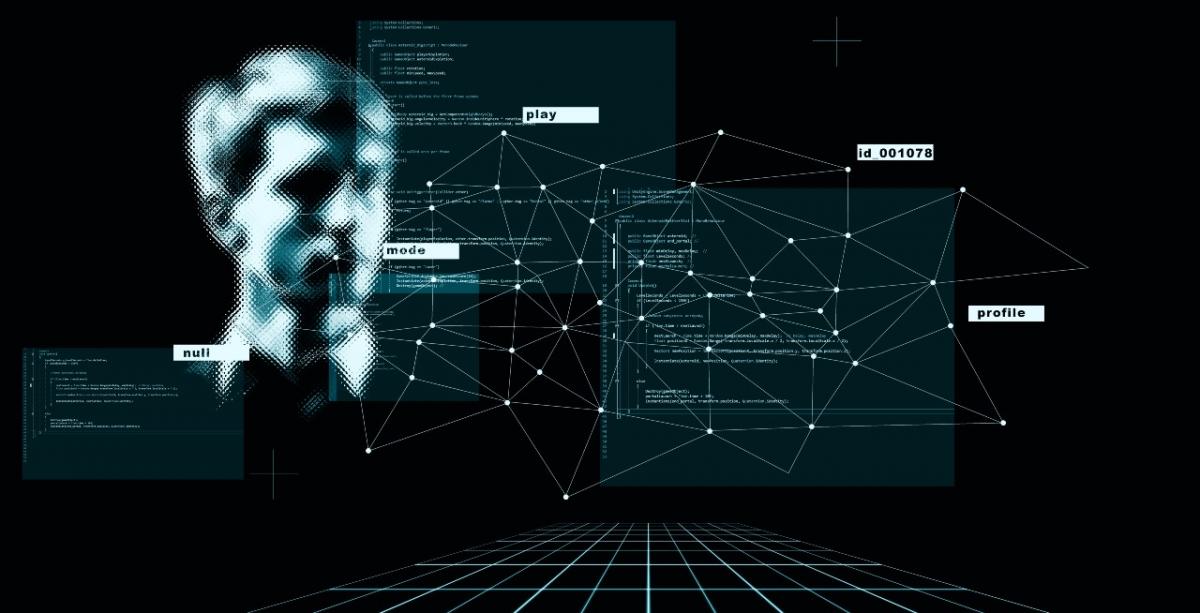 Setting up a custom personalization rule
To establish personalization on your website, the first step will be sorting through your data to find out what content your target audience might be looking for.
Once you have an understanding of why visitors come to your website, Sitecore's personalization rules will help you deliver specific content to individual visitors based on their browsing behaviors and audience segmentation. Personalization allows you to give your customers exactly what they're looking to find — sometimes before they even start their search.
Sitecore's rule set editor will give you the tools you need to set up two types of rule-based personalization:
• Historical: This allows you to create rules based on a visitor's past interactions with you, meaning you can deliver content that accurately reflects their interests and needs.
• Adaptive: With adaptive personalization, you can adjust the content and messaging shown to your website visitors in real time. This ensures that what they're seeing is relevant to the specific stage of the customer journey they're currently in.
The "secret sauce" when it comes to successfully using rule-based personalization includes two key ingredients: the data you already own and the powerful analytics that Sitecore will provide.
 
Leveraging Sitecore Experience Analytics
By using Sitecore Experience Analytics, you'll be measuring for quantity, like you would with traditional analytics, but also for the quality of interactions. By combining the two, you get a deeper understanding of your customers' entire experience with your brand. It's a win-win situation. 
Sitecore Experience Analytics uses a metric called "Engagement Value." When you set up Sitecore, you'll assign a different score to each type of conversion based on the impact it has on your organizational goals.
Imagine a person visiting your website for the very first time. This interaction requires little trust and commitment, since it's just a one-way transfer of information, so the Engagement Value you assign will be pretty low. However, if this person signs up for a newsletter or downloads your eBook, that score will be significantly higher since they're showing interest in forming a connection with your brand. 
Sitecore's built-in reporting capabilities will show you how many visitors on your site match specific buyer personas and how that correlates to their engagement scores. Armed with this data, you'll be able to understand how large each audience segment is and how much traffic each one represents over time. From there, you can create optimized content by segment that drives more valuable interactions and leads to higher conversion rates.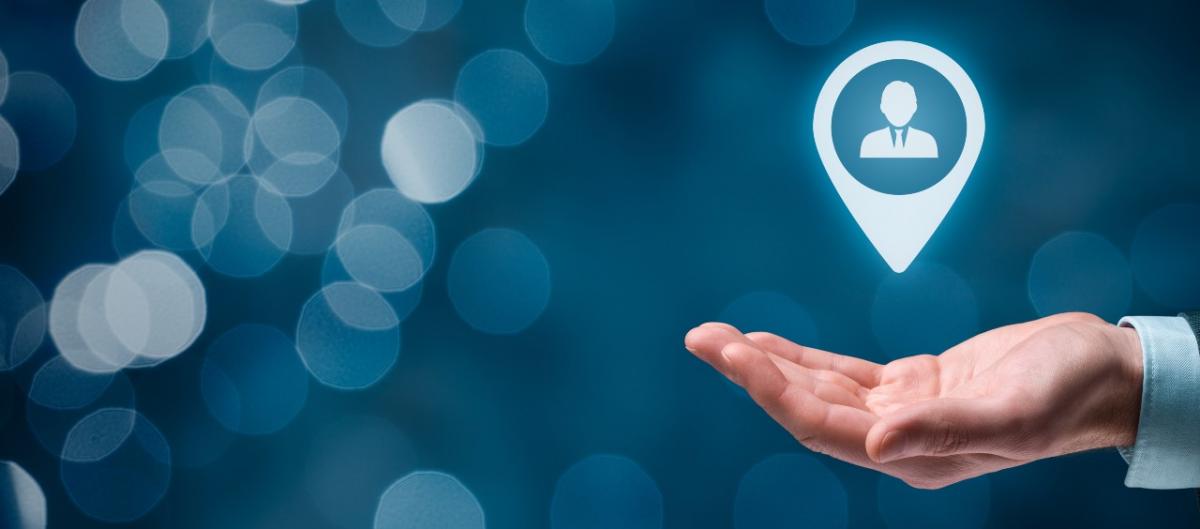 Maintaining a personalized experience
You have your personalization rules down to a science and you know your audience segments inside out. Now, you just need to deliver your content.
As of today, where do all of your digital assets live? Is half of it stored on the cloud and the other half on someone's personal flash drive? What if, instead of spending valuable time hunting down that content you know exists somewhere, you could immediately pull it up with a single click? 
Sitecore's got you covered.
The Sitecore Content Hub brings together all of the traditional functions of a content management platform in a single, user-friendly system that leverages artificial intelligence and machine learning while integrating seamlessly with your Sitecore personalization rules. This means that once the Sitecore Experience Platform segments a user and their browsing behavior triggers one of your rules, they instantly receive content curated to their interests and needs. 
Just think of the Content Hub as the home base for all your digital assets and marketing material. By streamlining your content marketing process from production to approval and all the way through to delivery, you can spend less time tracking down assets and more time maximizing engagement and personalization.
Getting started with Sitecore
The most important thing to remember when it comes to Sitecore personalization is that you can always start small and gradually build up to a completely customized website. Just think back to our virtual handshake — all it takes to make a lifelong customer is a solid first impression. 
At GeekHive, our team of Sitecore-certified experts can help you get started developing and implementing a personalization strategy. Book an appointment with us today and we'll work together to build a website that speaks to your brand and engages your customers.