The American Society of Hematology
The American Society of Hematology is the largest professional society of hematologists in the world, honorably serving clinicians and scientists in the quest to conquer blood diseases. Comprised of over 16,000 members, the not-for-profit association is dedicated to the treatment, education, and prevention of blood-related disorders.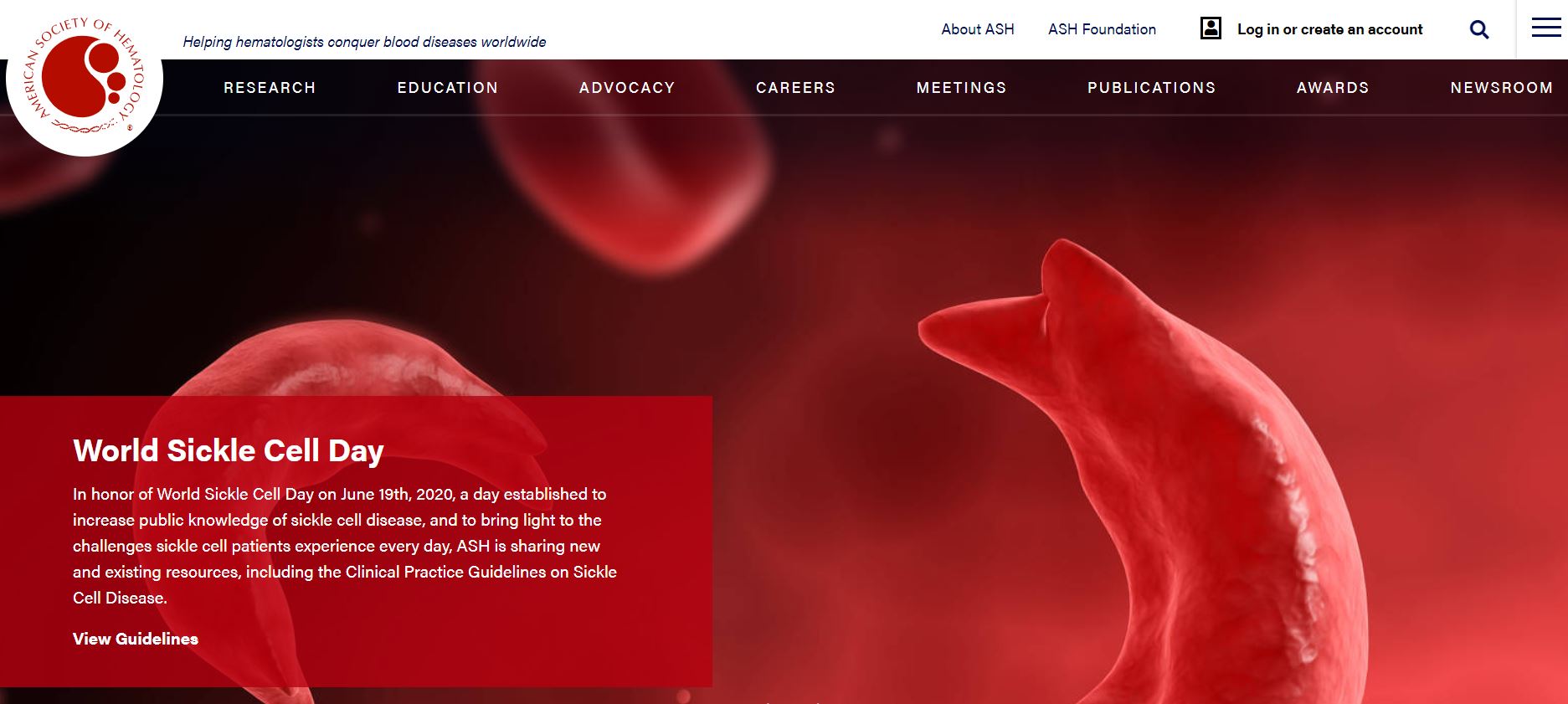 Challenge
Outdated systems and disconnected technologies prevented the American Society of Hematology from digitally advancing and hampered the online experience for its community of members. This separation of systems impeded the organization's ability to gather data insights, burdened internal teams with ongoing maintenance, slowed down time-to-market, and caused technology data silos. Without any connectivity or synchronization between platforms, the American Society of Hematology had no way of procuring a single-view of their community members and, instead, dealt with a disjointed digital experience.
Strategy
Our team developed an overarching marketing technology strategy that took a holistic approach to identifying every digital touch point and interaction between the American Society of Hematology and its members. Our Sitecore developers built a scalable digital ecosystem for the association that combines the power of Sitecore content management system (CMS) with Salesforce Sales Cloud (CRM), Marketing Cloud, and Communities. We further integrated these tools with various other platforms that the association relies upon, including Drupal and Web Courseworks learning management system (LMS) to increase member engagement.
As an enterprise-level digital experience platform, Sitecore XP has the advanced technological ability to streamline and personalize the ASH digital experience for its members. By connecting these technologies in a strategic manner, our team was able to strengthen, integrate, and unify the entire marketing technology stack for the association.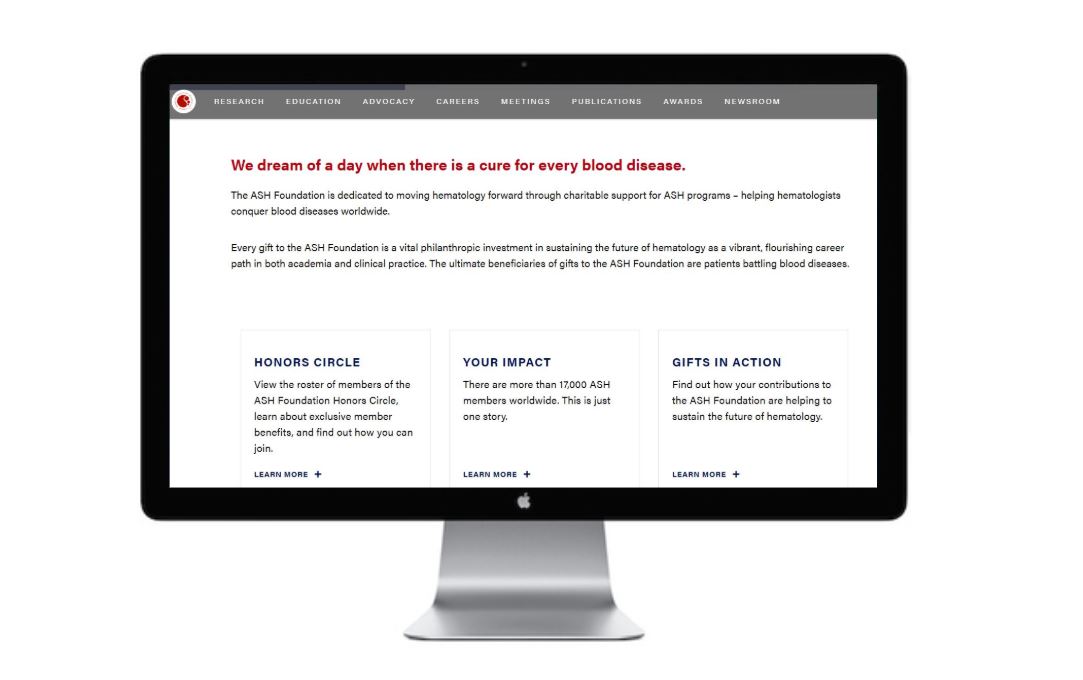 Solution
Our developers and strategists positioned Salesforce CRM at the center of the martech stack to serve as the primary data hub for the American Society of Hematology. By consolidating, aligning, and integrating the numerous marketing technology platforms throughout the organization, we were able to strategically connect the digital touch points throughout the ASH customer journey for a unified digital experience. These system integrations also enabled the flow of data between platforms to provide a real-time, single view of the customer.
In continuation of our partnership with the organization, our team has developed a multi-year roadmap that is designed to incrementally transform and improve the ways in which the American Society of Hematology engages, informs, and educates its large community of members.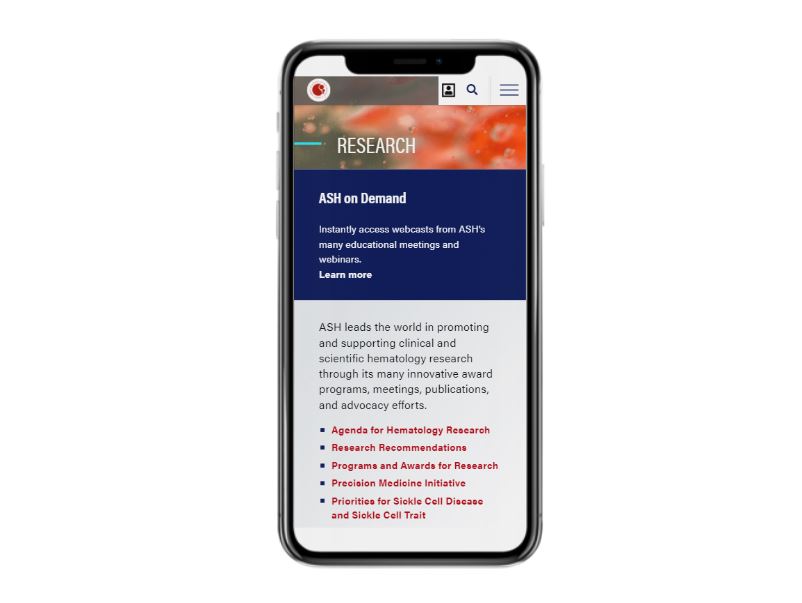 Results
Seamless Multichannel Digital Experiences
Aligned & Integrated Marketing Technology Stack
Cohesive Digital Identity Across Web Properties
Single Sign-On (SSO) Access for Members
Multi-site Management & Visualization
I view GeekHive as a partner and not only are they technology people, but they bring in the marketing side of things.  Because technology is no longer just about systems, it is about how you use technology to increase your business.