Turning First-Party Data into Actionable Insights
Turn first-party data into actionable insights that can help you improve CX and hit business goals.
Traditionally, U.S. marketers with a desire to reach a specific target audience commonly invest in omnichannel and transactional types of third-party audience data. Third-party data is information collected from an entity that is not directly linked to your customer. Typically, it's gathered in large volumes of random sample sizes, aggregated, and sold to companies for use in their advertising and remarketing efforts.
Regardless of where they start, at some point, U.S. marketers' investments usually involve consumer data from Google, Amazon, or Facebook. Apple doesn't sell targeted ads or collect and distribute the personal data associated with that activity.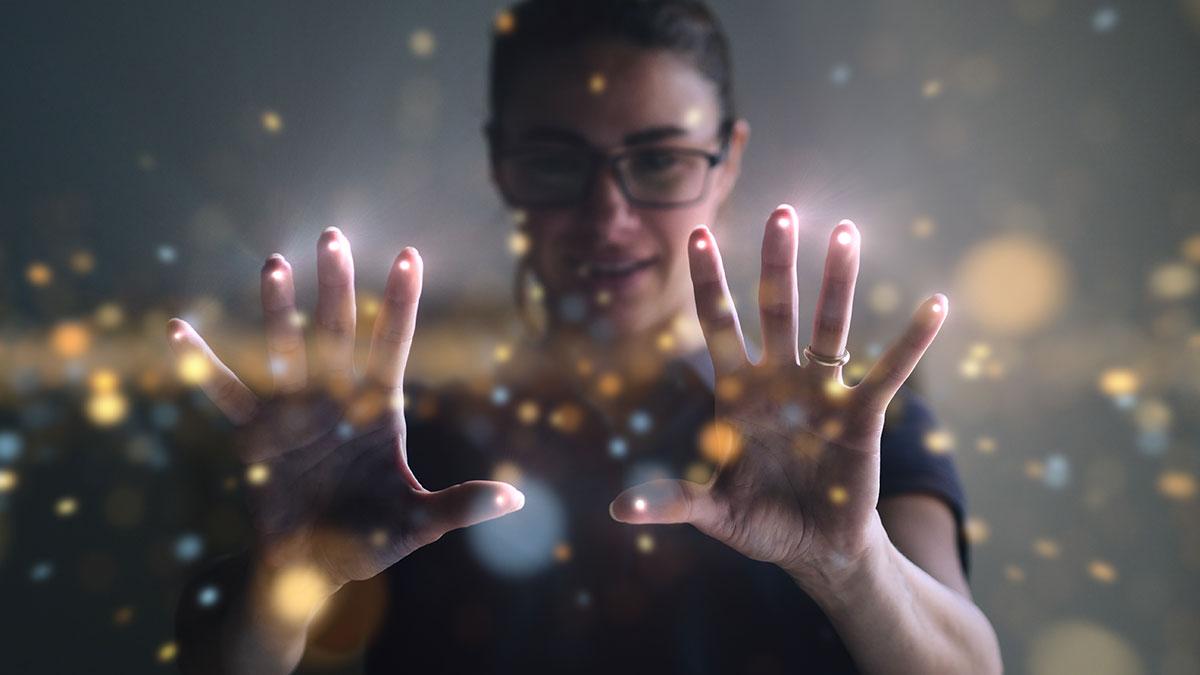 First Party Data is In, Third Party Data is Out
Google's plan to phase out third-party cookies by 2022, privacy regulations like the EU's General Data Protection Regulation (GDPR) and California's California Consumer Privacy Act (CCPA), and the decline of DMPs are inspiring these same marketers to use first-party data as their preferred source of consumer data. 
First-party data is data you own, which typically comes from internal platforms; CRM systems like Salesforce, digital experience platforms like Sitecore, Adobe, and e-Spirit, social media profiles, surveys, and customer feedback.
First-party data delivers value in many ways, including helping you understand and predict the behaviors of prospects and customers, improve customer experience, enhance marketing campaigns and marketing ROI, and create personalized experiences. 
Consensus on first-party data as a vital marketing resource is growing, supported by research from Google and Econsultancy that found that leading marketers are 58% more likely than mainstream marketers to agree that first-party data is a strategic asset.
However, while creating context from your data can eliminate frustration and friction in customer engagement, there's some work to be done to get there.
Putting First-Party Data to Work
Turning your first-party data into actionable insights requires digging into the data to understand who your customers are and the problem(s) they're trying to solve. 
Analyzing your data helps you better understand the stories behind your customers' journey with your brand. Using those stories to know which touchpoints are successful and where you need to make adjustments will enhance the customer experience, leading to deeper engagement and improved conversion and retention.
Creating a meaningful end-to-end data process requires looking at the big picture to understand the most important customer concerns. Make a plan of action and discovery, to determine what data you're diving into, based on what questions you want your data to answer. Finally, put your plan to work, gauge your output, and revisit to plan for optimization. Here's how:
Strategy First
First, strategize. Define the questions you're trying to answer about your customers and their needs with data. Once you have those answers, you can decide how you'll put them to work. Consider what you want to know about your customers' needs. Are you looking for details about their user experience? Which channels are driving the most conversions? Where do customers leave your website, and why? Do they visit your site on more than one device before conversion? Determine how you will segment data to get a clear picture of your customer base. 
Decide what resources to apply throughout the process. Who in your organization will help you answer your customers' needs? What processes should be applied? What marketing technology can you use to dive deep into your customer data? Set dates for deliverables and communicate every step of the way, disseminating information to all stakeholders. 
Test and Learn
Finally, test and learn. Gather your data and mine it for the information you need. This is the knowledge discovery part, where you can classify data, cluster data that's similar, and identify patterns, associations, and sequences within your data that help you start to put your customer experience stories together. 
Apply that new information to your customer experience, assess, and repeat the process, again and again. Your customers' needs are continually changing, so the best way to stay in touch and keep that relationship strong is to keep tuning in to their experiences. By turning your valuable first-party data into actionable insights, you can drive deeper engagement, increase conversions, and retain customer loyalty.
For help turning your valuable first-party data into actionable insights that drive deeper engagement, conversions, and loyalty, contact us today.
Ready to get started?
Contact our team to learn about our Data, Analytics, & Visualization programs!