The Full Value of Drupal
Drupal: an open source content management system used by 1M+ websites. Should your business embrace open source CMS too?
Drupal is an open source content management system, used and loved by over a million websites. But what is "open source," and how can it help your business to embrace an open source CMS?
What You Need to Know About Drupal
We have a lot of fans of the Drupal platform at GeekHive, and as a company, we choose to utilize this open source Content Management System (or CMS) ourselves. Drupal has a lot of value to offer, as a marketing and development tool and as a company that gives back to its community. We wanted to put something together that answers some common questions we typically hear from marketing managers and their teams about the CMS, and we felt like it was worth revisiting some thoughts around the topic.
Drew Nackers, our Drupal Open Source Lead, also continues to embolden our Drupal efforts. He stays on top of Dries' Buytaert's blog (Dries started Drupal back in 2000 with some friends), and educates us regularly. I'd never considered that a CMS platform could offer more than functionality, much less inspire passionate discourse -- but Drew has convinced me that even your CMS choice can make an impact on your own world, and the world around you. 
CMS With a Purpose
Drupal's place in our technology landscape as a whole is important, and their continued interest in supporting the community it serves is worth adding to your list of positives for a Drupal upgrade or wholesale CMS shift. According to builtwith.com, Drupal is the 4th most popular CMS platform in the United States in the Open Source category, and over 600,000 websites worldwide use the CMS. Of these, media giants like the BBC and NBC are among them, as are numerous healthcare and government websites. 
Especially in the wake of COVID-19, it's hard to imagine a world in which we can't access real-time information from news and health organizations. So in response to the COVID-19 crisis, the #DrupalCares campaign raised $500,000 to specifically support Drupal's nonprofit, the Drupal Association, keeping Drupal's open-source platform running smoothly and securely. With help from their developer community, The Drupal Association continued to create modules, ensuring that the world at large was receiving accurate and timely information about the pandemic via the websites built on the Drupal platform.
Dries Butayart said it best on his blog: "By contributing to Open Source, and by sharing innovation with others, organizations can engage in a virtuous and compounding innovation cycle." Even beyond the contributions everyone can make to the open source platform, Drupal offers ongoing professional development to the people in your organization, so your teams aren't just capable today, they're prepared for whatever tomorrow brings. Drupal's training options make it possible for your marketing and development teams to hone their skills and add new ones to their resume, and the information is—you guessed it—free, and readily available on their website to everyone.  
The modules available to all Drupal users help keep you up-to-date and moving forward on whatever projects are in place, and your team can add modules to suit as needed. The open source platform allows for flexibility, both in terms of utilizing Drupal and integrating it with other technologies. It's a platform that can scale with your organization, but is still manageable by marketing and development teams alike, without a huge learning curve. Because of the incremental updates to the system, no one has to suddenly learn all of the changes from one version to the next.
Let's Begin: What is Open Source?
"Open source" refers to the platform's code being freely available to everyone. The code can also be modified and even shared as needed.
For Drupal users, this translates to, first, a free CMS platform. Drupal pledges on its website that, "There are no licensing fees, ever. Drupal will always be free." Second, because Drupal is used by big organizations like Pfizer, NBC, and the BBC to name a few, new modules are being developed regularly for their constantly-changing needs, and these modules are also available to anyone on the Drupal platform. 
A module, for those of us who are not familiar with the term (I had to look it up) is much like an app that's downloaded to your CMS. Once it's there, you can use the functions of the module, save information and files to it if appropriate, and if you choose to do so, you can simply remove the module at any time. Companies who have the resources to do more with Drupal like Pfizer spend time specifically creating modules to enhance the platform's functionality. So when a need arises for new features or more personalization to a website, smaller organizations have open access to the same modules.
Modules make it easier for marketing teams and developers to add specific functionality to their site, without spending hours creating new code. Drupal outlines exactly what each module is for, and gives examples of its use. Drupal also has training documentation and how-tos available for modules and the main platform. There's a big community of Drupal fans out there that you can connect with, too, if there are questions you can't find the answers for. 
During an earlier interview this year with our Drupal Open Source Lead, Drew Nackers, he explained why the open-source module operating model is so important. "When companies use their money to create these advanced modules that are then available to everyone, they help the open source community," said Drew. "By contributing modules to Drupal, you're contributing to a common good by giving back and making a better product—because more minds working together brings better things."
Getting a Return on Your Investment
How does Drupal offer ongoing ROI? The platform itself might be free, but moving all your content into a new system is always an investment. So what's the payoff to making the switch, or upgrading to the next version?
From version 8 forward, all updates to Drupal happen incrementally (as in 8.1 to 8.2), making the leap from one version to the next virtually seamless.

All upgrades, just like everything else Drupal, is free. 

The platform has been around for 20+ years. That matters when you're looking for technology that can mingle and mix with your other marketing technology platforms.

Drupal's platform is user-friendly. Its website offers help for developers, marketers, and agencies as individual groups. Translation: Training doesn't have to be laborious.

There are agencies who can help you migrate to, or start from scratch, with Drupal, simply because the platform has a lot of fans in the developer and marketing communities. 
Wrapping Things Up
We hope that we've been able to help you see the value of a truly Open Source CMS, and specifically, Drupal. But regardless of your experiences with a CMS to date, we'd be happy to help guide you through the process of choosing the right CMS for your team, and carefully planning out your content migration or upgrade process, end to end. All you need to do is contact us.
See How Others Are Doing It
New CMS Helps Cystic Fibrosis Foundation Serve Its Community
Dig into this story about the Cystic Fibrosis Foundation (CFF). They saved money by making the switch to open source — money they can now spend serving the CFF community, and working to find a cure for the disease.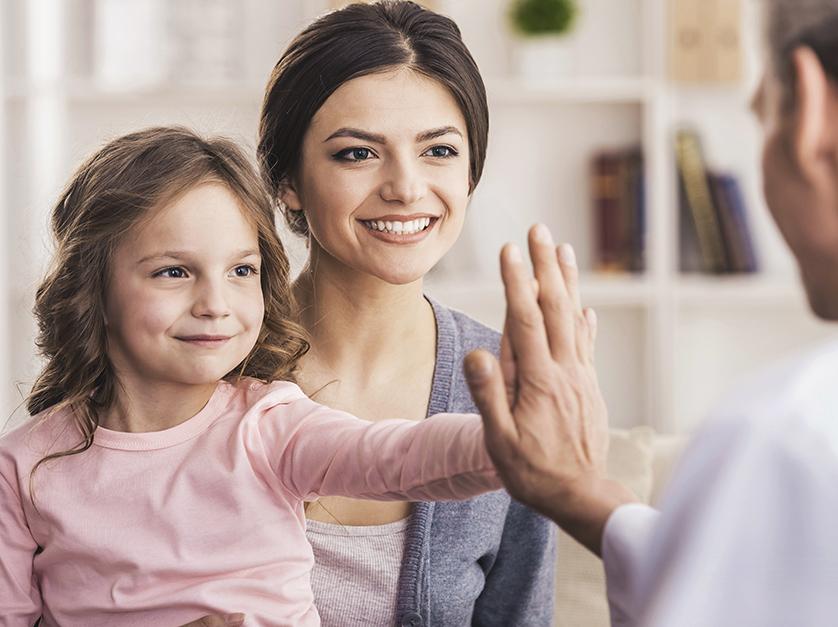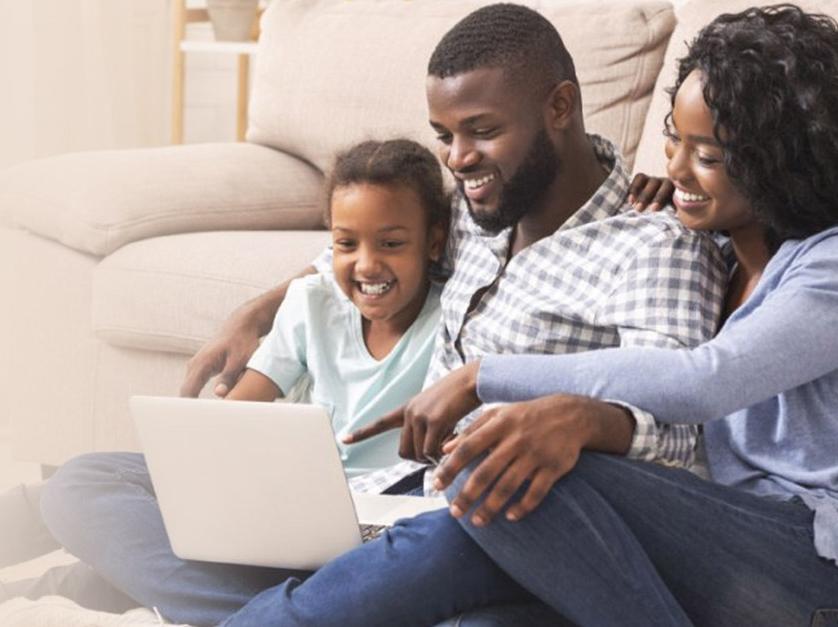 MaxxSouth Unlocks The Power Of Content
Read about this telecommunications company, MaxxSouth: they completely changed the look and feel of their website when they made the switch to Drupal, making their customers' experiences seamless and personalized.
Let Us Be Your Guide
To put the tools you have now, to work, you need a plan that will scale with your organization and doesn't break your budget. You can try to unlock the power of Drupal on your own, but it's always nice to have a partner to guide you through the process. That's what we're here for. Learn more about our Drupal practice or contact us using the button below.