Your Drupal 9 Upgrade: Seamless & Simple
While past Drupal upgrades required whole website rebuilds, the upgrade to Drupal 9 won't--saving time and money.
The COVID-19 pandemic has changed the ways and frequency with which we use the internet. We use it for work, for school, to buy household supplies, food, to socialize, get our news, and healthcare information. Because of the sheer volume of content being consumed on the web right now, it's critical to have a reliable, scalable integrated content management system to meet your audience's changing needs.
For many years, Drupal has been one of the content management systems of choice for 4000+ websites, including news outlets like the BBC, non-profits, numerous U.S. government agencies including the CDC and the White House, universities and colleges, and healthcare institutions.
The latest version of the open-source platform, Drupal 9, was officially released on June 3, 2020 and requires little to no adjustments for companies migrating up from Drupal 8. The upgrade to Drupal 9 is more of a functional update, like moving from 8.1 to 8.2. While past Drupal upgrades required whole website rebuilds, the upgrade to Drupal 9 won't--saving time and money for all Drupal CMS users.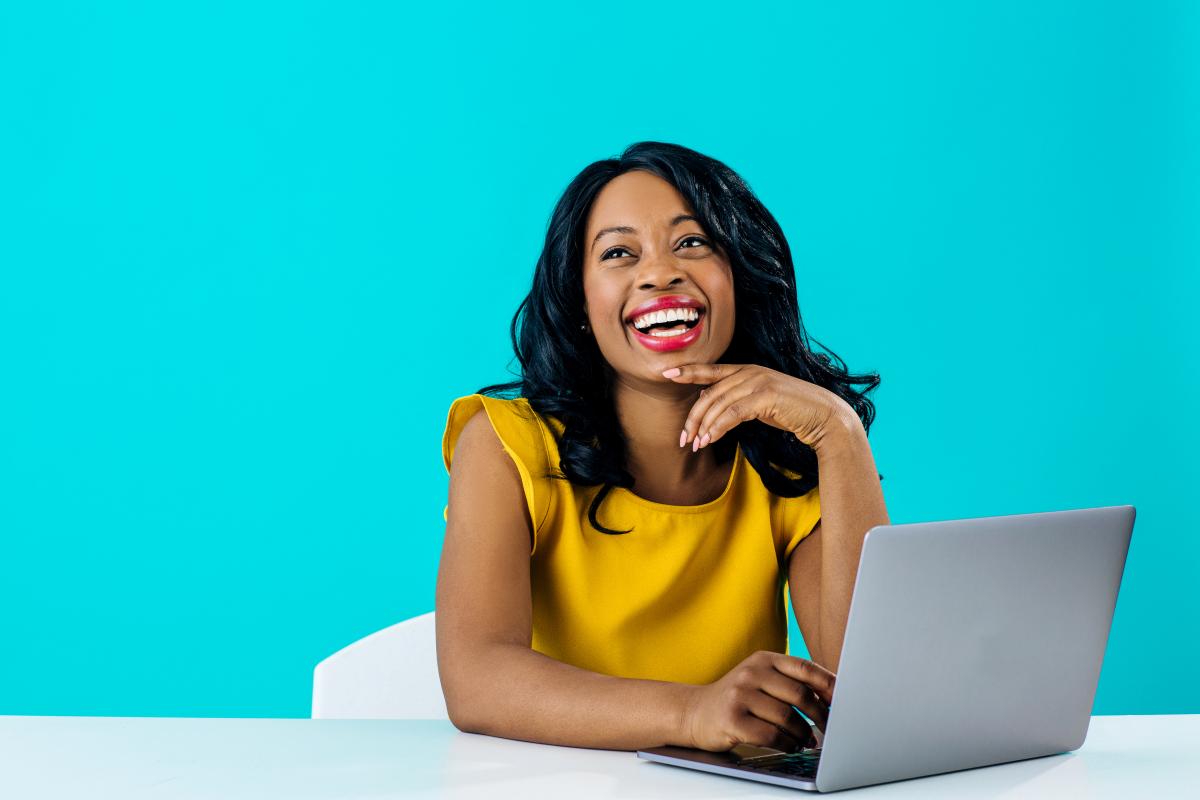 If this particular upgrade was an uphill climb instead of a mostly-flat bridge, issues with website visitors' ability to access information in a timely manner could create problems on a much larger scale, with higher stakes than previous upgrades. The ability to disseminate information to the masses quickly is imperative right now, as is the ability to work from a remote location, and for some companies, it's both. This Drupal upgrade shouldn't break their stride or interrupt vital communications.
And that matters, a lot. Drew Nackers, our resident Drupal expert and Open Source Practice Lead, said, "Companies have been able to survive [COVID-19] because they were able to focus online--their teams went remote. If they hadn't been able to do that, enterprise as a whole would have been devastated." So, having the ability to upgrade to Drupal 9 without a huge overhaul means being able to continue business as usual -- or at least the "usual" we've come to know. 
In other words, if you've been keeping up with module updates and normal site maintenance, your upgrade experience to Drupal 9 should be smooth. That wasn't the case for the last major upgrade, from Drupal 7 to 8. Drupal 8 was a big deal for developers because it was a complete rebuild; at the same time, Drupal introduced Symfony as an underlying framework. Because of these big changes, developers had to rewrite entire sites to get them up to speed with Drupal 8. 
But that upfront time and effort is paying off now, since Drupal 8 set the foundation for Drupal 9. Essentially, Drupal 9 was built within Drupal 8. 
Drupal's open-source CMS contributes to the greater good in a different way, too. When companies with the resources to spend on developing advanced modules do so, those modules become available to everyone who uses Drupal, regardless of the size of their company or its net worth. Big businesses that can spare the cost of developing top-tier modules help the open-source community thrive by making those modules available to everyone. These contributed modules are also updated whenever Drupal upgrades. 
"When companies use their money to create these advanced modules that are then available to everyone, they help the open source community," said Drew. "By contributing modules to Drupal, you're contributing to a common good by giving back and making a better product--because more minds working together brings better things." 
Recently, the Drupal community raised $500,000 through the #DrupalCares campaign to specifically support the Drupal Association, Drupal's nonprofit organization, through the COVID-19 crisis. GeekHive has been proud to contribute to the #DrupalCares movement as a proud Drupal Association partner and member of the Drupal open-source community. Keeping this platform,  well-known and used by many, matters!
Connect with our team
Find out how to make your next Drupal update easier or ask our Drupal experts how to optimize your current Drupal deployment.