6 Steps to Remarkable Customer Experiences
Drive revenue, acquisition, conversion, and retention through remarkable customer experiences.
You've seen these four terms attached individually to the word "strategy" a lot:
• Customer Experience
• Content
• Data Management
• Marketing Technology (more on this one here)

But thinking of them as separate entities isn't enough.
When you unite them, you've got yourself a really solid unified strategy, laddering up to your overall business, marketing, and technology goals.
In the center of this diagram, you see business, marketing, and technology. This is the way we think when we're working with our clients at GeekHive. We start with their overall business goals, and who they are right now as a business.
We first ask three simple but important questions: 
• Where have you been? 
• Where are you now? 
• Where are you headed? 
 
Then, more specifically focused on marketing, we dig in deeper:
• Who are your customers? 
• What do they want from you? 
• Why would they do business with you instead of anyone else? 
• What makes you different? 
• What's your unique value proposition? 
• What's your unique selling proposition? 
When we talk about technology - we're referring to the enabling technology you use in order to create value for your customers, partners, and internal team; in other words, technology that helps you get the work done. Ensuring that technology is part of your overall, unified strategy, is key to success, but it's important to remember it's not going to answer all of your questions or fill in the customer experience gaps on its own.
Well-defined strategies for Customer Experience, Content, Data, and MarTech are integral parts of any successful marketing plan, and thus, deserve ample time and attention.
Each strategy is unique, but they all lean on one another to create remarkable, memorable, bring-them-back for more customer experiences. So give them the time and attention they deserve before you call 'em done.
 
So how do you get started? Here are six steps to use as-is, or adapt for your own business model:
1. Examine where you are (as a company) right now. Who are you as an organization, right now? What's working, what's not? And where do you want to go? Take all you can learn from the discussion that ensues with these questions, and really dig in - there are no sacred cows here. You're off to a good start; defining your current state means you can now start planning what your future state looks like -- and that leads us to step two.
2. Define your future state. Look over the horizon, start thinking, and start documenting what your future state should look like. Think about the big picture stuff (business, marketing, technology goals) and the nitty gritty details (such as, what are the outcomes you hope to achieve for individual departments?).  
Consider your expectations six months from now, one year, two years out, and make your goals precise. IE, "We will grow our customer base by 20% in two years."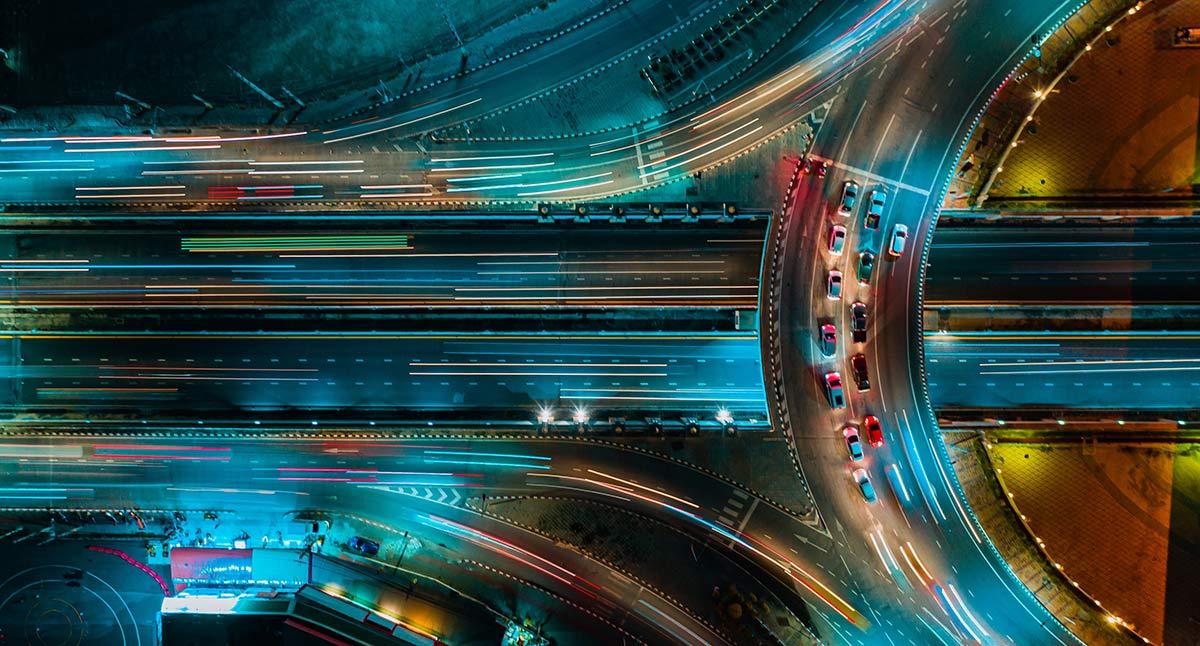 3. Strategize. If you want to go on a road trip to Vegas, you don't just pile your family into a van and start driving. You need a plan. So, in step three, take the output of the first two steps and ask, "How are we going to get there?"
Plan your journey: document your projected milestones, benchmarks, and key performance indicators; then, create your carefully outlined roadmap to your future state.
But wait, there's more! You don't want to be the people who show up and get out of the van, and just stand around and look at each other, without a clue as to what the heck to do next. (IE, "We made it! But -- why are we here again?")
You've got to know what you're going to do when you get there. And that, my friends, brings us to step four.
4. Execution. This is where you start validating all of those assumptions and ideas you came up with as you were developing your strategy.
Ask yourselves: Is this plan realistic? Can we do it? Does it make sense? Can we afford It? Do we have enough time? Do we have the right people? Etcetera.
You really have to dig in, get everyone's insight until you're all saying "YES. This is it. This is the way. This is our path. This is our roadmap to success."
This is not easy. You have to make a commitment and hunker down. You're going to need to do some work. You're going to have to make an investment. You're going to need smart people.
But if you want the outcomes that you deserve as a business, and you want to deliver the goods to your customers they deserve, you need to do it right.
Spend the time, invest the resources, find the smart people, and head to the roundtable. Your ultimate goal, of course, is to create a sustainable business with customers who are rabid about your brand, keep coming back over and over again, and tell all their friends to do the same.
Now, you're going to take all that you've documented into a solid roadmap, open that map up and put it on the table, and start doing. You're going to start driving towards your goals and your new future state.
Maybe part of execution is a minimum viable product. Maybe you're going to test your assumptions as you build, to make sure the things you said you wanted make sense. And that leads us to step five.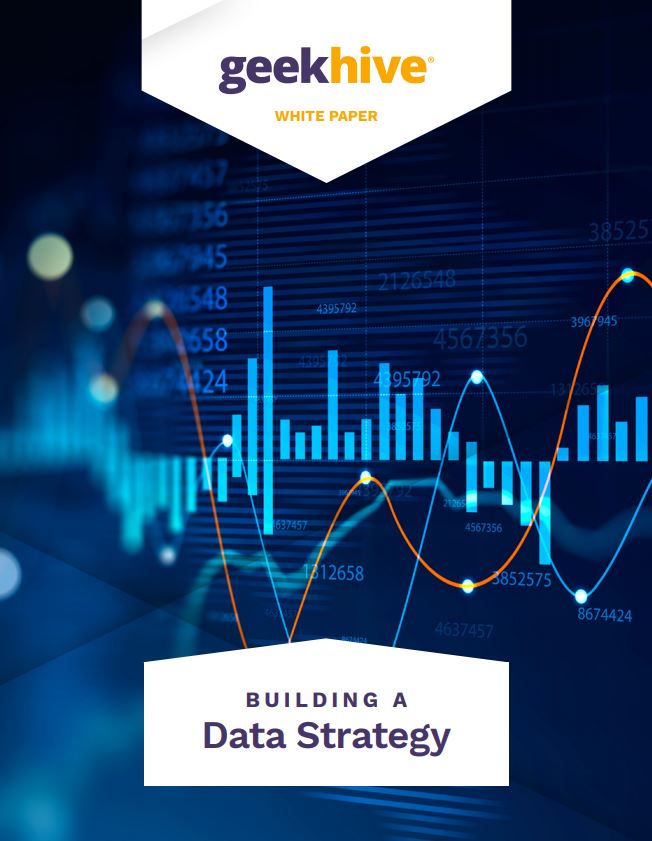 White Paper: Building A Data Strategy
Thoughtful consideration of how data strategy aligns with business, marketing and technology goals is key to making it work for you. Strategy is about exploring opportunities, and then breaking them down into more manageable pieces. Applying people, processes, and technologies to those possibilities makes them come to life.

 
5. Testing and learning. It's cool not to be perfect. It's okay to make changes. It's okay to be dynamic. It's okay to say, "Hey, this is what we thought, but we're not so sure that's the direction we want to go in right now. We want to make some tweaks". 
As I say, and I say to my customers, "This is what I believe today. Tomorrow I reserve the right to change my mind and it's okay". It's okay for you, too. 
6. Optimization. You have to continue to revisit steps two, three, and four to really make sure what you've defined is how you're executing. And if not, then it's okay. You make some changes and just keep optimizing as you go. We don't know what the market is going to bring us. We don't know what the customer's going to want from us in the future. Their preferences, needs, desires, they may change. We know that for sure -- and we have to be prepared to shift our efforts, to be agile, no matter what comes our way. 
We all have to be as future-ready as possible. This six-step approach helps us get there, and it also helps us to really connect and unlock the power of customer experience, content, and data, and even MarTech. I'm not going to say it's easy, but you can do this. And if you'd like a guide on your journey, that's where we come in.
Let us know if we can help, or reach out to us with questions.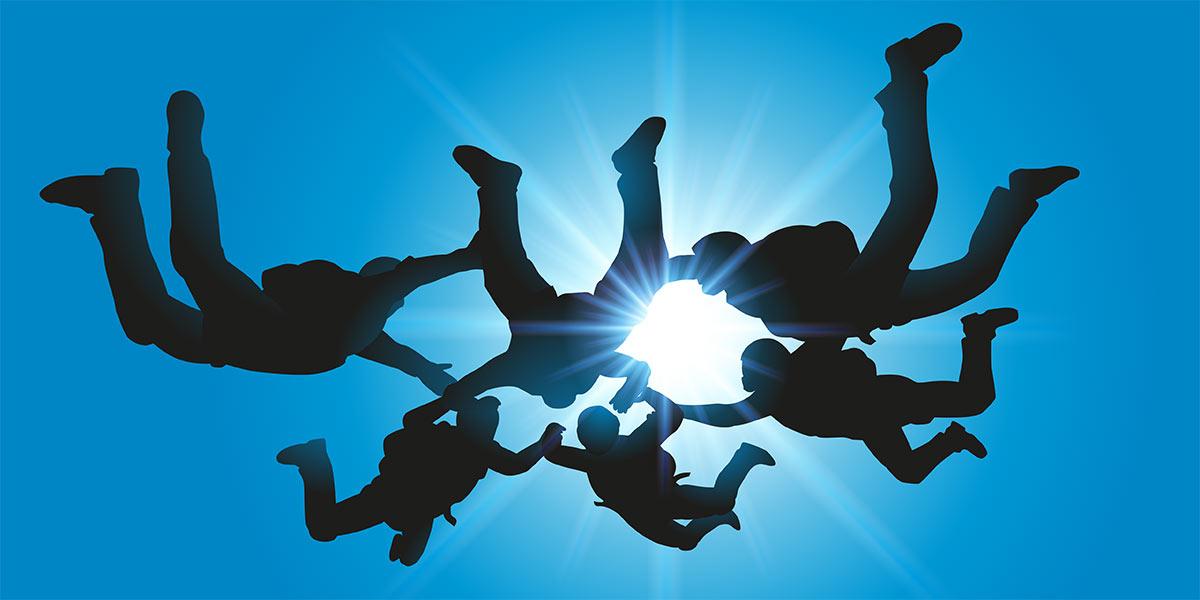 If you want to talk about your organization's six-step process in more detail, we're here to listen.

Not quite ready for a 1:1? We get that, too. While you're mulling it over, here's a white paper that'll get you started on building a customer experience strategy.