Customer Experience Analytics Services
Redefine the digital journey for your prospects and customers by deploying best-in-class customer experience analytics.
Put down the phone and take a deep breath.
Long gone are the days of irrelevant ads and endless cold calls — something that's good news no matter which side of the phone you were on. Modern marketers are no longer building brand awareness through generic advertising, but through meaningful and personalized customer experiences. 
Learn how you can leverage customer experience analytics to demystify the customer journey and uncover new opportunities to engage your audiences.
The Role Of Analytics In The Digital Experience
Today's customers expect immediate and personalized support when and where they need it. Fulfilling this expectation in real time can feel impossible for even the most experienced marketing team — good thing you're about to have the power of predictive analytics on your side.
At its most basic, customer experience analytics is the collection and assessment of customer data used to better understand and deliver on buyers' needs and expectations. This data is measured over time to uncover drivers of customer satisfaction as well as obstacles along the path to purchase that may be generating frustration. 
Every customer interaction with your brand adds to a never-ending catalog of data. While the metrics your team prioritizes will vary depending on your organizational strategy, there's no shortage of use cases when it comes to advanced analytics:
With CX analytics guiding your strategy, you'll have all the business intelligence you need to optimize the digital channels your customers are already interacting with.
Meeting Customer Needs Through Analytics
Once you have all of this customer experience data in your hands, it's up to your team to act on the insights you uncover. 
Each customers' needs are unique, and analytics can empower you to improve the customer journey for every individual that interacts with your brand. How? By helping you answer important questions such as:
• Which touchpoints are customers interacting with throughout their journey? Is the flow between each of these seamless, or is there an obstacle standing in their way?
• Are your marketing campaigns utilizing messaging that directly appeals to your target audience, or is something about your content missing the mark?
• Where are the most impactful drivers of satisfaction throughout your brand's digital experience? 
By removing the guesswork and creating a holistic understanding of the entire customer journey, you'll unlock new opportunities to better support and engage your audiences. This not only saves your team from time-consuming and manual reporting processes, but also means your customers get the support they need (and expect) faster. 
Once the customer experience becomes the center of your team's strategy, you'll be well on your way to higher returns and enhanced lead generation.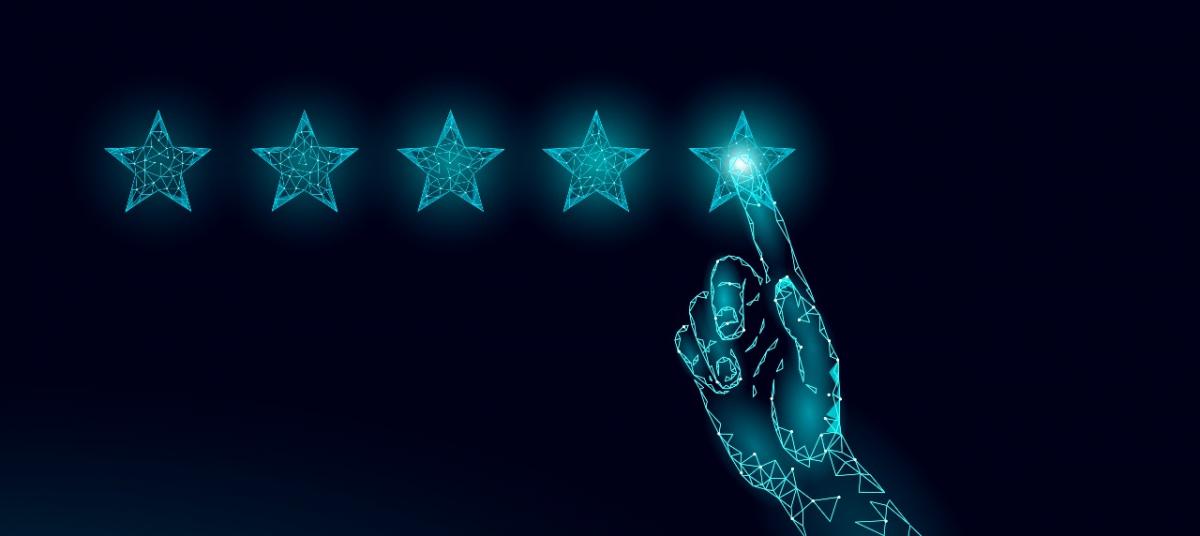 Uncovering New Opportunities For Customer Engagement
A "good" customer experience might mean something entirely different from one customer to the next. Fortunately, that very challenge is one of the biggest strengths of customer experience analytics. 
With all of the data you're collecting, your team can build an objective, end-to-end understanding of the customer lifecycle, giving you clarity into the exact problems you'll need to tackle.
As you work to measure your customer experience strategy and optimize the journey for each of your buyers, your digital analytics platform will give you insight into valuable key performance indicators such as:
As you monitor customer behaviors and any changes to these metrics, you'll be able to determine whether the adjustments you're making to your strategy are successfully delivering the experience your customers expect. If not, you'll know exactly where you need to optimize.
Implementing Your Customer Data Analytics Strategy
The first step to improving your customer experience will be identifying which CX metrics matter the most to your customers. From there, you'll need a game plan to guide your team when it comes to implementing, adopting, and acting on data.
That's where the expert CX team at GeekHive can help.
It's one thing to say you'll implement a data-driven strategy -- but it's an entirely different challenge to get your whole organization on board. From building your technology stack to implementing and optimizing your strategy, at GeekHive we'll work with your team to figure out everything you need to make a one-of-a-kind customer experience.
Whether you're just starting your journey with customer experience analytics or are looking to optimize an existing campaign, we've got you covered. Just some of our end-to-end solutions include:
It's important to remember that like anything, your customer experience analytics program is a long-term initiative that will require an organization-wide strategy and top-down commitment. At GeekHive, it's our job to make getting to that stage a little easier.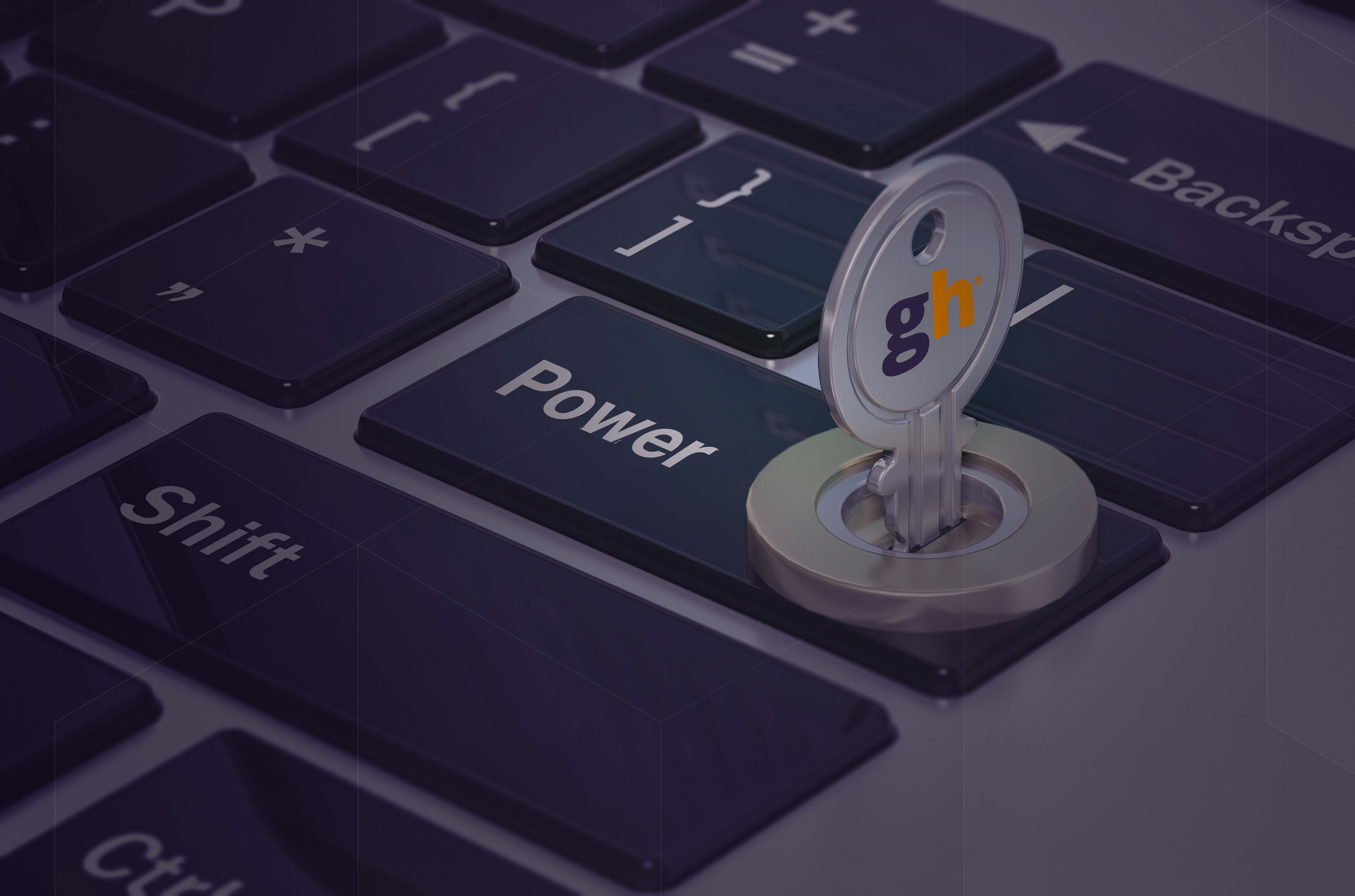 Working With GeekHive As Your Customer Experience Partner
Let's face it: cold calling is hard, and there aren't many of us who enjoy it. So, let's rewrite the script: create a personalized digital experience that reflects the individual needs and interests of your customers, consistently.
With GeekHive on your side, we'll work together to create a data-driven CX strategy that's personalized and meaningful, ensuring that the right content is delivered to your customers in real time. 
We're here to help your team unlock the power of analytics and demystify the customer journey. Schedule a call with us and together we'll navigate your data to generate actionable insights and create a next-level customer experience.