Orchestrating Customer Journeys at MarTech West
GeekHive showcases 1:1 multichannel customer journey orchestration at MarTech West 2019
At the MarTech West 2019 Conference in San Jose, CA, our GeekHive team proudly presented the Grandeur Customer Journey Demo to showcase personalized customer journey orchestration. In this demonstration, our consultants revealed how businesses can optimize the various technologies of the martech stack to connect more closely to their customers. Through marketing technology alignment and integration, marketers are empowered with the ability to seamlessly deliver multichannel digital experiences that are personalized to every customer.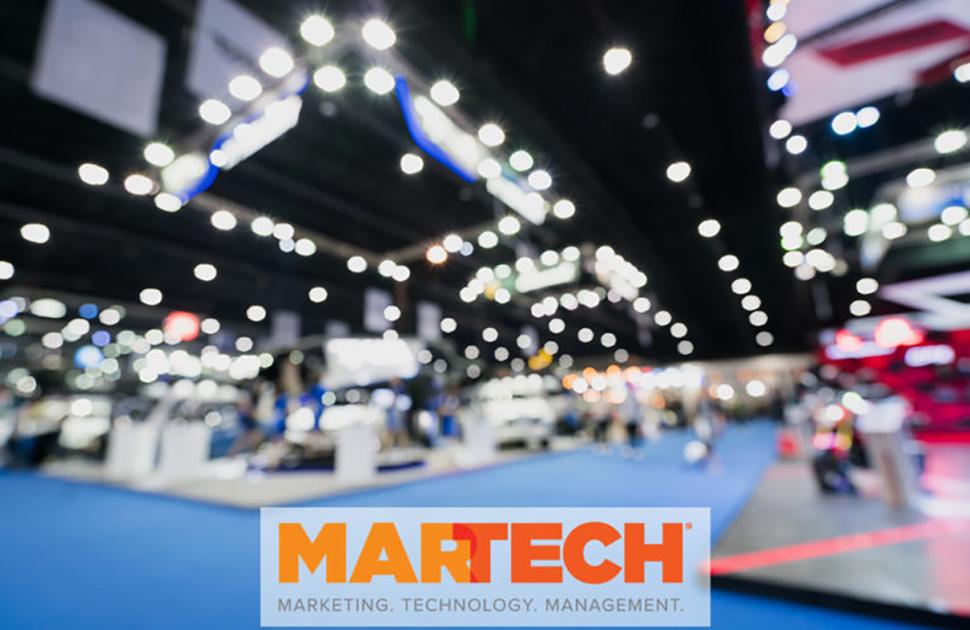 A Customer Journey Unlike Any Other
In this live customer experience demonstration, our team presents the idea of "Grandeur" as a fictitious travel company that utilizes and synchronizes its various marketing technology platforms to attract and convert customers. The platforms within this presentation, otherwise known as the 5 pillars of the martech stack, include: 
Customer Data

Content Management

Marketing Automation

eCommerce

Analytics
Our team takes you behind the scenes of the Grandeur marketing technology stack to show how these marketing technologies interact, in order to create highly-personalized and contextually-relevant customer experiences. We walk you through every step of the buyer's journey to demonstrate where, when, and how customer interactions and transactions occur, from the dual perspective of the customer and the marketer.
With the strategic alignment of these various platforms for Grandeur, our team presents an orchestrated customer journey -- one that not only delineates a best-in-class customer experience but proves how an integrated martech stack maximizes the value of your technology investments.  
Contact us for your own private demo viewing!
Follow our marketing technology consultants as we take your through the Grandeur Customer Journey live demo. Schedule a time that is convenient for you!