Now that Drupal 9 has been released on the market and earlier versions of the platform are set to soon retire, it's time to start planning your next Drupal CMS upgrade. Set your marketing team up for success with our Drupal Upgrade Checklist. This 10-step guide includes practical considerations, reflective questions, and action items that will guarantee a smooth and stress-free Drupal 9 upgrade for your organization.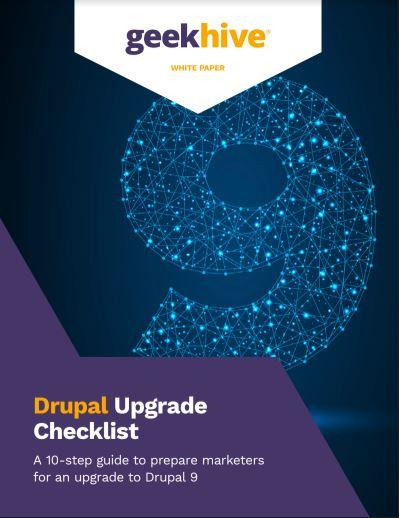 Our Drupal Work
See how we've helped organizations upgrade their Drupal CMS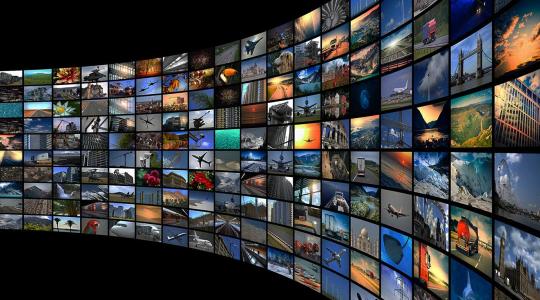 Buckeye Broadband
In order to keep pace with the giants of the telecommunications industry, Buckeye Broadband sought the opportunity to upgrade its website and integrate a state-of-the-art billing system within its marketing technology stack.
See The Case Study
Catholic Health Services of Long Island
With the intent to better serve its vast and diverse population, CHSLI aspired to upgrade its content management system to a future-ready digital platform that could offer an improved digital interface and enhanced user experience.
See The Case Study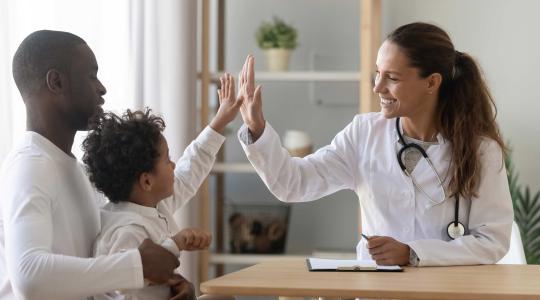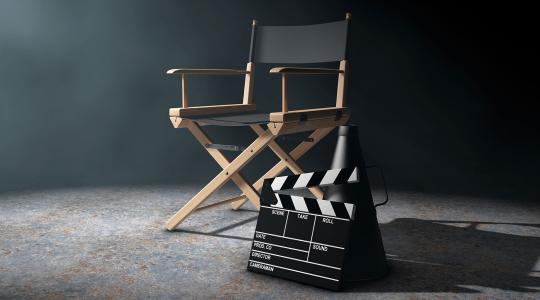 SAG-AFTRA
SAG-AFTRA required a digital presence that could not only consolidate the various digital properties used by its joined associations, but could also create a unified and engaging digital experience that welcomes its many new and existing members.
See The Case Study
Ask Our Drupal Experts
Connect with our team to learn more about your Drupal upgrade options and start planning your upgrade path today!