When Is the Right Time to Upgrade to Drupal 9?
The long-anticipated release of Drupal 9 is here! As the latest version of the Drupal open-source content management system (CMS), Drupal 9 offers a future-ready CMS solution for organizations across the globe. Built from refined Drupal 8 architecture, Drupal 9 takes the best features and crowd-favorite modules of Drupal 8, cleanly organizes the back-end code of the website for future scalability, and offers a slew of enhancements for marketers and developers alike.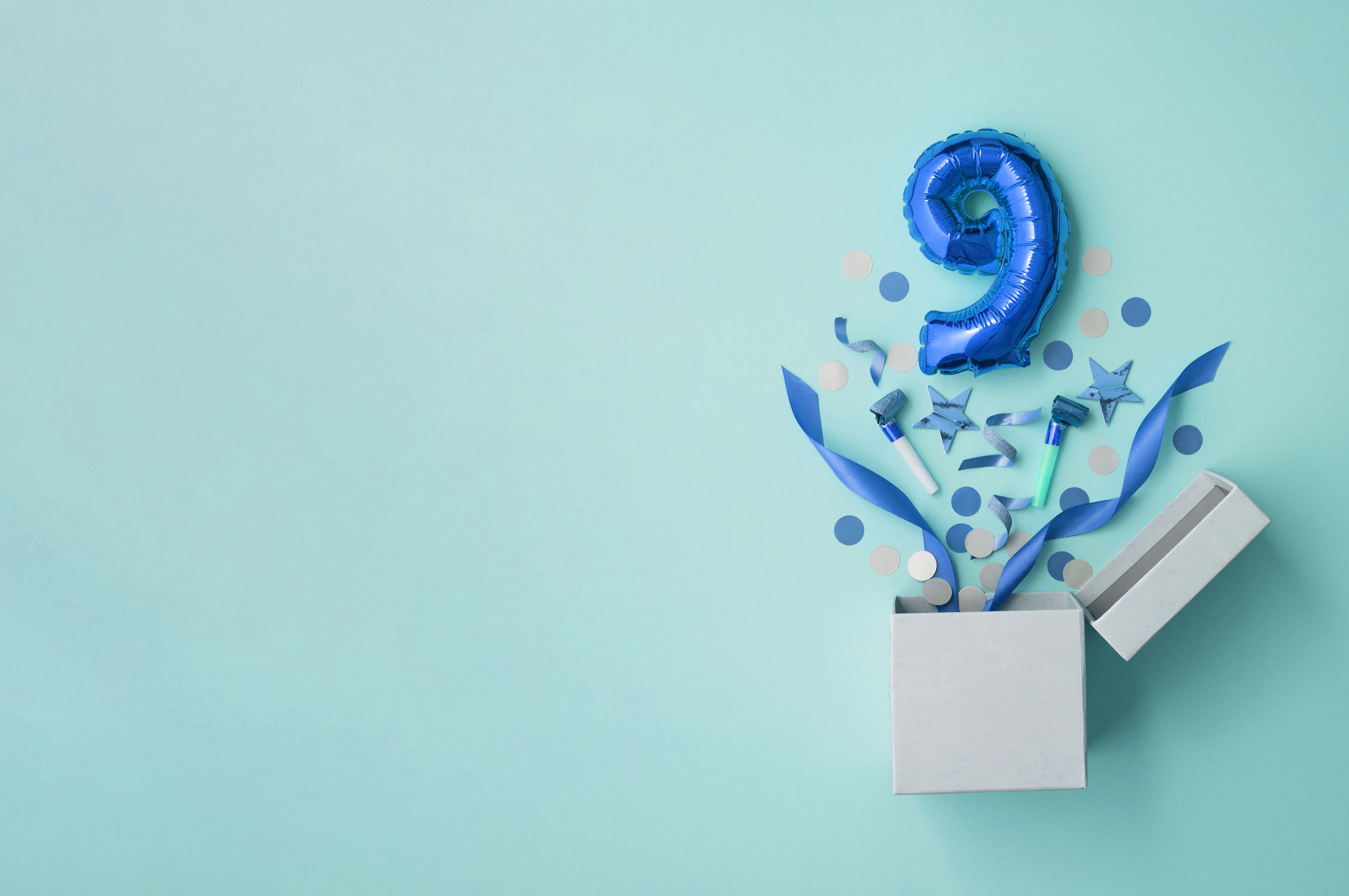 So when should you upgrade to Drupal 9?
Unlike past upgrades from one Drupal version to another, the upgrade to Drupal 9 does not require an entire new website rebuild. Instead, the CMS migration from Drupal 8 to Drupal 9 will act more like a routine update between versions (i.e. moving from 8.1 to 8.2), saving time and effort! No more months of planning and tedious development work will be necessary, as the upgrade will be a much smoother process than any other Drupal upgrade before! 
Before making plans to upgrade just yet, it is important to keep in mind that the transition to Drupal 9 is most seamless when migrating from a solid Drupal 8 framework. The underlying codebases of Drupal 8 and Drupal 9 are remarkably similar--in fact, the updated technology seen in Drupal 8.9, the last release of Drupal 8, will mirror the base foundation of Drupal 9! All outdated code--otherwise known to the Drupal community as "deprecated modules" --is phasing out with each update to the Drupal 8 CMS, either removed or replaced in order to prepare for the clean digital framework of Drupal 9. The updated and well-organized codebase of Drupal 9 will then set the tone for all future versions of the Drupal platform, so that each subsequent Drupal upgrade will similarly be a smooth transition from one version to the next.
Drupal 7 and Drupal 8 End-of Life
While many organizations are looking forward to the user-friendly features of Drupal 9, on both the marketing and development sides, the majority have not yet made the jump to Drupal 8. According to the latest May 2020 Drupal usage statistics, over 62% of Drupal websites are still using Drupal 7, and a small number of organizations are even hanging onto Drupal 6. 
Organizations that have not yet upgraded to Drupal 8 must act now to start planning their Drupal upgrade path immediately, as November 2021 marks the end of support for both Drupal 7 and Drupal 8! This means that organizations will risk losing technical support, code patches, and security protection for their current website instance, if they do not upgrade to Drupal 9 within the next 18 months. 
Planning Your Drupal 9 Upgrade Path
The right timeline for your upgrade to Drupal 9 will depend on the readiness of your technology and your teams. 
To ensure a successful Drupal 9 upgrade, you should prepare your CMS migration from either Drupal 8.8 or 8.9, which both model the structurally-sound foundation of Drupal 9 that is free of deprecated code. By upgrading to these final Drupal 8 versions, you can rest assured that the supporting technology frameworks of your content management system will simultaneously be updated. These technology dependencies include Symfony and PHP, which follow a similar timeline of new releases and end-of-life dates as the Drupal platform. Therefore, Drupal 9 minimum system requirements have been built around PHP 7.3 and Symfony 4 to properly align technology versions with market availability. In other words, upgrading your website to Drupal 8, first, before transitioning to Drupal 9 will guarantee that all aspects of your content management system and supporting technologies "pass code" (pun intended).
As the final large-scale Drupal upgrade for organizations in the foreseeable future, an upgrade to Drupal 8 also presents an opportunity for your organization to clean up your content and code before moving forward to Drupal 9. This would be the ideal time to meet with the various website stakeholders within your organization to determine whether or not massive changes to overall design, usability, navigation, or user experience should be made to the website.
By taking the initiative to address these issues now, your organization will be able to reimagine and incrementally prepare for the future state of your website, well before the looming November 2021 deadline. Together, with the guiding support of a Drupal partner, your organization can take the necessary measures to build a scalable CMS framework on Drupal 8 that can then upgrade easily to Drupal 9 whenever you are ready to commit.
Get Started on Your Drupal Upgrade Today
Contact our team of Drupal upgrade specialists for more information and learn next steps!