Creating Your Digital Customer Experience Strategy
By prioritizing your customer experience strategy, your team can better support customers and create meaningful interactions.
Imagine if you could anticipate customer needs before they were even recognized. You could push the information and content they were looking for, guiding them through the purchase decision to ensure they found exactly what they wanted.
If that sounds like a magic trick, we have some good news for you. With some careful planning and the right technology on your side, your team can create a digital strategy that helps drive more meaningful interactions, driving acquisition and boosting conversion. No cape and top hat required (though we're confident you could pull it off).
Why teams need a digital customer experience strategy
Before we pull the curtain back and take a look at the customer experience, let's go over the basics.
Your digital customer experience strategy defines the actionable steps your team has put in place to deliver a positive, meaningful experience across every customer interaction with your brand online.
The key word in that sentence is "actionable" — everyone wants to deliver a positive customer experience, but by having clear goals and gameplan in hand, you'll be leagues ahead of the competition. 
While each company's customer experience strategy will look a little different, Hubspot has outlined some factors to take into consideration when building your own:
• Competitive insights: How are your competitors delivering meaningful customer interactions? Are they doing something you could improve upon to gain a competitive advantage? 
• Consumer research: What do your prospects and customers expect from their post-purchase experience? Are there any gaps or opportunities for you to do better?
• Mission and vision: How will your company's purpose and long-term goals be reflected across the buyer journey?
As you define your digital experience strategy, it's important to remember this is an "all hands on deck" type of initiative. Regardless of whether a team member is in a customer-facing role, their day-to-day responsibilities play a part in creating your organization's customer experience.
From the first time they scroll past your ad on social media all the way through their post-purchase experience, customers have come to expect consistent and personalized messaging that reflects their needs and current context.
To deliver on customer expectations, your team will need to have a clear understanding of how and where your customers are interacting with you.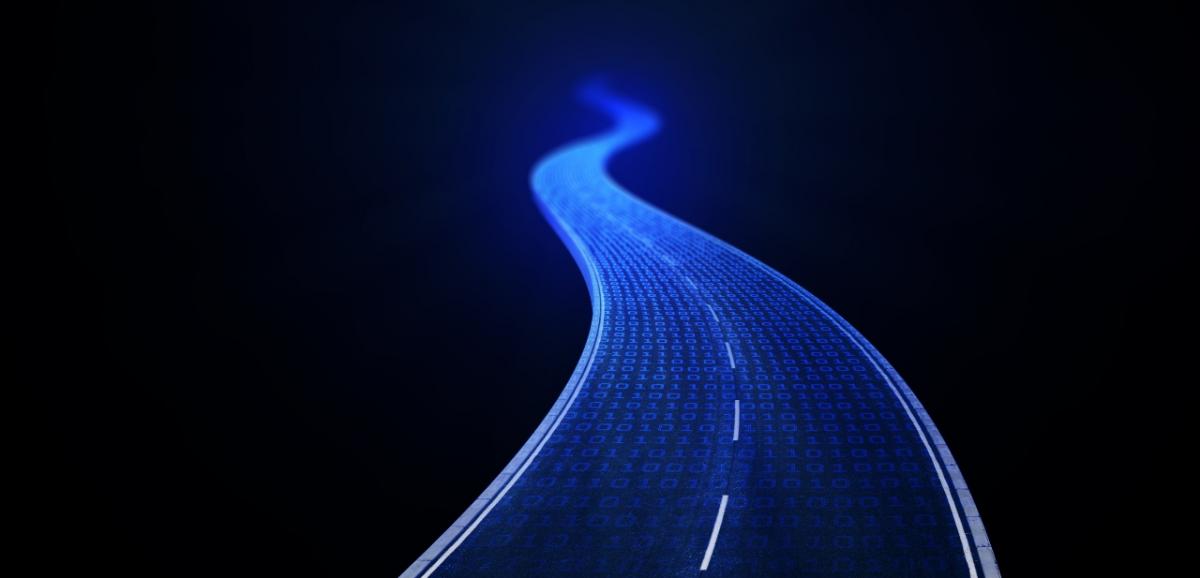 Create a customer journey map
How many touchpoints do you think the average customer interacts with?
Still thinking? 
Well, according to software company Oracle, the answer is six, a number that's tripled in the past 20 years. The path to purchase that traditional marketers used to plan around looks more like a tangled web than the straightforward line we were once accustomed to. 
You'll often hear terms like multi-channel, cross-channel or omnichannel to describe how companies are working to support all of these touchpoints. However, without a defined framework in place, it'll be difficult — if not impossible — to execute these initiatives. 
Let's change that.
Customers are gathering research and insights from a variety of sources. They talk to friends, browse social media and comb through reviews online, getting all the information they can about your brand before making a decision. By creating a customer journey map, you can demystify this process:
• Create your personas: Who are you trying to communicate with? What are their needs, interests and current knowledge of your brand?
• List your touchpoints: What digital channels are currently available to you? Which of these will your customers be most likely to use?
• Audit your resources: Do you need any additional support or tools to create personalized content on each of these platforms?
As you begin to see how your touchpoints intertwine, you'll quickly find opportunities to build upon your current digital customer experience and deliver quicker wins for your team.
Refine and optimize the digital experience
As you work to fill the gaps between customers' expectations and their actual experience, your team will need to know which data to track to measure success.
Customer feedback will be an invaluable piece of the equation — there's no greater resource than the customer themselves. However, we also recommend combining this subjective feedback with more objective metrics to get a complete understanding of the customer journey. 
While the specific data points may vary depending on your specific business goals, some common key performance indicators (KPI) include:
• Net Promoter Score: NPS represents the percentage of customers who would recommend your company to friends and family. As you're doing everything you can to deliver a great customer experience, this number should gradually increase.
• Retention rates: It's one thing to acquire a new customer — it's an entirely different challenge to keep them. Find the gaps in the post-purchase experience that are driving customers to leave.
• Customer engagement: While some customers simply make purchases, others may become loyal fans. Measure factors including email open rates, support tickets and survey responses to determine how you foster customer loyalty.
The path to success lies in leveraging data to create a post-purchase experience that is as aligned with pre-purchase expectations as possible.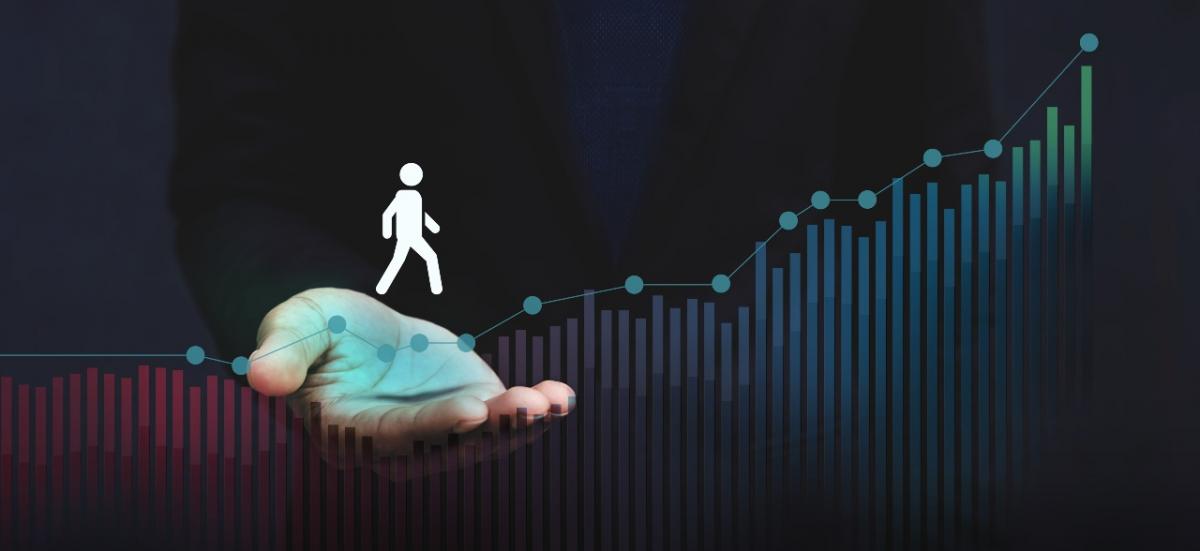 Become a customer experience leader
Your strategy should do the heavy lifting when it comes to your quest for the ultimate customer experience. However, technology can give your team a helpful boost.
Saving customers' time and meeting their needs will help you to improve brand loyalty while also freeing up your team's time to focus on creating an ever greater experience. Look for bottlenecks where technology can speed up the process or opportunities where some extra intel could go a long way: 
• Visualization and reporting: As you gather data and information about your customers and how they interact with your brand, visualization tools will help you to quickly spot patterns and customer satisfaction.
• Hyper-personalization: The key to a seamless customer experience is to deliver relevant content across each touchpoint. Artificial intelligence and real-time data can help you to take this a step further, creating recommendations that pull from prior interactions and align with the customers' purchase journey. 
• Automation: Whether it's an AI-enabled chatbot or an auto-generated response to a frequently asked question, the opportunities for automation are endless. 
It's important to remember that digital technology will only be as powerful as the strategy that drives it. Always think carefully about any new software purchases and make sure your team knows exactly how it fits into the customer journey as a whole.
Partner with a customer experience expert
It won't take a slight of hand or a rabbit in a top hat to create a magical customer experience. With some strategy planning and an organization-wide approach, you'll have everything you need to deliver a differentiated and one-of-a-kind digital customer experience.
At GeekHive, the customer experience is what drives us. We're dedicated to helping customers unlock their potential, using technology and innovative solutions to uncover new value and opportunities.
Contact us today and together we'll transform your marketing organization to move at the speed of your customers.