Developing a Holistic View of Your Customers
With clean customer data keeping process simple, engaging your audience with targeted messages can keep your business ahead.
What kind of information do your marketing, sales and customer service teams have on customers? Can they access a single, unified view of audience interactions with the company? If not, members of all these departments are missing out on opportunities to serve customers optimally.
When there is a single record for each individual, that means salespeople are empowered to serve content informed by previous marketing touches. Furthermore, your customer care team is ready to snap into action, solving problems, and answering questions equipped with a comprehensive record of customer history.
If you don't have a holistic, unified view of your customers, the next question to ask is how to get one. The answer takes a few forms, as you'll have to combine modern technology with the expertise to use it if you want your teams to truly understand your audience.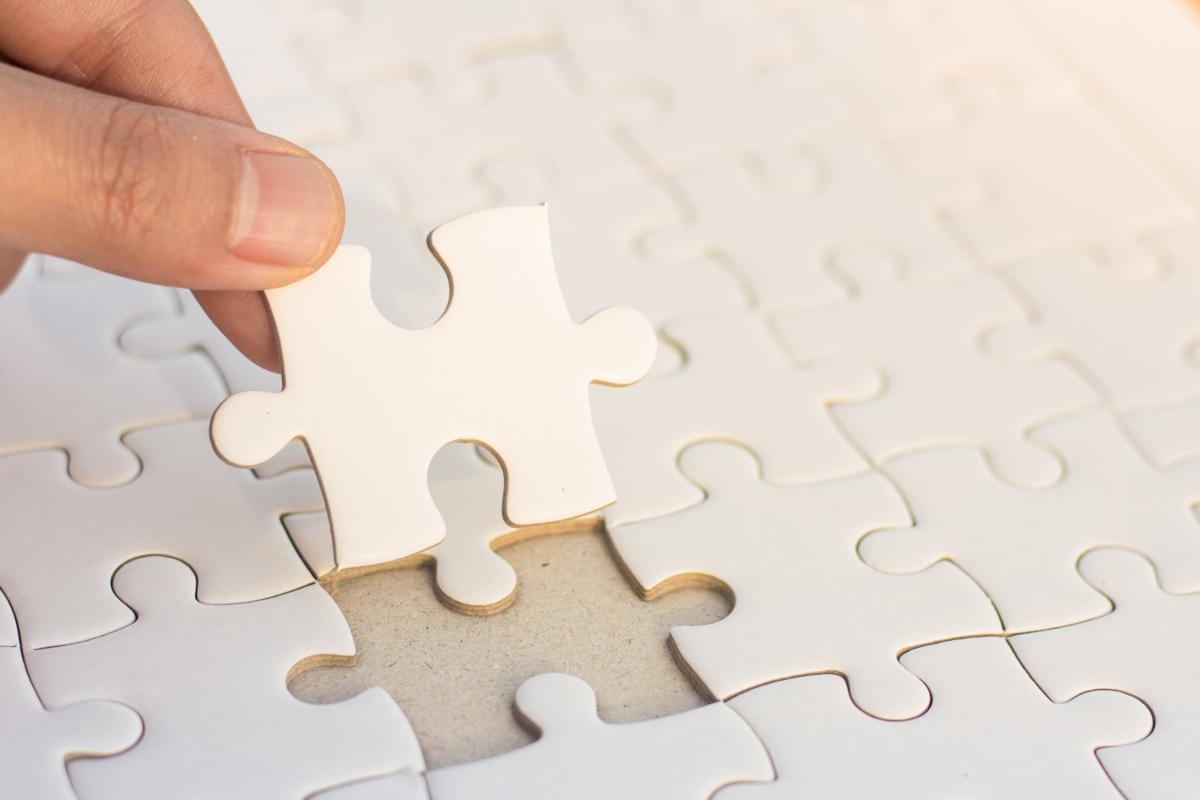 Get the right tracking tools
An infusion of the latest marketing technology can help your company become more aware of customer activities across channels and touchpoints. If your business does not yet have a tool in place to manage and monitor social media interactions, for instance, this is a potentially valuable addition. The Digital Marketing Institute pointed out that the insights coming from social media networks tend to be honest and clear regarding customer behavior. Adding these to an overall customer profile deepens your ability to serve that person the right content and the right time.
Digital Marketing Institute also recommended implementing a consistent database across all departments. When employees learn new customer information, they should enter it in a format that is used and recognized companywide. The single source of data truth built by these efforts is the central pillar of a holistic customer view. Once you have matching records for customers, added to after every interaction, you can begin breaking down your audience into categories and groups and reaching out to them in ways that match your business goals.
Martech today is made up of a huge variety of unique tools across departments and functions. You may already be using best-in-class solutions on some or all of your teams, which is a good first step toward a unified customer view. Unless all those products are working together, however, you may still be falling short of your outreach potential.
Make sure that your marketing technology is working together
When your multiple martech solutions are not integrated into a single environment, it's difficult to use them to their fullest potential. Fortunately, even if you are currently experiencing this problem, a resolution may not be difficult to achieve. Speaking with Forbes Insights, advisor Dave Cherry stated that it's not always necessary to engage in a large-scale reengineering of technology to get the right results. Instead, businesses need to ensure data is stored in as few locations as possible and not moved or duplicated unnecessarily.
Creating a more effective martech environment out of existing solutions begins with a technology assessment. You may discover there are missing connections or find your personnel have not been trained in the effective use of customer data. Once you know where the gaps in your current setup exist, you can begin addressing those issues with a few targeted changes to IT or sessions of employee education, or both.
With these early steps behind you, your teams can begin leveraging their new, more accurate and comprehensive view of customers. Reaching out to your audience with targeted and relevant messages is a way to stay one step ahead of competitors, and the less fragmented your customer records are, the simpler this process becomes.
Contact Us to Get Started
Reach out to our GeekHive experts today to begin planning the future of your martech use.