Paid Search Services
Learn how GeekHive's paid search services can help you better support and connect with your customers.
You have a great brand. You've built an out-of-this-world digital experience, and you've narrowed down your target audience to exactly who would benefit from your products or services.
Now you just need to get in front of them.
If your team is looking for new ways to connect with your customers while also optimizing your digital investments, paid search marketing may just be the answer you're looking for.
Reach Your Target Audience Through Paid Search Marketing
Stop us if this sounds familiar: You've launched a new ad campaign, tweaked your content strategy and put tons of data-driven research into what your existing and potential customers are looking for. 
Yet, you're still not seeing the tangible leads you were hoping for. What gives? 
It may simply be that your ads aren't in the right place.
Paid search marketing solves this challenge by driving traffic to your website using sponsored ads in search engine results pages. Paid search, commonly referred to as pay-per-click advertising (warning: another three-letter business acronym coming your way) helps your team reach the customers who are actively searching for your products. No cold calling required.
There are several benefits to using this approach, including:
Long story short: When you're reaching your customers through spaces they already use, you can spend less time trying to get in front of them and more time engaging with them.
How A Paid Search Management Service Can Help
It's important to remember that paid search campaigns won't instantly deliver the wins you're looking for — it will take a little bit of strategy to get you there. 
That's where a paid search management service comes in. 
At GeekHive, we're passionate about the digital experience and are constantly looking for new ways to connect you and your customers. Our experts will support your PPC campaign by combining best SEO practices and your existing content to make sure your message is getting in front of the right people faster. 
Whether you need end-to-end support with your digital strategy or just need a nudge in the right direction, our PPC management team can help you answer questions such as:
• Where is your current marketing spend going? Can you deliver more wins without investing additional resources?
• Which landing page or pages or are you trying to drive traffic to?
• How can you generate and convert leads more quickly?
Each team's goal for their PPC marketing strategy will look a little different. But, whether your mission is enhanced lead generation, increased brand awareness or everything in between, we can help.
What You Can Expect From Your PPC Expert
At GeekHive, we offer customizable paid search management support so that we can better align our solutions with your team's unique business goals. 
Just some of the services we provide include:
With GeekHive on your side, you'll be able to target the customers who are already interested in your product or service — it's just that they haven't found you yet.
Optimize Your Paid Marketing Strategy
Already have your PPC campaigns running but aren't seeing the results you were looking for?
We've got that covered too.
While each team will focus on different KPIs that align with their unique PPC strategy, we'll work together to measure and optimize the performance of your ads, keeping track of important metrics including: 
Remember: PPC campaigns show quick results, but ongoing analysis will help us adjust your strategy to better reach your goals and maximize your returns.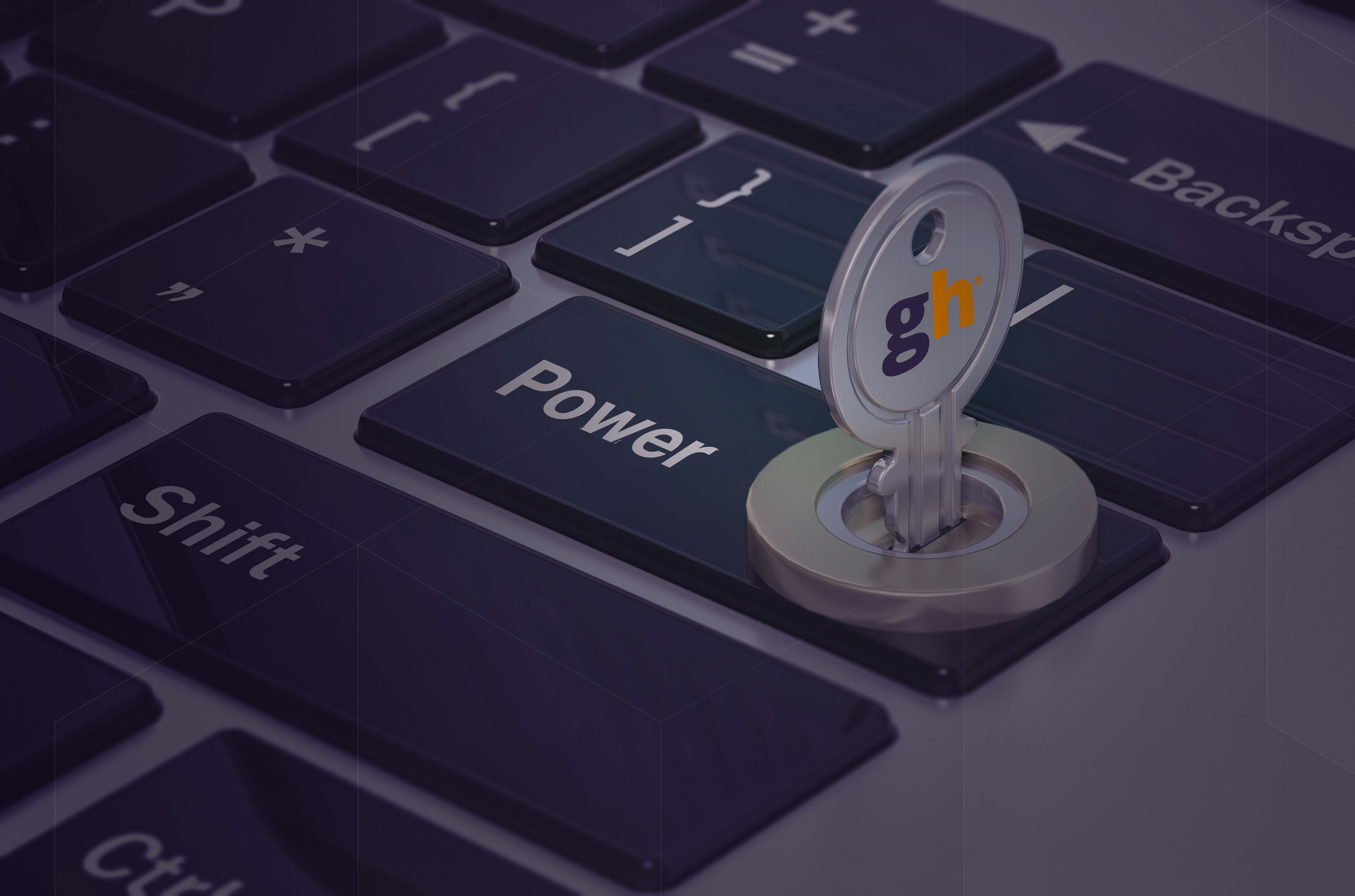 Partnering With GeekHive As Your Paid Search Expert
With GeekHive and our PPC experts on your team, you can drive the results you're looking for and connect with customers who are already looking for the products and services you offer.

If you're ready to transform your digital marketing strategy or have any other questions for the GeekHive team, schedule a call with us today.