How to Get More From Your Marketing Technology Stack
Get the most out of your marketing technology by doing your homework first.
Despite continued investments in new marketing technology (martech), with marketing organizations spending some 26% of their marketing budgets on martech, marketing leaders surveyed for Gartner's CMO Spend Survey 2019-2020 report utilizing only 58% of their martech stack's potential.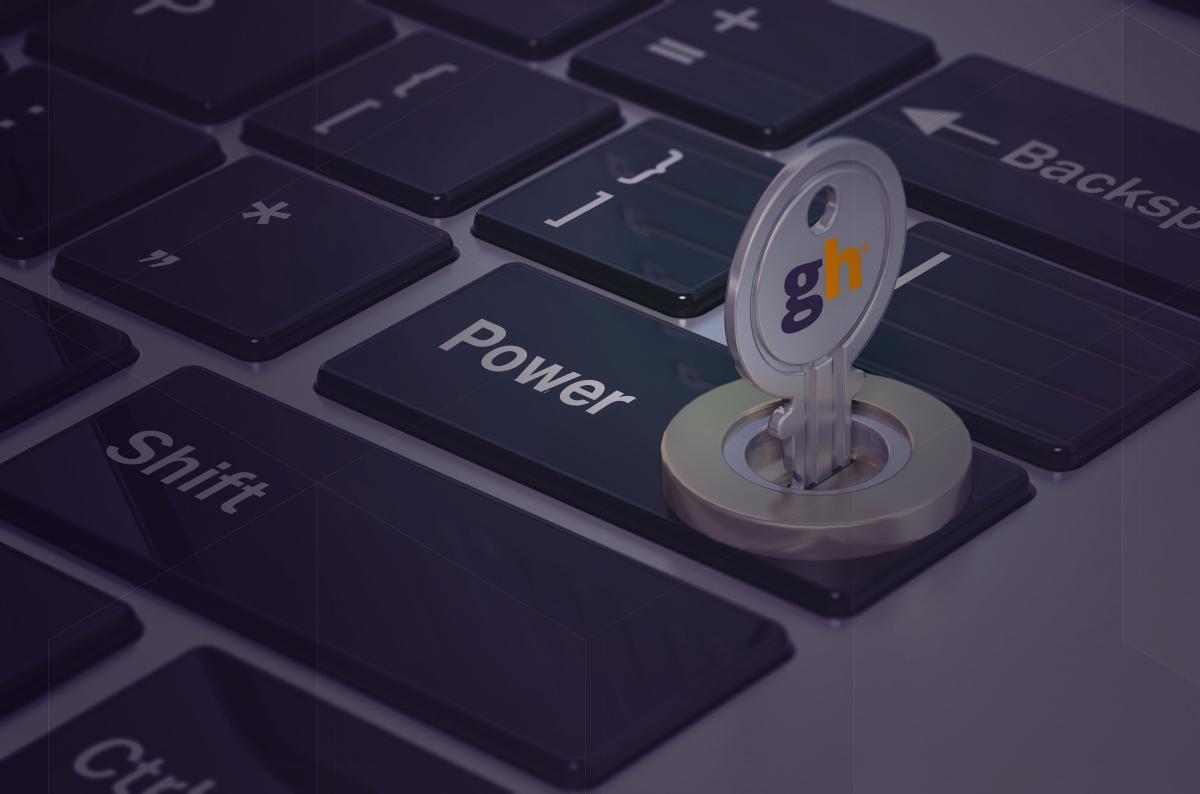 To improve martech stack effectiveness, Gartner recommends a two-step approach:
Pursue a Best-of-Breed Approach: This method is supposed to help marketers capitalize on the strengths (and features and functionality) of multiple solutions. Gartner maintains that to ensure the organization's use of various solutions from various vendors remains aligned with overall business goals, marketing leaders should formalize a technology sourcing, procurement, and vendor management discipline within their organization.

Invest in Training: Gartner also suggests investing in the marketing team's understanding of the martech stack. The team's ability to correctly use and apply the features and functions of the best-of-breed martech stack can improve efficiency and effectiveness.
Best-of-Breed or Best-of-Need?
Making the decision between investing in a best-of-breed strategy or going the suite route is largely based on personal experience, opinions, and feelings. Which approach is best for you? The answer is, "it depends."
For example, when marketers use multiple best-of-breed point solutions when building their marketing technology stack, they become product managers instead of marketers. Yet, experience tells us that CMOs do not make exceptional product managers - and CIO's don't usually excel at marketing.
The best-of-need strategy helps marketing organizations avoid the "product manager dilemma," choosing platforms that can give them 80 percent of the features and the functionality they need now, without all the complexity, cost, and added time to market that might be necessary when integrating a bunch of point solutions.
Choosing and Using Marketing Technology
The most important thing to consider before making any martech purchase is that creating meaningful customer journeys can't happen without first developing unified strategies for customer experience (CX), content, data, and marketing technology. These essential strategies are what marketing leaders will lean on to help achieve their business, marketing, and marketing technology goals. These four interconnected domains are essential to acquiring, converting, and retaining customers and creating remarkable customer experiences.
Take the time to have a conversation with your team and your IT partners (both internal and external) about developing or optimizing unified strategies for CX, content, data, and marketing technology. Once those strategies are in place, the job of selecting the right marketing technology can begin. This process can be complicated, especially when you're not a product manager or IT expert or, worse yet, you're inheriting a martech ball of confusion.
Making Better Marketing Technology Decisions
In the ebook Strategic Networking, I present several proven strategies that will help you make better decisions when choosing and using marketing technologies.
Organizational Fit - Defining and matching the features, benefits, and risks inherent in every component of your marketing technology stack to the organization's needs and capabilities and the people it serves. This approach is critical during the planning and implementation stages and throughout the marketing technology stack life cycle.
Appropriate Technology - Choosing and using the type of marketing technology that meets a given application most efficiently and effectively. For example, this might mean deploying an integrated content management system with marketing automation capabilities instead of investing in many stand-alone point solutions that must be manually integrated (usually at a high cost in time, people, and money).
Usable Design - Selecting, modifying, and using software and hardware that fits the needs of the users and the organization and not vice versa. Whether it's software or hardware, user-centered design and implementation largely determine the usefulness of the technology. So, bigger is not necessarily better, nor is the most robust system or application the best choice in all situations.
Manageable and Supportable Technology - Hardware and software that can be managed and supported by the people using the technology. Internal management and support can be augmented by robust software management features, vendor support, and the advantages of technology that embraces open and published standards.
When it comes to selecting, implementing, using, and managing marketing technology, carefully considering the four strategies laid out above will exponentially increase your chances of success. Following this advice will help improve the ROI on your martech spend and ensure you're buying martech tools that empower your marketing team instead of hindering them.
Training the Marketing Organization
Like the folks at Gartner, we agree that training is necessary to optimize the return on investment from your marketing technology stack. Our training services provide practical insights into topics including Sitecore, Salesforce Marketing Cloud, Pardot, Google Analytics, Customer Experience, and Content Marketing. 
Your selection, implementation, and use of marketing technology is an innovation. Thus, training should be customized to support your organization's innovative ways of working to deliver maximum value. Just because you've invested in a leading enterprise marketing technology platform like Sitecore or Salesforce Marketing Cloud doesn't mean your marketing organization is implementing and using the platform like mine or anyone else's.
Unlock the Power of Your Marketing Technology Stack
A thoughtful and purposeful approach to investing in your martech stack is the blueprint to maximizing your return on investment, time to value, and the key to unlocking the power of marketing technology.
Our marketing technology consultants can help you choose the right martech tools for your marketing organization, assess your martech stack to optimize how you use what you've already purchased and implemented, and improve overall marketing technology ROI.