Marketing Automation Services
Learn more about our marketing automation services and how we can help you personalize the customer experience in real time.
Not too long ago, in a galaxy not very far away, marketing automation offered teams like yours the ability to engage with more customers than ever before.
Although technology will never replace the one-of-a-kind human touch your team brings to your digital experience, what it can do is help you to connect with a larger audience while also boosting your conversion and revenue.
Learn how you can unlock the power of marketing automation and transform your digital marketing strategy — no robotic copilot required.
Leveraging Automation To Power Your Marketing Efforts
If we're not talking about automation that looks like robotic helpers, then what do we actually mean?
Marketing automation refers to the category of software that helps teams manage marketing processes — drum roll please — automatically. 
Automation can be introduced in nearly every digital marketing activity. The technology helps teams optimize their efforts on any channel where customer data and behavior is being collected and analyzed. 
It's important to note that this technology isn't just used for better resource allocation. While marketers are still discovering new applications for automation every day, there are countless benefits your team can already unlock:
Now that you know the benefits of a marketing automation tool, it's time to explore how you can start applying it to your digital campaigns.
Introducing Automation To The Customer Journey
Today, customers expect a personalized experience with brands from start to finish. With automation on your side, you'll be able to deliver just that.
While each piece of marketing automation software offers its own unique capabilities, some of the most impactful features marketers like yourself can leverage include:
Like any piece of marketing technology, automation won't transform your business processes overnight. However, a marketing consultant can help.
Working With a Marketing Automation Expert
With a partner in all things automation, you'll be able to understand exactly where and how to automate your processes to best benefit your marketing team and your customers.
That's where GeekHive comes in.
As a team, we're experts in marketing and technology, and we're here to help you create a digital experience that unlocks the potential of the digital investments you've already made. As we work to uncover how automation can be applied to your customer journey, we'll answer questions including:
 
• What are your specific goals?: Whether it's to better allocate your resources or to engage more customers, every piece of technology you deploy should be directly aligned with your overall marketing initiatives. 
• What processes take the most time?: If your team is spending hours on data entry or manual reporting, time that could be dedicated to your customer journey is going to waste. 
• What tools do you already own?: For many organizations, successful automation is just a strategy away. Understanding the features already available in your tech stack and how they can be better leveraged is half the battle.

Once we have a clear understanding of your team's current processes and whether there are any gaps in your tech stack, we can work toward building the right solution for your organization.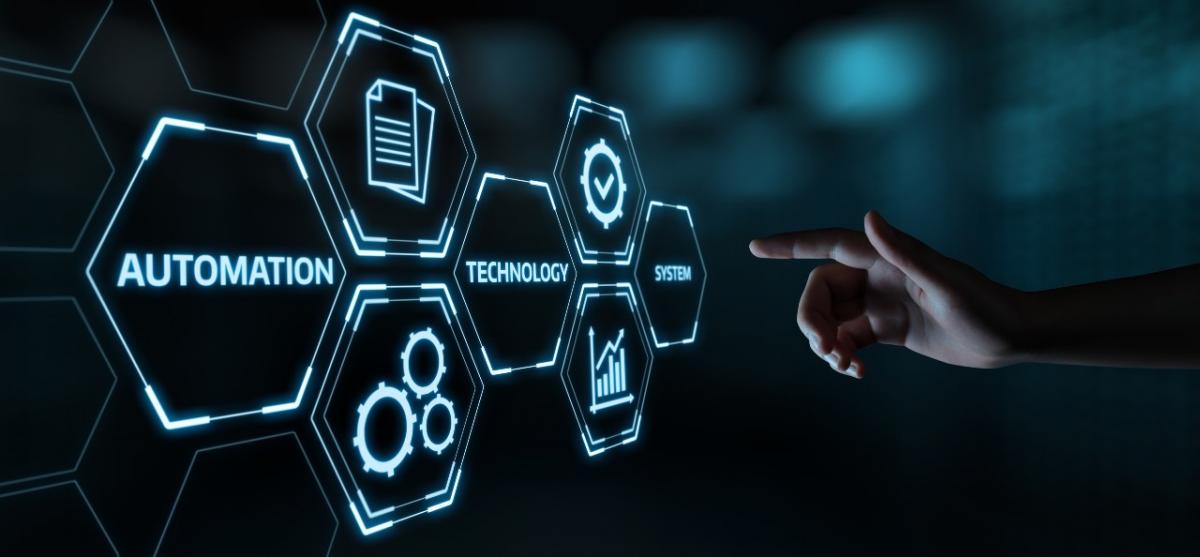 Finding The Right Marketing Automation Solution
At GeekHive, our team of marketing automation consultants are dedicated to finding the best solutions for your unique business goals. 
While our services can be customized to align with your strategic needs, just some of our end-to-end automation support includes:
At GeekHive, we believe your people are your greatest asset. The most sophisticated piece of automation technology is useless if it doesn't directly help your team. That's why our process is driven by your unique business goals.
As we work together to uncover your needs, our team will ensure you're getting the full value from your automation investments.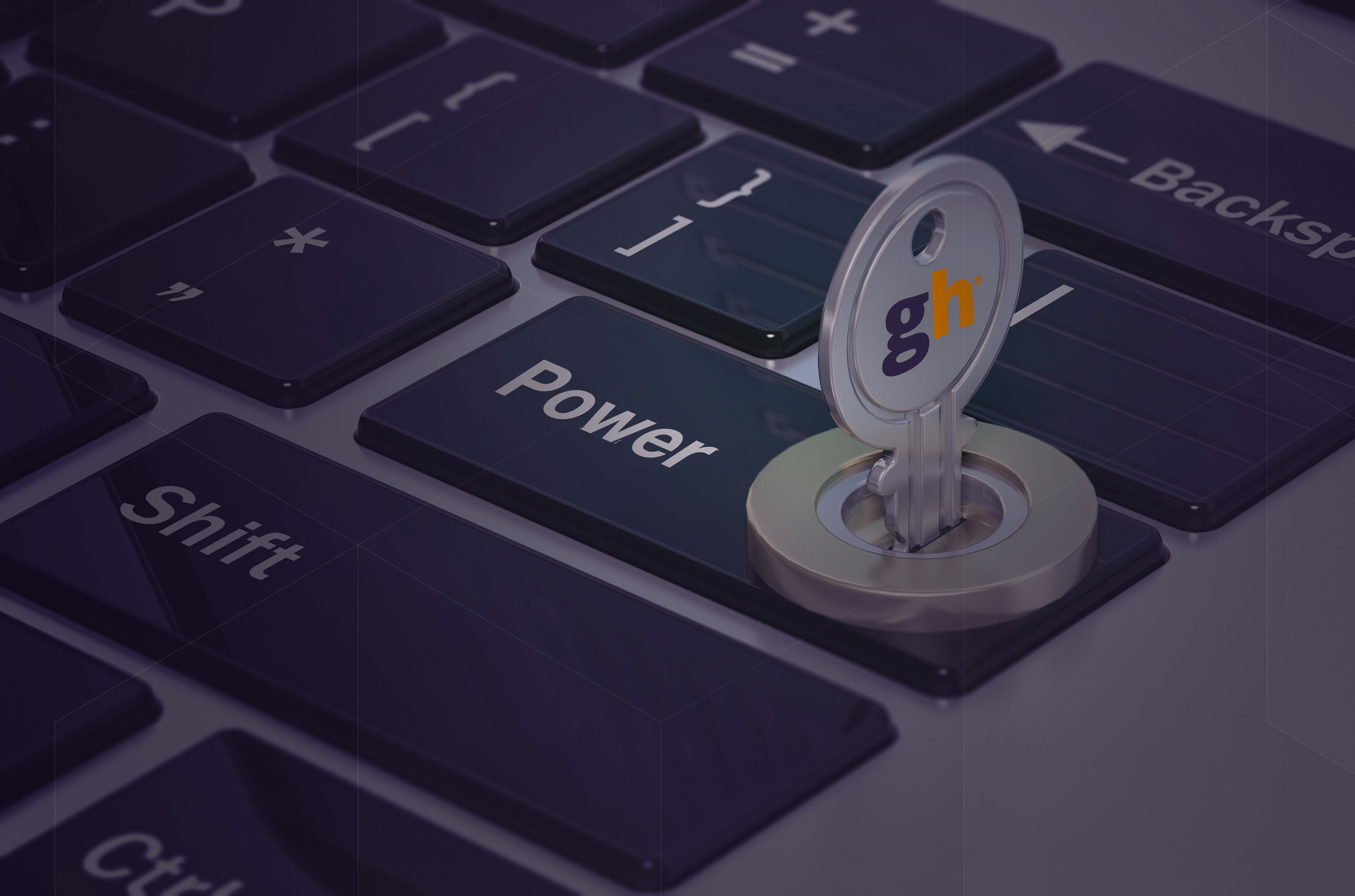 Getting started with your marketing automation strategy
While the team at GeekHive may not have command over supernatural powers, what we do have is a passion for the customer experience and a deep understanding of marketing technology. 
Together, we'll work to understand your team's unique needs and how marketing automation can be introduced to better support both you and your customers. Whether you're just getting started with your automation journey or are looking to optimize your existing digital investments, we've got you covered.
If you're ready to unlock the full power of automation, schedule a call with the team at GeekHive today.