Get to Know Your Audience with CX Analytics
Keep up with the competition by applying CX analytics to your digital marketing.
Around the world, companies are striving to become more data-driven with the ability to use analytics in marketing and sales operations. In fact, these organizational objectives are so frequently cited that they can even be easy to ignore. Are "customer experience" and "data analytics" simply buzzwords? What do they actually entail?
Fortunately, when you drill down to the core concept behind customer analytics, you will find that the answers are simple and impactful. Customer data gives you the information you need to understand your customers more intimately by providing insights into their shifting and nuanced needs, wants, interests, and motivations. In addition to giving you the ability to create marketing campaigns, sales strategies and new product strategies that suit those preferences, real-time customer data can enhance your ability to send contextually relevant and personalized messages to your customers in a timely manner.
Digital experience platforms, such as Sitecore and Adobe, have the advanced features that will enable your organization to start pursuing these goals, refine your approach to digital strategy, and begin a new and more data-driven chapter of marketing.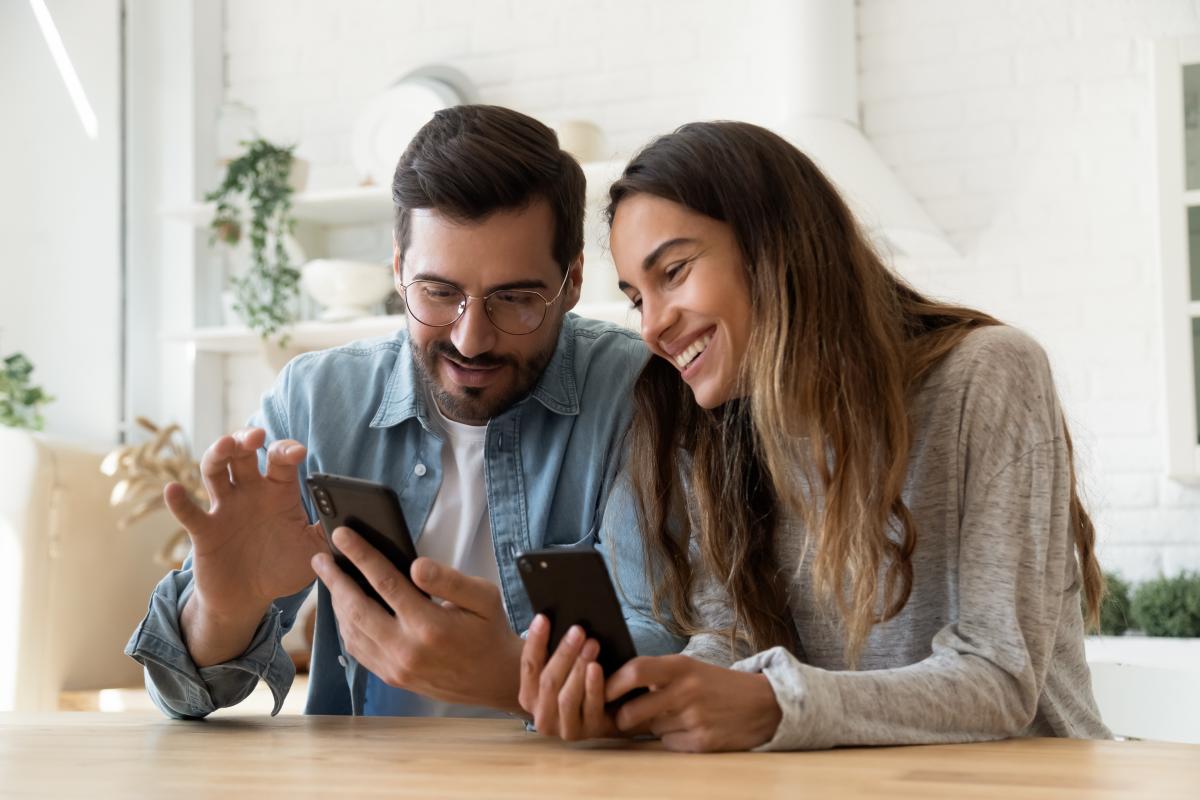 Companies agree: Data is key
The concept of the customer experience encompasses all of your audience's interactions with your brand and, in an era when consumers have a great deal of choice regarding the companies they deal with, it can be the element that determines rates of returning clients and overall loyalty. Though it can be daunting to try and measure these experiences in concrete terms, contemporary data collection and analysis tactics make it possible, and businesses of all kinds are seizing on this value.
Based on 2020 Global Data Management research conducted by Experian, 50% of businesses are seeking an improved customer experience by becoming more data-driven, while 85% view their data as a highly valuable asset. These companies are your competitors in the digital space. So, if your organization fails to utilize its data to its fullest extent, as a primary source of intelligence and insights, you may be outpaced by others that have already made this leap.
The Experian study noted that improving the customer experience through analysis of customer data marries together an old objective with a new methodology. A satisfying customer experience has long been a primary goal for organizations, and data analysis is proving to be a valuable way in which organizations can discover ways to optimize these experiences. Business leaders are realizing that they can find out which initiatives are the most effective at pleasing their audiences and leading to conversions by collecting data from multiple channels, observing and analyzing patterns, and then putting this information to good use.
The question of which channels to find this data is the easiest part of the equation to figure out. Digital interactions between brands and their customers are numerous today, and every touch point between your audience and your marketing, sales, and service departments provides an opportunity to gather some form of intelligence. The next step, however, is trickier. In order for your customer data to become useful and impactful, you need to ensure that it is being stored in a centralized and secure location and managed in a consistent way.
 
Integrated and secure martech environments are non-negotiable
When your organization uses data to improve the customer experience, the end result will feel natural for your audience--even though, behind the scenes, a great deal of work is being done. Digitalist Magazine observes that companies that gather and unify all of their data are better able to develop a more holistic view of their customers and gain a competitive advantage in the marketplace. Many retail organizations are using customer relationship management (CRM) and analytics software solutions to combine vast troves of consumer data, learn from their findings, and adjust their offerings accordingly. 
To unify the customer data within your organization and enable this type of digital strategy, marketing technology investments are essential. Your needs go beyond the obvious, as well - while it's clear that your company will need to have strong analytics programs to study the data your customers are generating, it's also essential that the pool of data those algorithms are pulling from is of sufficient quality and consistency to not taint the results. Solutions in marketing, sales customer care and other departments must be integrated to ensure your information isn't siloed and fractured.
Your current marketing technology stack may be missing critical pieces that can provide greater insights into the customer experience and enable quick action. Or, perhaps the integration of your martech software is what is preventing your business from reaching its full potential. You might also want to check whether or not your employees know customer data best practices and how to properly use these tools, which can all influence your audience's experience of your brand.
 
The time for transformation is now
With more organizations taking the initiative to become data-driven and focused on setting up their customer experiences, those that don't take these next steps can fall behind industry norms and fail to meet their audience's expectations. Companies that effectively apply customer experience (CX) analytics to their digital strategy are given the ability to realize a long-held goal and discover what their audience thinks of their organization quickly enough to make intelligent reactions. You can't afford to pass up the chance.
Speak to an Expert
Talk to a member of our GeekHive team to learn how you can incorporate CX analytics into your digital marketing strategy.