Get More Out of Sitecore [Survey]
Whether you're a Sitecore veteran or you're new to the Sitecore world, it's likely that the marketing technology platform can deliver more ROI for your business. 
Getting the most out of Sitecore is about more than plugging the technology in -- determine what you expect Sitecore to do for you and your business, and align the technology's capabilities with your business goals. Sitecore's platform has a lot to offer, from metrics for smarter optimization to enhancing your customers' experiences with your brand end-to-end, and tapping into those opportunities means you're delivering on the promise of a Sitecore investment. 
Documenting how you'll measure success, and who will be responsible for ensuring strategies are created and in process, makes a big difference no matter what technology you're utilizing. And while strategy isn't fancy, it's the smartest way to ensure that your investment in any new marketing technology tool is sound.
Sitecore is made to help you achieve your marketing goals and more -- but how are you putting it to work for your business? Let us know how you use the platform by answering this short survey (just a few questions, we promise).
Find out how you can get more out of Sitecore.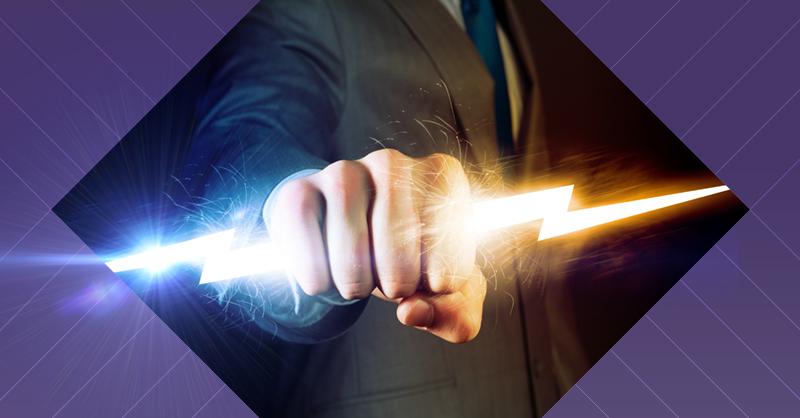 Thank you for your contribution. This survey is meant to provide GeekHive with greater insight into Sitecore and its users for research purposes. GeekHive will not sell or use your information in an unauthorized manner. Participation is voluntary and no purchase necessary to enter raffle. For raffle and prize rules, read the terms and conditions.
Talk to Our Sitecore Experts
Contact our team of Sitecore-certified professionals to learn how you can get greater value out of your Sitecore investment.