Why Nonprofits Need Digital Strategy, Too
Is your nonprofit organization taking a strategic approach to engaging your members and keeping track of your donors? If not, it's time you did! Becoming a more effective and technologically-enabled marketing organization isn't just a useful tactic for companies that generate profits. Any organization that needs to effectively reach out to an audience can and should upgrade its marketing outreach capabilities in a way that carefully considers and supports its key objectives.
Your nonprofit organization is constantly competing for the attention of your donors and hoping to retain their loyalty for years to come. A steady flow of well-targeted outreach to your members, through a variety of channels, is a sound way to nurture these existing relationships and attract new prospective donors--that's simply good marketing! By taking on similar tactics and technologies that are used by digital-first companies, you can stake out your place as a leader in the nonprofit sector and maximize your funding streams.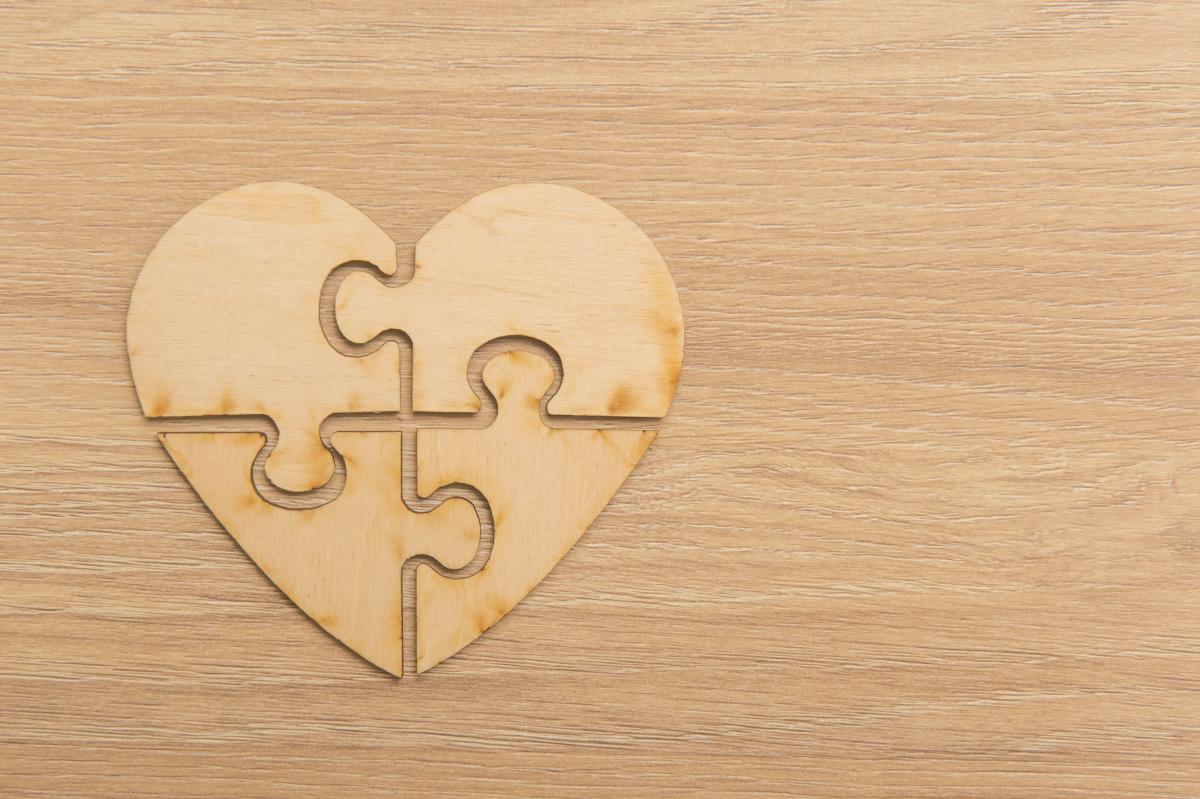 Reasons to Go Digital
Nonprofits and associations can benefit from adopting a digital-first mindset and taking a strategic approach when using nonprofit technology tools. Here are a few ways that nonprofit organizations can apply strategic digital marketing tactics to improve member engagement and solicit funds from new and existing donors.
Explore Alternative Donation Channels
What is your primary method of reaching donors? If your answer hasn't changed in years - or even decades - you may be missing out on new audiences. As NonProfit PRO points out, donor interests and communication preferences can vary greatly. Not every donor frequents the same channels or experiences the same donor journey. By taking a strategic approach to fundraising from multiple sources, you can expand your donor base by garnering the attention of different audiences, without limiting your reach. While fundraising campaigns for major gift donors should still be prioritized, nonprofit organizations can supplement these efforts by exploring additional donation channels that may attract donors who are willing to contribute other, smaller amounts. These additional donation channels may become new fundraising sources for your organization that can help you reach new audiences and cultivate long-term relationships with your members.
To connect with your donors, you need to meet them where they are, which means identifying the channels that they most often use. For younger generations, especially Millenial and Gen Z donors, these channels tend to be digital. Social media platforms, in particular, are proving their value as veritable nonprofit fundraising channels that can help organizations acquire and engage a wide range of new donors. According to the 2018 Global Trends in Giving Report, social media ranks as the top communication tool that inspires giving, with Facebook leading the pack. Facebook has its Since social media platforms--including Facebook, Twitter, YouTube, Instagram, and more-- each attract their own demographics, nonprofit organizations can interact with a variety of different donor types through strategic social media outreach.     
In order to manage an effective social media campaign, however,  you'll need to have a solid marketing technology base. By investing in the technology required to support these efforts, you can automate tasks and build holistic donor profiles that can turn social giving into a sustainable long-term strategy.
Turn to Digital Advertising
As the leading online advertising platform for most for-profit businesses, Google Ads can be beneficial for nonprofits to include in their marketing outreach, too. Organizations that have acquired a valid charity status with Google for Nonprofits are even eligible to receive free exposure on the advertising platform through the Google Ad Grants program.  With $10,000 to use towards digital advertising each month, qualifying nonprofits can promote their organization and its mission with in-kind Google Ads that are displayed alongside regular search results. As another potential fundraising stream for your organization, Google Ads can help you connect with new donors, find volunteers, and build recognition for your nonprofit activities. Even if you do not qualify for the program, the Google Ads platform may prove to be a great place to spread the word about your organization and solicit donations. 
Certain social media platforms also provide digital advertising opportunities for nonprofits to support fundraising efforts. Facebook offers a suite of Social Good Tools that include "Donate" buttons, Page Fundraisers, and Recurring Donations to collect one-time or recurring contributions, simply and easily. Facebook Live video streams are also available for nonprofit organizations to connect with large audiences and gather donations in real-time.
In order to create and manage effective campaigns through online marketing platforms, such as Google and Facebook, your organization needs a comprehensive, technology-forward strategy. Modernizing your outreach marketing approach is essential to maximize the results of your social media and digital advertising investments.
Integrate Marketing Technology
When you're ready to bring your nonprofit up-to-speed with today's digital marketing standards, you should start by inspecting your current level of digital maturity and then determine a plan of action. Your organization may already have technology systems in place, but may require some expert guidance to optimize and integrate these tools to maximize their value. Or, there may be opportunities to improve your digital marketing capabilities with new nonprofit technology products.
An assessment of your nonprofit technology systems is the first step you need to take to determine the digital marketing readiness of your organization. If your technology systems are not being used to their fullest potential, this assessment will detect those issues and can identify opportunities for immediate improvement. From there, a comprehensive digital strategy should be conceptualized and implemented, so that your organization can put processes in place that will help your team work towards your fundraising goals and achieve your target objectives. These processes might include automating email campaigns to support member engagement and retention, aggregating data across multiple channels to create donor profiles, and connecting technology platforms to view donor interactions with your organization.  
Embracing digital strategy tactics can open the door to new audiences, increase member engagement, and provide you with a better understanding of your donors and their relationship with your nonprofit organization. With a clear direction towards your goals and steps outlined to get you there, your organization can become more effective at donor acquisition, conversion, and retention across the donor life cycle.
Take the Next Step
Contact our team to get started on your Nonprofit Marketing Technology Assessment!