Why Content is a Necessary Piece of Your Marketing Strategy
When reviewing your company's marketing and outreach efforts, it's hard not to think in terms of technologies, channels, and platforms. The world of sales and marketing is fast-paced, with online campaigns now becoming the standard and new tools constantly emerging to change the game. While you should pay close attention to the systems and channels that your team is using to target your audience, there is another piece of the puzzle to consider: content.
The content created and used by your marketing team is the heart of your marketing strategy. Every time that you create a post on a social media platform, set up an email campaign, or publish a webpage to attract inbound leads, you need to be able to fill in these areas with relevant pieces of information. This is where content comes in. Content acts as the "hook" that generates interest, offers value, and ultimately draws people closer to your brand. It answers the questions posed by people who are searching for topics that are related to your brand.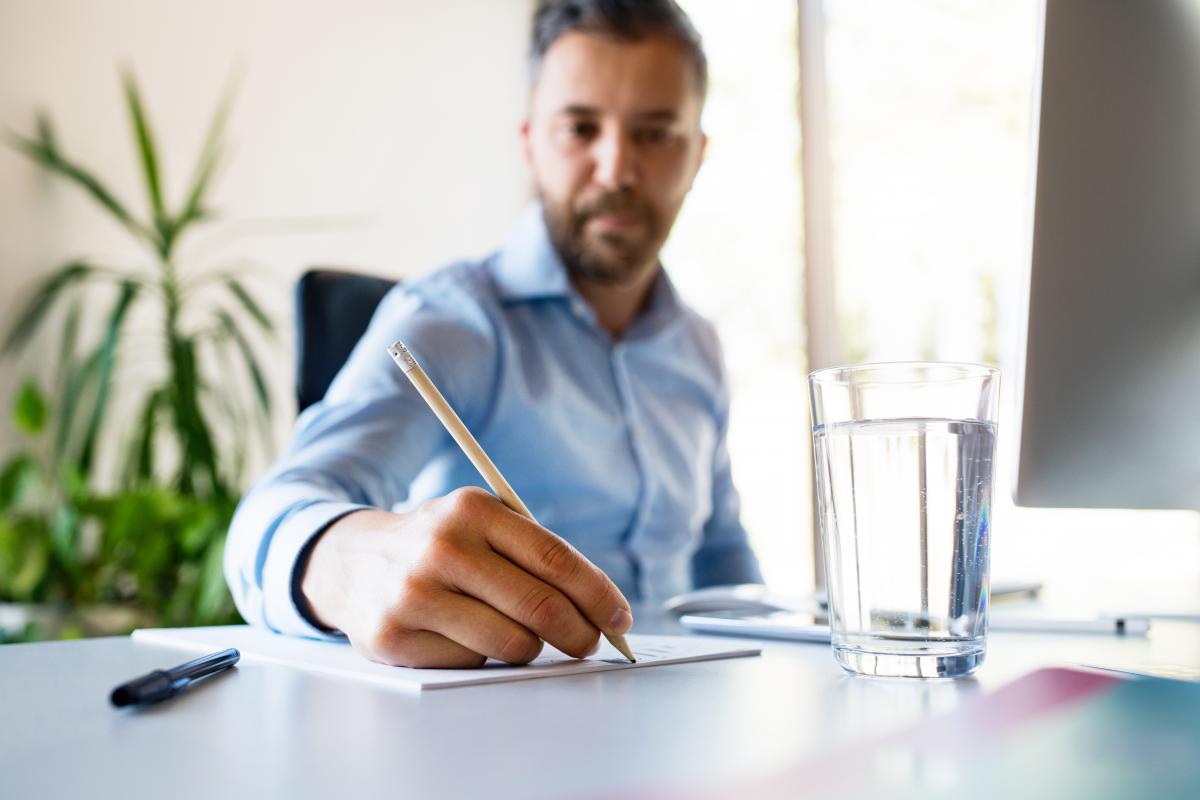 How to use content to expand your outreach efforts
Here are a few ways that you can use content to enhance your marketing outreach efforts across multiple channels and platforms:
Attract new prospects through demand generation
When you create content that suits the needs and preferences of your target audience, you begin to lay the groundwork for your brand's SEO success. Marketing expert Neil Patel explains that you can learn which types of questions your prospects are asking by searching for relevant keywords within the regions and industries that your company serves. You can then publish content on your website that provides helpful answers to these questions, which will help you build credibility and eventually become a go-to information source for that niche topic.
Provide evergreen material for marketing and sales
Whether in the form of text or visual media, content is flexible and can be moved from one channel to another, even reused or repurposed for different campaigns. A blog post can turn into an email newsletter; an infographic can appear on your website and various social media platforms; etc. Quality content is a worthy investment that will pay off for months and even years to come.
Nurture prospects through the sales funnel
What do people want to know when they first search for a company in your industry? What types of questions are they asking when their queries get more specific? What information could convince your prospective customers to choose your company to meet their needs? Creating content around the answers to each of these questions lets you reach out to your prospects with different messages that can gradually inspire them to become customers.
Support lead generation efforts
Is your company able to draw new prospects to your website and convert them into customers? If not, the right content could be the missing piece of your lead gen efforts. By creating long-form content for lead generation purposes, you can assist your marketing campaigns in multiple ways. Long-form content can be shared across many different channels and tracked to measure engagement. If you allow readers to opt-in and subscribe to your offerings, you can add them to your nurture campaigns and/or newsletter list to send them relevant messaging periodically. Other organizations and industry influencers can also boost the promotion of your content whenever they share or link to your content, which will simultaneously increase your website search engine ranking. 
Demonstrate your company's knowledge and expertise
A piece of content that shows off your brand's expertise and demonstrates its knowledge in the subject matter is simply good advertising. While it's tempting to think about content marketing from a high-level perspective, some of the value of content just comes from writing information that people will want to read. Articles and graphics that answer your readers' burning questions will remind them that your company has the expertise they need to help them solve their problems. When they are ready to make a purchase decision, your company will appear at the top of the list.
How to make content shine
As part of your overall marketing strategy, content needs to be presented in a way that will maximize its reach and appeal. This means that you must have the marketing technology in place to deliver the right message to the right audience, at the right time. When your content management system is part of a fully integrated marketing technology stack, you can create customer profiles that let you track individuals as they pass through the sales funnel. By following these customer journeys, you can discover the types of content that appeal to your customers the most, which will help you better understand their needs, challenges, and motivations.

The technology you need to master content marketing is available. So, the main questions facing your organization are: Do you have the tools you need to generate results? Is your technology connected optimally? Do your team members have the training and experience needed to properly use this technology? A marketing technology assessment will help you find the answers to these questions and determine your next steps.
Learn More
Ask our consultants about the content marketing solutions that we provide for our clients!