Why a Single Source of Data Truth is Crucial
Which department of your organization has the most valuable customer data? Marketing? Sales? Customer service? Ideally, all of these internal teams would tie for first place - because they would all use the same data that is stored in a central repository and accessed through integrated technology tools.
When data is not centralized, inconsistency and inefficiency issues can arise. Your marketing technology should be able to support the needs of your marketing, sales, and service teams, as well as your overall business objectives. By having a single source of data truth within your martech stack, your organization can share data across teams to make information highly visible and easily accessible.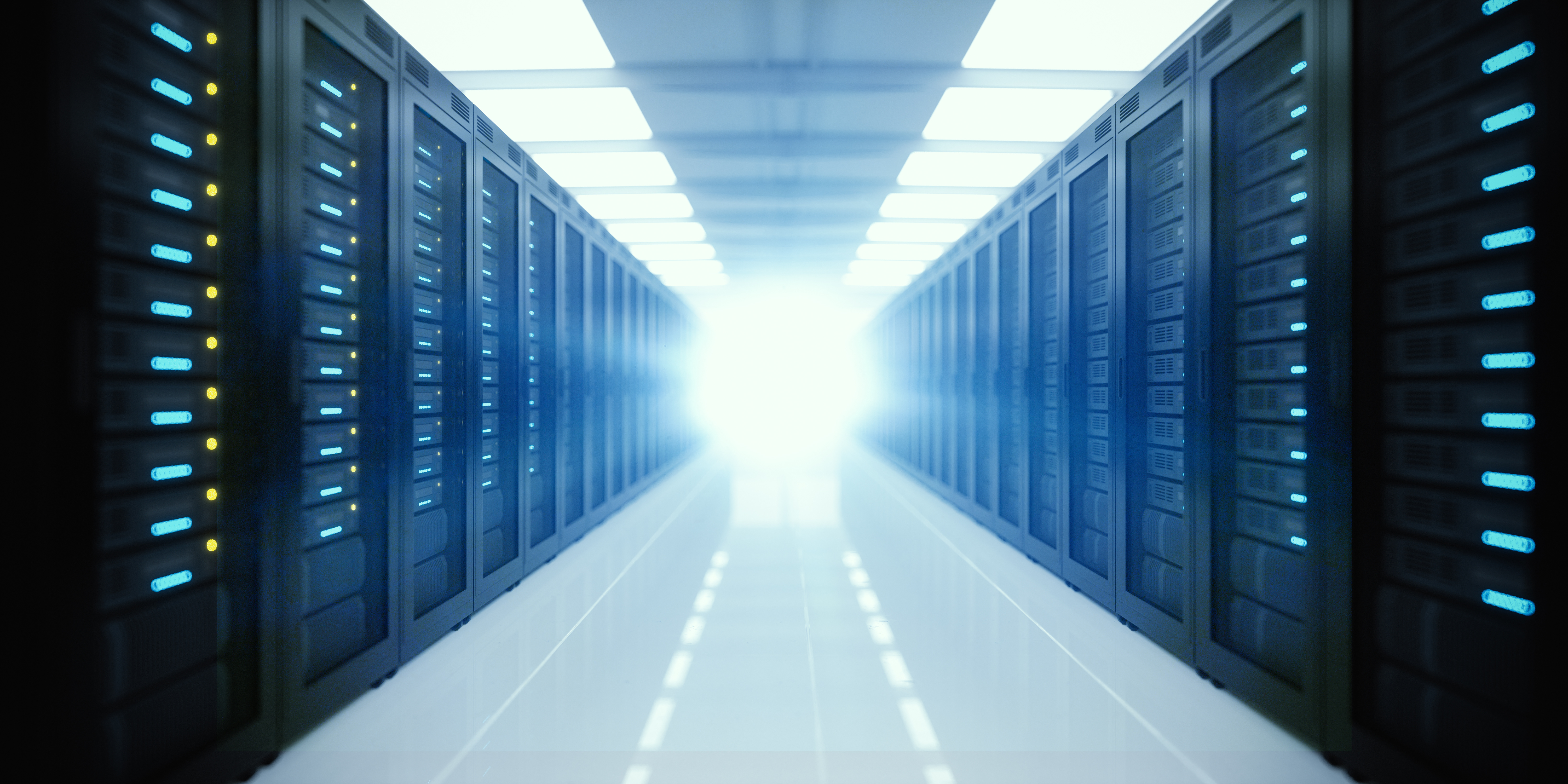 Here are a few reasons why having a single source of data truth is crucial for your organization. These advantages should shed light on the current state of your own organizational data to see how and where improvements can be made:
Deeper insights into customers' preferences
When your company has centralized access to information that is collected at any time and at any touchpoint (i.e. customer engages with marketing materials, sales, customer service, etc.). you can create customer profiles that are more deeply informative and useful for your teams than ever before. What do customers want from your company? What is holding them back from engaging with your brand? What motivates them? With more data, you stand a better chance of discovering the answers to these questions.
In addition to profiles for specific customers, your personas can also benefit from an infusion of richer and deeper data. Creating personas based on real observations that span many channels and touchpoints will ensure that you are better able to create content that fits the needs of your audience. 
Greater personalization for marketing campaigns
Converting a customer can be the result of sharing a specifically appropriate piece of marketing collateral at a time when it is needed the most. Having a centralized repository of data allows you to complete this process with minimal manual intervention. Marketing automation tools can help you automate your email outreach, so that each known customer in the database gets a message targeting his/her preferences, needs, and/or interests.
More consistent brand experience across channels
One of the persistent problems that has affected companies operating on numerous channels and platforms is an inability to deliver on customers' expectations for a single, unified brand experience. If someone told a customer service agent something by phone, shouldn't sales reps reach out via email knowing that information? After all, they all work for the same company.
Companies that can't synchronize their data across platforms and channels may create breaks in the customer experience, driving people away in frustration. Organizations that do recognize their shoppers and deliver tailored outreach are much more likely to receive repeat business from loyal customers.
Optimized use of technology tools
How many marketing and sales technology tools do you use? It's normal for companies to have more than a dozen pieces of martech, all serving up different sets of data. To make matters even more complicated, each technology tool might use similar terms or naming conventions to refer to slightly different metrics, causing confusion for stakeholders and misalignment between teams on key priorities.
With a consistent set of data, on the other hand, you can begin to access the full value of your marketing technology.  Every employee should be trained to learn how to use this information and understand its meaning. That way, you can generate real, actionable insights about your audience, instead of disparate data sets.
Are you curious to learn how well your marketing technology stacks up to this standard of centralized data? Meaningful improvements to your performance can start with a technology assessment - ask our team of data experts how to get started.
Contact Our Team
Schedule time with our data experts to find out how you can centralize data for the benefit of your organization.