Welcoming a Director of Digital Strategy & Marketing Technology
Bringing over 30 years of digital marketing experience to the GeekHive team, Gene has held leadership roles at many top digital agencies and has established himself as an entrepreneurial innovator within the marketing technology industry. Prior to joining GeekHive, Gene served as Digital Marketing Evangelist at Sitecore, where he also contributed to the Global Strategy and Industries Group.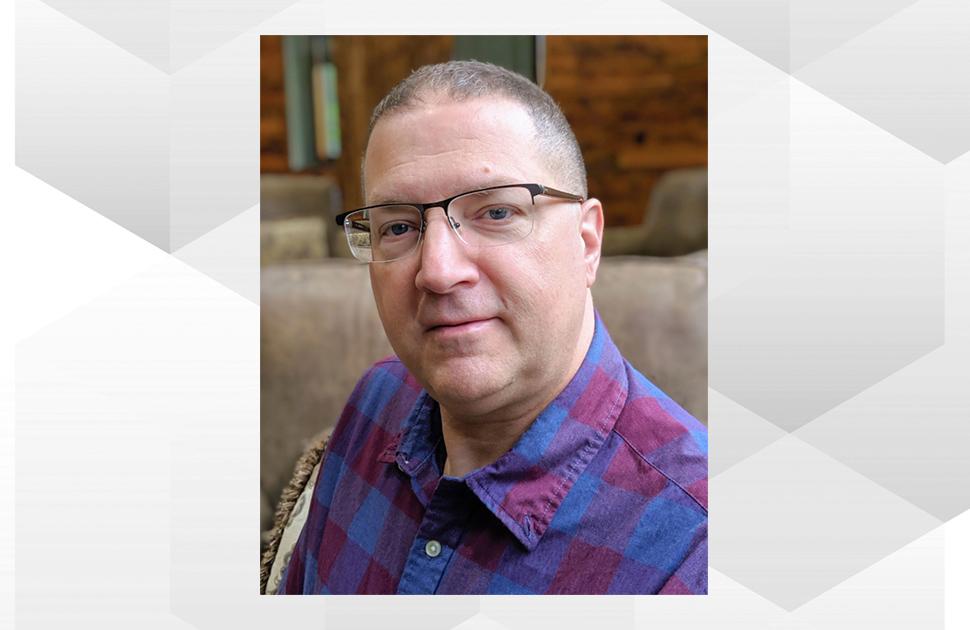 Excited to support GeekHive with its new marketing technology services and consultation initiatives, Gene states, "Our team brings the experience, expertise, and skills to our clients that help them build solid digital strategies and unlock the power of their marketing technologies." His addition to the GeekHive executive team supports our commitment to providing comprehensive service offerings for our clients as a marketing technology implementation and consultation partner.
Having worked across a variety of industries on both the brand and agency sides of the digital marketing industry, Gene offers insightful perspective into the challenges facing today's business leaders. He has a firm grasp on the latest trends and emerging technologies of the digital marketing landscape with the knowledge needed to successfully navigate it. At GeekHive, Gene will lead our team of digital strategists and marketing technology consultants to devise solutions for our clients that enable their digital transformation.