Transforming Your NPO in the Digital Age
GeekHive hosted a professional networking, learning, and charitable giving event for nonprofit executives at the Ritz-Carlton, Washington, D.C. on Thursday, June 20, 2019. Nonprofit and association senior leaders came together to learn how marketing technology can powerfully impact member engagement and operational efficiency for NPO organizations.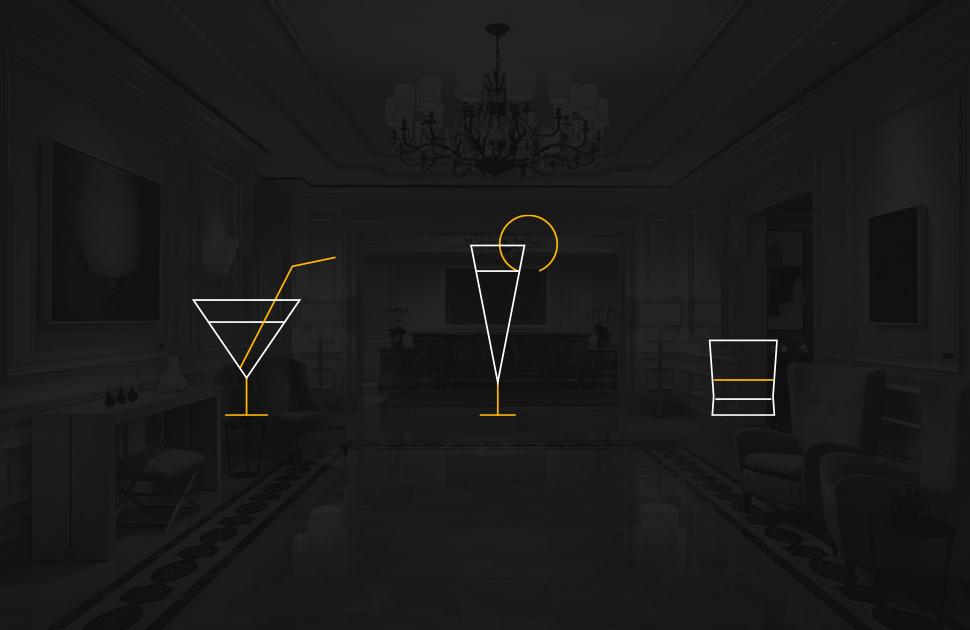 Sponsored by Sitecore, Salesforce, Rackspace, and Cludo, Transforming Your NPO in the Digital Age discussed how digital transformation is not only for corporate enterprises but equally applies to organizations within the nonprofit sector. Digital transformation enables businesses and organizations, alike, to maximize the value of their technology investments, while minimizing growth obstacles. From increasing engagement to improving operational efficiencies, the rewarding efforts of digital transformation bring lifetime value to all types of organizations.
At the event, attending guests listened to Chief Information Officer Karina Fernandez of the American Society of Hematology as she reflected on the trajectory that her association has taken, and continues to pursue, towards digital transformation. Partnering with our GeekHive team, the American Society of Hematology has implemented a new content management system (CMS) and integrated numerous technology platforms to better engage its community of over 17,000 members.
GeekHive President and CEO Peter Ladka also spoke at the event to illustrate how integrated technology platforms can unify the digital experience. For optimal results, he emphasized the importance of aligning the 5 pillars of the martech stack, which include: Customer Data, Content Management, Marketing Automation, Digital Commerce, and Analytics. He further explained how the powerful combination of digital strategy and agile marketing technology can support the current and future digital needs of nonprofits. As the founder of Beautiful People, a 501(c)3 nonprofit organization, Peter can personally identify with the digital expectations facing NPO leaders, today, and believes in the power of digital transformation to help global organizations rise to the challenge and succeed with their marketing efforts.
Reach out to our team to find out how GeekHive can support your digital transformation.