The Digital Transformation Alternative
Less than 30% of firms seeking digital transformation actually see results. But there's a better way.
Digital transformation, depending on the source, promises productivity, profitability, customer satisfaction, and increased speed-to-market. But in reality, like so many ambitious pledges, the purchase and implementation of technology are just that; technology doesn't create transformative change simply because you plug it in. Technology is an enabler of change, not a catalyst. 
According to the International Data Corporation (IDC), over 70% of digital transformation efforts fail. By 2023, spending on the promise of digital transformation will exceed $2 trillion; of that, approximately $900 billion will go to waste, with little to no change in the investors' business operations. Why? Because technology alone is not digital transformation.
So, those few who are able to make a go of digital transformation -- less than 30% -- are doing something different, but what is it?
Marketing technology is not a magic bullet, and by itself, it doesn't transform your business. We're not suggesting in any way that marketing technology isn't or can't be pivotal to reaching your business goals. But let's flip the script. Start thinking about transformation with a strong foundation in place first: people, processes, and planning, then technology.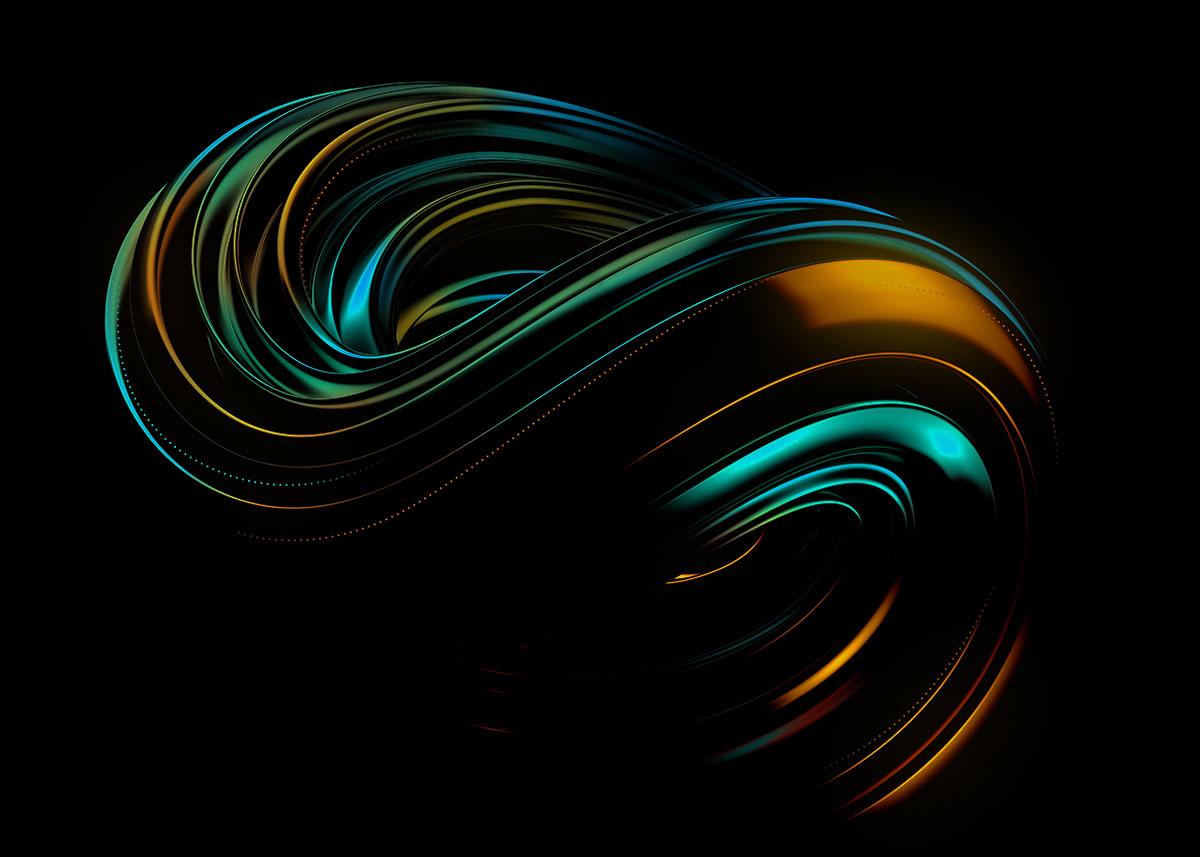 You need people in place who are smart, subject matter experts, but are also willing to learn and grow personally, professionally, and as a team. Your people need to be a part of creating and implementing processes that will meet current state needs but look to embrace the future state. In other words, are the people in your organization ready to take on the challenges of implementing new marketing technology?
Once the professionals you need are in place, you're getting the most out of the tools on hand, and you have processes for executing the small and big parts of your business, it's time to talk about the next steps.
People, check. Processes, check. Now, let's plug in the technology changes. Let's talk about transformation.
We believe that rather than jumping off the cliff to embrace digital transformation, it makes more sense to start with smaller areas that you can evaluate and improve upon, one at a time. We call it Marketing Technology Transformation, and though it's definitely transformative, it's a step-by-step process, focused on continuous improvement.
Marketing Technology Transformation starts with creating strategies for customer experience, content, data, and marketing technology. Alone, each strategy is powerful, but working together, they create a highly effective way to move at the speed of the customer, connect more deeply with target audience(s), and drive revenue. Know what each strategy should accomplish, and how they work with the other three before investing in a tool to assist.
The three pillars of Marketing Technology Transformation success are:
Purpose: Document the purpose for each strategy and its connection to the bigger business goals. 

Responsibility: Clearly articulate who owns the successes, failures, and continuous optimization of each strategic piece.

Management: Marketing Technology Transformation isn't a one-and-done. Measuring well-defined KPIs from day one, and improving continuously based on that data is instrumental to true transformation. 
Contact Our Team
If you're ready to talk about Marketing Technology Transformation and want some expert guidance, here at GeekHive, it's what we're passionate about.

We'll walk you through the process, one piece at time, and we have a whole team of consultants with decades of experience to make the wheel of transformation in your business keep moving forward.