Should You Upgrade or Replace Your CMS?
How to determine if a total replacement or partial upgrade of your content management system is right for you.
It's no secret, the CMS is changing. As you move further along in the process of evaluating what kind of content management system is right for your organization, including the benefits of a move to cloud-based services, the question of whether or not you should upgrade your existing platform or replace the entire system is likely to arise. So how do you know if a total replacement or partial upgrade is right for you?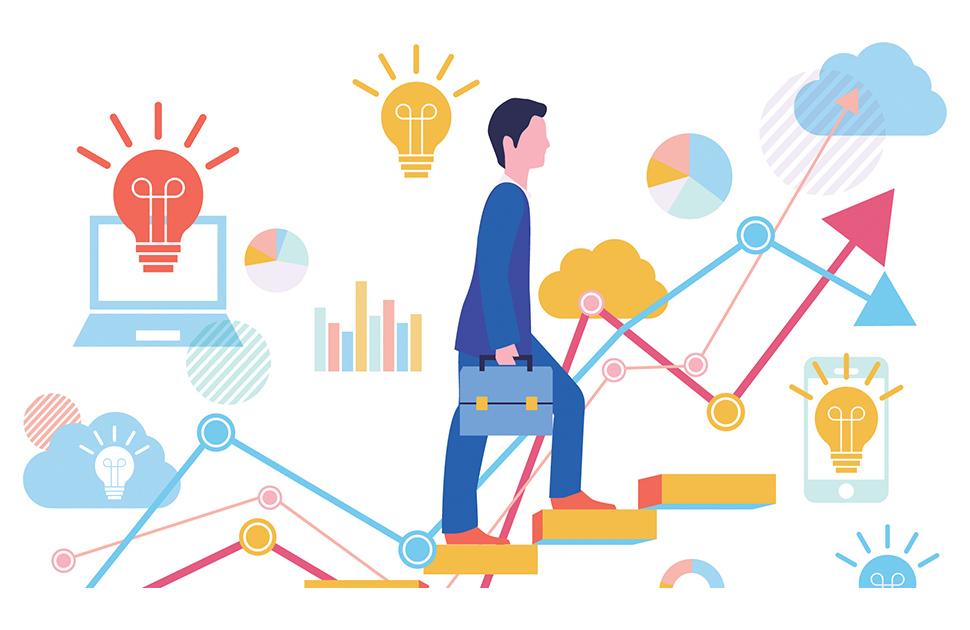 ​​​​​​​When you should consider a CMS upgrade:
Less costly and time-consuming than a full CMS replacement, upgrading can represent a sensible choice when your current CMS can be adapted in such a way that it will meet most or many of your requirements. You should consider an upgrade if:
Your existing CMS has new features you could be using, but aren't. Missed a bunch of updates to your platform? Never bothered to figure out how to use all of the bells and whistles your existing CMS has to offer? If your existing platform already has many of the features you're looking for (i.e. cloud capability, personalization, multi-site support, enhanced security, good extensibility), but which you haven't yet taken advantage of, then an upgrade that makes those features available should be your first order of business.

You are in-between redesigns. If you aren't quite ready to start the process of a redesign, but know that it's coming in the not-so-distant future, it may make sense to wait on a total CMS overhaul. Instead, see if there are any partial upgrades that you can make in the meanwhile that might help give you some of the features or functionality you're looking for.
When you should consider a full CMS replacement:
There are times when an upgrade simply won't cut it and your organization would be best served by selecting an entirely new CMS that has all of the elements you need. You should consider a full CMS replacement if:
Your CMS doesn't support the new features and functionality that you need the most. If you regularly find yourself or your business limited by the capabilities of your current CMS, or if integrating a new feature or piece of functionality is going to be costly and complicated, you may have outgrown your old CMS and are ready to fully modernize.

Your business or business model has changed in a significant way. If you're using a CMS platform that is no longer suited to the direction your business is headed and a simple update won't give you the flexibility you need, then you're likely due for a more significant platform change.

If you're in the middle or about to begin a website or app redesign. If there was ever a good time to do a total CMS overhaul, this is it. When you switch to a new CMS during a website or app redesign, you are able to streamline costs and reduce duplicating efforts on numerous migration tasks, many of which would be necessary for either a website redesign or a CMS overhaul.
Get in Touch With Our Experts
Chat with our experts to better understand the best strategy for your organization when it comes to your content management system needs.